Ladies Who Tech的大家庭多了一个新成员:深圳。Ladies Who Tech与微软和OnePiece Work携手启动了深圳的一起庆祝了国际妇女节,并携手启动了深圳的第一场活动。为了反映深圳科技环境的多样性,Ladies Who Tech邀请了来自软件,硬件和创业界的榜样分享行业的发展和各自的见解。
Ladies Who Tech has added a new member to the family: Shenzhen. Together with Microsoft and OnePiece Work, Ladies Who Tech celebrated International Women's Day, inclusion, and the launch of the organization's newest chapter. To reflect the diversity of Shenzhen's tech environment, Ladies Who Tech invited role models to discuss developments and insights in software, hardware, and the startup space.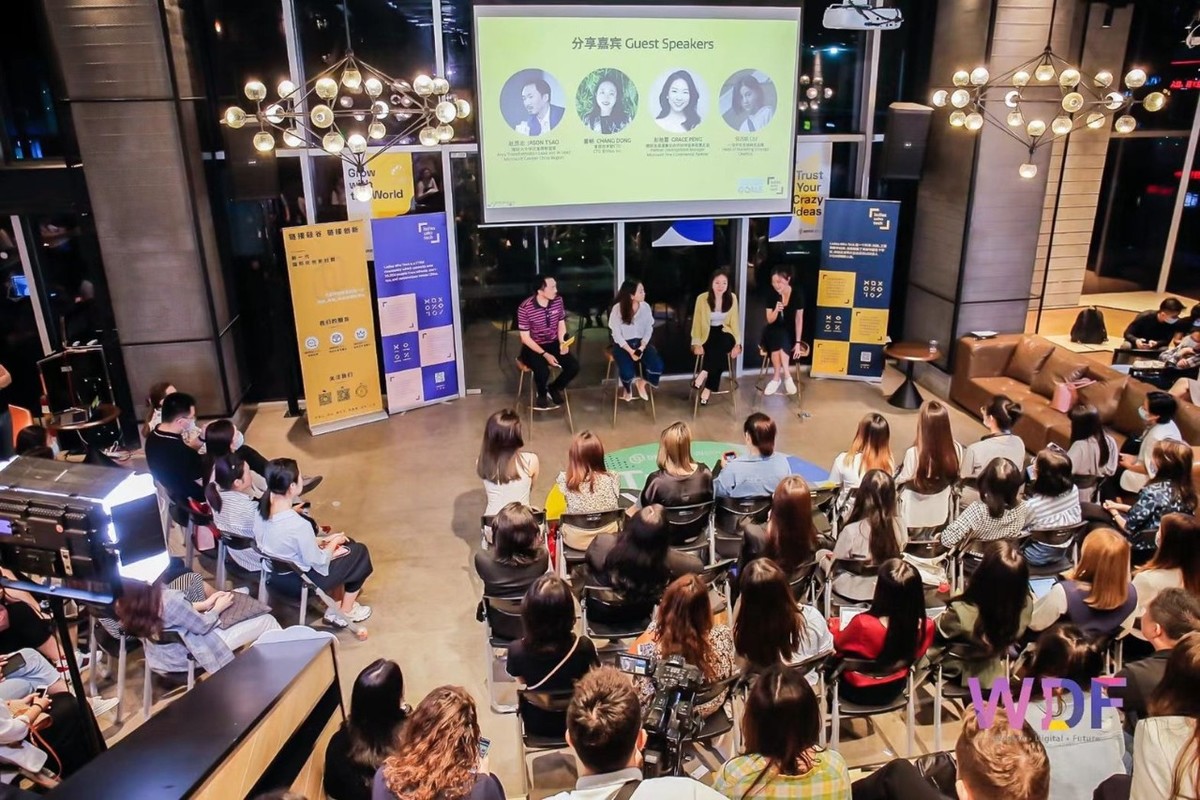 当晚的第一位发言人是绿色技术初创公司Erthos的首席技术官Ashley Dong。她分享了塑料污染令人震惊的真相,以及Erthos如何通过生物塑料产品(一种由植物制成的可降解,环保,并且可制成堆肥的代替塑料)为世界减轻塑料污染带来的负担。
The first speaker of the evening was Ashley Dong, CTO of green technology start-up, Erthos. She shared shocking truths of plastic pollution, and how Erthos is counteracting these environmental impacts through bioplastic – a plant powered alternative to plastic that is compatible, compliant, conscientious, and compostable.
微软合作伙伴开发经理Grace Peng给大家详细介绍了微软最新的一项语音合成技术。该系统使用智能技术创造出可定制的音频。Grace还分享了该技术的许多实际应用,从通过定制语音为品牌提供差异化的服务与形象,到为视障人士制作文学作品的有声读物。
Grace Peng, partner development manager at Microsoft, gave the audience a closer look at Microsoft's latest technology – a speech synthesis system which uses intelligent technology to create customized audio. Grace also shared many practical applications of the technology, from brand differentiation through a customized voice, to creating audiobooks of classic literary works for the visually impaired.
最后一位发言人是知名消费电子品牌一加的营销总监Susie Liu。Susie并没有聚焦在硬件本身,而是分析了整个消费电子行业的现状,品牌的重要性,如何通过营销和品牌思维持续驱动消费电子行业的增长,以及多元化在硬件行业的重要性。
Finally, we heard from Susie Liu, Head of Marketing at global consumer tech brand, OnePlus. Instead of focusing on hardware, Susie shared insights into the industry as a whole, and how marketing and branding are at the core of generating future growth, providing a clear case for the need of increased diversity in the world of consumer technology.
主题演讲后,演讲者应邀回到舞台上,参与由微软大中华区首席转型官Jason Tsao主持的讨论环节。每位嘉宾分享了各自的经历和心得,对深圳的认识和看法,以及他们对考虑从事或已从事科技行业的伙伴们的建议。
Following the keynote speeches, the speakers were invited back on stage for a panel discussion hosted by Jason Tsao, Area Transformation Lead and AI Lead Microsoft Greater China Region. The discussion centered around each speaker's individual journey, their thoughts on Shenzhen, and advice they had for individuals considering a career in technology.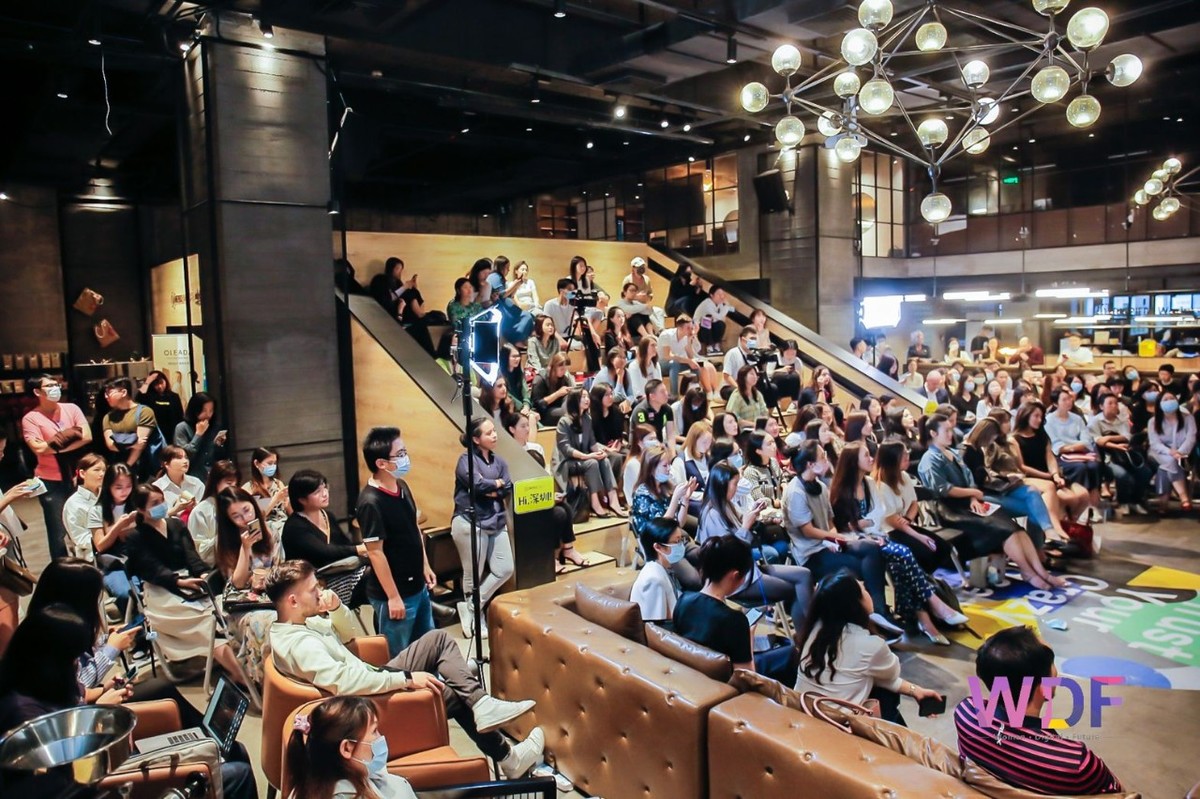 当晚Ladies Who Tech 有幸与130多位朋友一起见证了深圳的第一场活动。这是个完美的开始,但仅仅是开始。请继续关注Ladies Who Tech深圳的下一场活动!
With over 130 attendees, the event was the perfect way to celebrate Ladies Who Tech's new chapter in Shenzhen. This is just the beginning – stay tuned for the next Ladies Who Tech event in Shenzhen!