正在思考职业转型吗?您不是一个人。
Thinking it's time to make a career change? You're not alone.
现在不仅是新的一年的开始,而且还是新的十年的开始。除了购买健身房会员,吃更多羽衣甘蓝沙拉和学习新语言外,"职业转型"可能也在您的新年计划中。您在思考,2020年是实现这一目标的一年。
Not only is it the start of a new year, but it's also the start of a new decade. Apart from getting a gym membership, eating more kale salads and learning a new language, your resolution list might include "career change". You're thinking, 2020 is the year to make it happen.
鉴于这一点,Ladies Who Tech 北京上周举办了该组织的首个STEM交流之夜,主题是"职业转型"。40多名STEM专业人士参加了交流之夜并分享了有关他们的职业转型和重塑的故事。
With this in mind, Ladies Who Tech Beijing hosted the organization's first STEM Drinks Night last week, with "career transformation" as the theme of the event. More than 40 STEM professionals joined the night of networking and shared stories on their career change and reinvention process.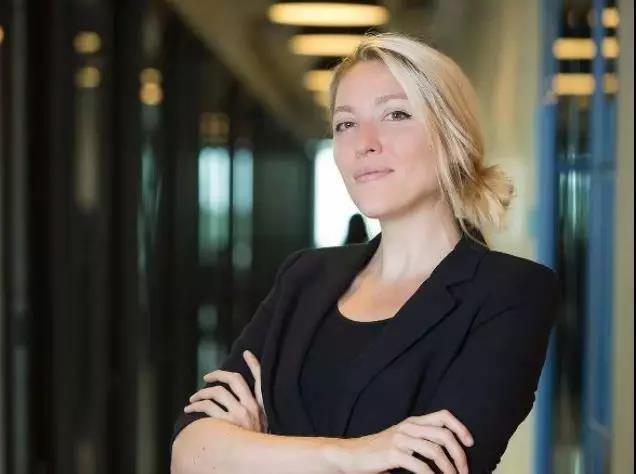 在"职业转型"上,无论您是陷入僵局、准备大踏步还是在寻找意想不到的机会,请继续阅读我们经验丰富的 Ladies Who Tech 成员Kendra Schaefer和Jin Liang的建议,他们已经完成了职业生涯的重塑。
Whether you're feeling stuck in a dead-end job, preparing to take a leap, or slowly discovering unexpected opportunities, read on to take inspiration from two of our accomplished Ladies Who Tech members, Kendra Schaefer and Jin Liang, who have gone through the process of reshaping their professional lives.
Kendra在2000年初开始从事前端开发工作,然后转向咨询行业,专注于中文界面的可用性和用户行为。现在,她在咨询公司Trivium China领导技术政策研究,致力于中国新兴市场的用户体验趋势以及中国社会信用体系发展相关的项目。
Kendra started out doing front-end development in the early 2000s before shifting into consulting, focusing on Chinese interface usability and user behavior. She now leads tech policy research at consulting firm Trivium China, working on projects related to user experience trends in China's emerging markets and the development of the country's social credit system.
对于Kendra而言,她所有的职业转型都是无计划的。她告诉 Ladies Who Tech :"我并不是真的有意识地决定切换领域。转型的各个方面开始渗入到我的工作中,使得职业转型自然而然的发生了 。"
For Kendra, all her career transitions came unplanned. She told Ladies Who Tech, "I didn't really consciously decide to switch fields. It happened organically as aspects of the next transformation began bleeding into my current work, until a switch simply made sense."
职业转型的关键是慢慢并逐步进行调整。她说 "如果您想进行职业转型,您可以保持当前的工作,并尝试从事您希望未来从事行业的更多项目,或者从事需要您已有技能和您想学习的新技能的项目。"
The key is to take it slow and make the change gradually. "If you're looking to make a career transformation, you could hold onto your current job and take on more projects in the industry you're trying to move into or work on projects that incorporate your current skills and any new skills you're trying to build," she said.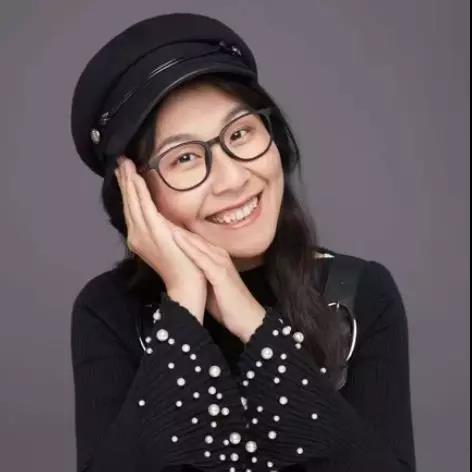 对于Jin来说,她的职业生涯开始于高科技行业的战略规划和研究分析,她现在在顶级工业解决方案提供商中担任营销职务,专注于客户增长和细分项目开发。
As for Jin, she started in strategy planning and research analysis in the high-tech industry and now has taken on a marketing role at a top-tier industrial solution provider, focusing on growth and segmentation development projects.
在她上一份工作中,Jin意识到她认为职业生涯中最重要的一件事情——人与人之间的互动——缺失了。这个认识激发了她职业转型的旅程,于是她通过MBA实习找到了自己目前的职位。
When she worked at her previous job, Jin realized that one of the most important things she valued in a professional role was missing: human interaction. Focusing on this criteria, this re-assessment sparked the journey to reinvent her career and she landed her current role through an MBA internship programme.
她告诉 Ladies Who Tech:"我的目标是在工作中产生更多直接的影响,并在业务开发中有更多亲身实践的经历,而不仅仅是进行桌面研究。"
"I was aiming at a job that allowed me to generate more direct impact and be more hands-on in the role of business development, as opposed to just doing desktop research," she told Ladies Who Tech.
但要担任新岗位并不容易,尤其是转换到一个新领域。
But going into a new role wasn't easy, both agreed, especially entering a new field.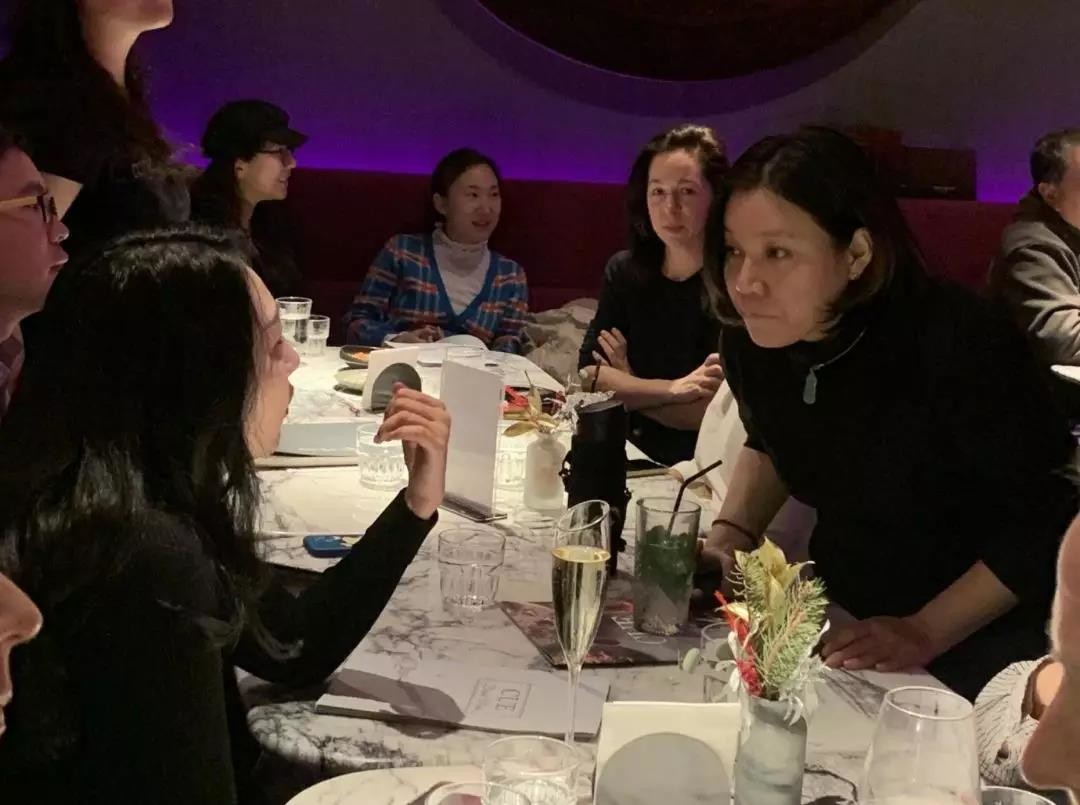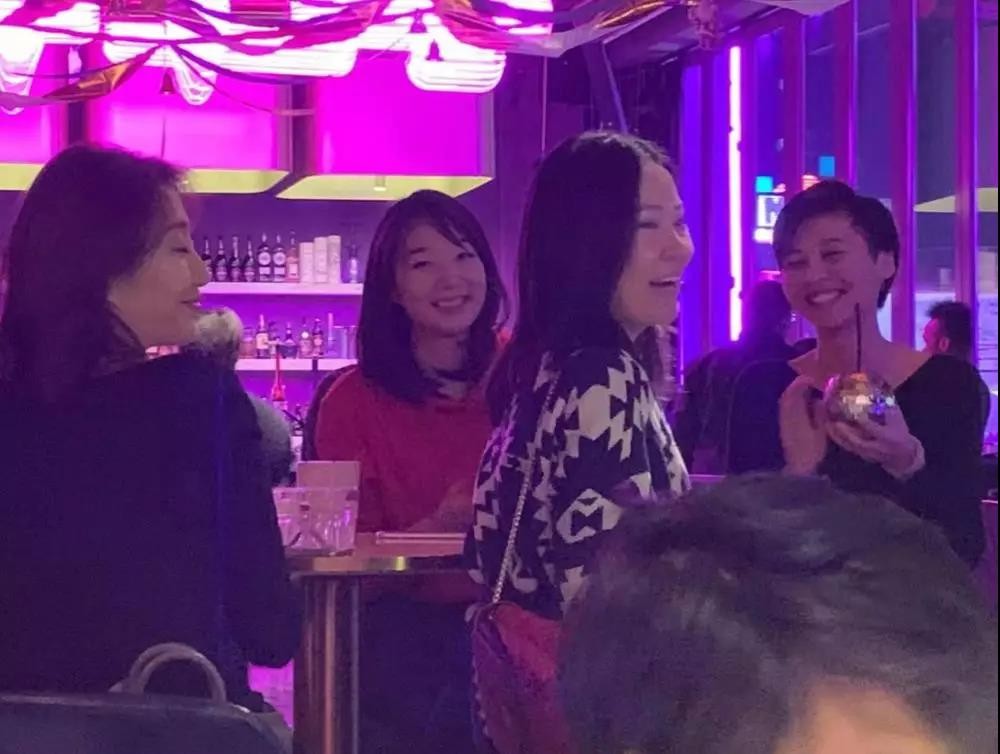 离开当前岗位并做出改变需要进行大量的研究、时间、耐心和勇气。但是这没有回头路,确定您的事项优先级、专注于您的目标、每次跨出一小步、然后踏上旅途。2020年是实现这一目标的一年。
Walking away from your current career and making a change takes a great deal of research, time, patience and courage. But there's no turning back - identify your priorities, focus on your goals, take small steps at a time and embrace the journey. 2020 is the year to make it happen.
以下是职业转型的推荐书籍:
    《转变之书:结束,是重生的起点》—— 威廉·布瑞奇
    《奋斗的正确姿势:8份工作,26项兼职教给我的职业之道》—— 乔恩·阿卡夫
Recommended books for those who are considering a career change:
    Transitions: Making Sense of Life's Changes by William Bridges
    Do Over: Rescue Monday, Reinvent Your Work, and Never Get Stuck by Jon Acuff