你好呀!Ladies Who Tech,快来加入宜家中国2.0团队!
Hej! Ladies Who Tech, Join IKEA China 2.0 team!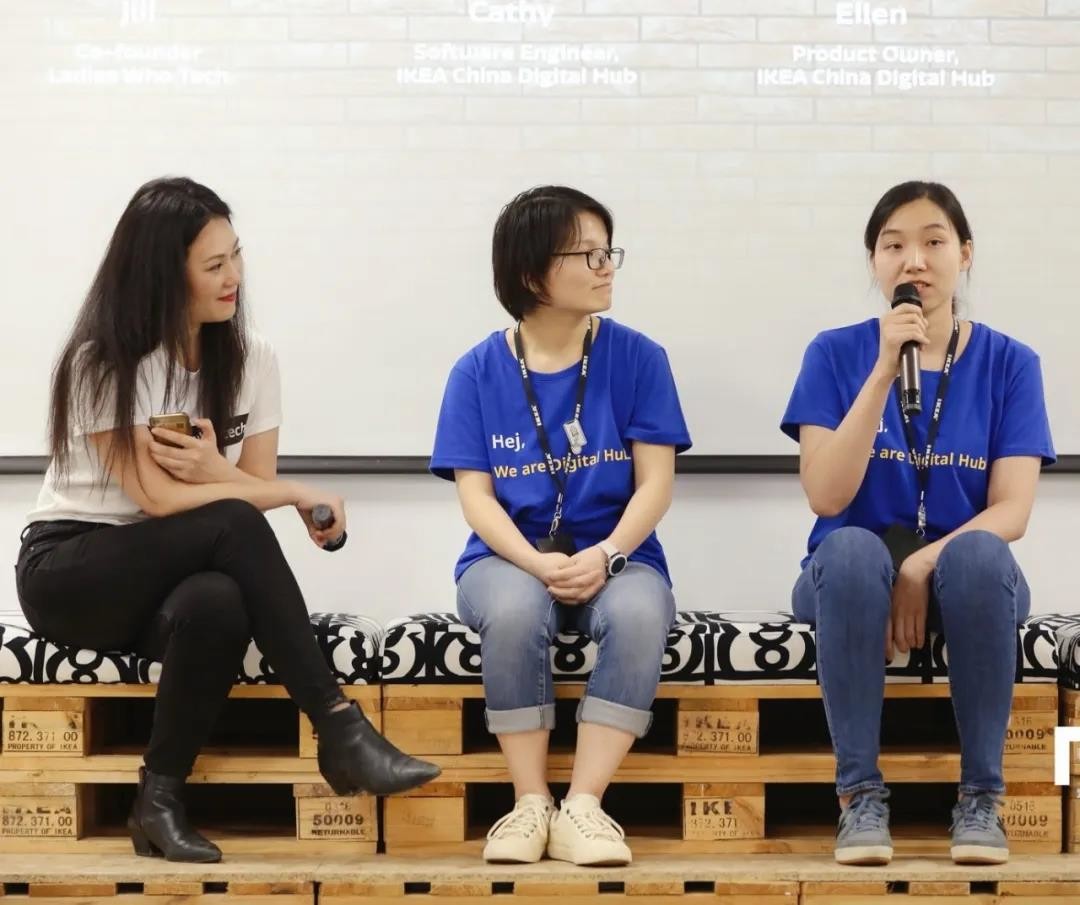 如果您上周参与了我们的宜家中国2.0活动并向任意一位宜家的员工提交了简历,那么恭喜您——您已经领先一步了!
If you joined us last week at the IKEA China 2.0 event and submitted your resume to one of the amazing IKEA staff, then congratulations. You have taken one more step forward.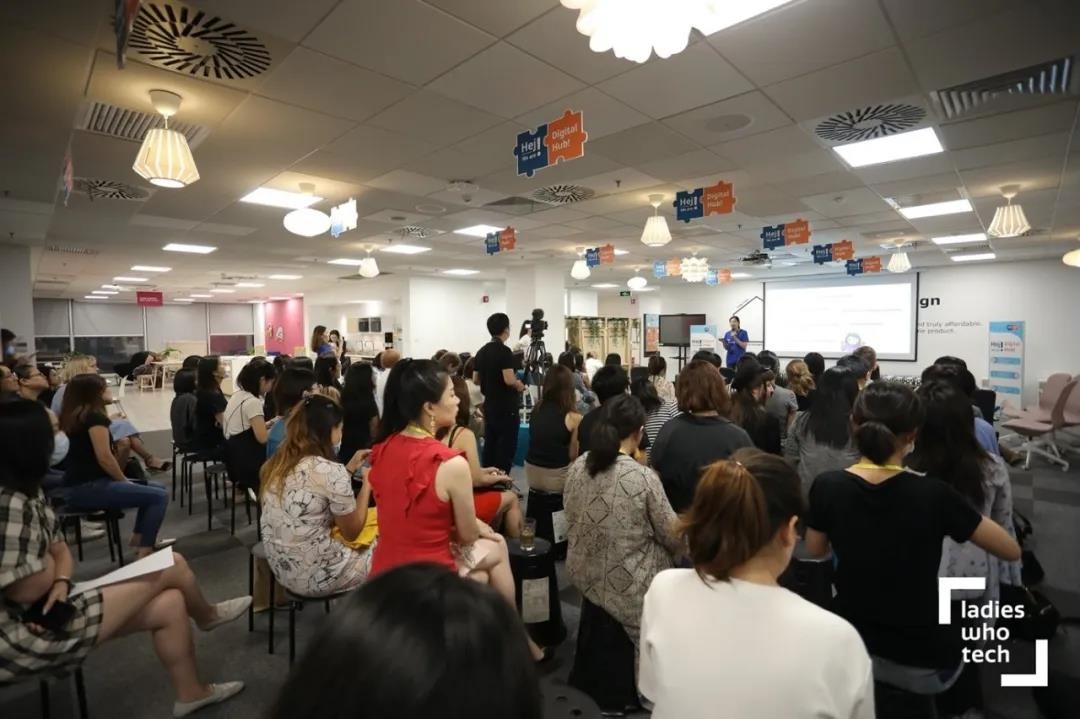 对于错过上次机会的朋友,我们为您提供解决方案!您可以查看下图中目前正在招募的职缺。预祝申请一切顺利!加入宜家中国数字创新中心!
For those we missed out, we have a solution for you! Check out what the current job openings are available for you. All the best with your job hunting. Join the amazing IKEA China Digital Hub team.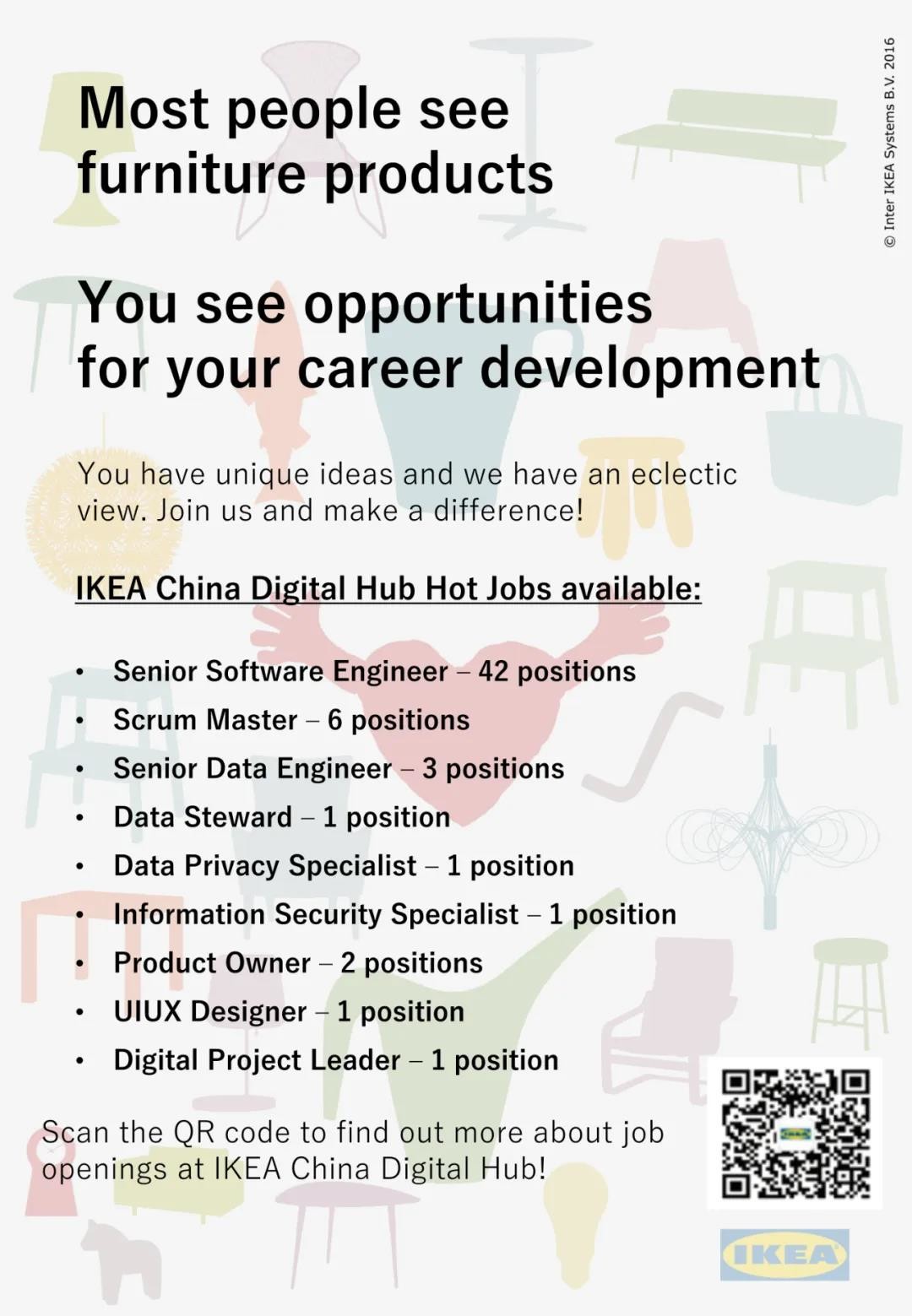 Meet the IKEA China HR team!