无论世界如何变化,"为大众创造更美好的日常生活"仍然是宜家在做任何事情时的核心信条。
"To create a better everyday life for the many people" is still the mantra at the heart of everything IKEA does and will do in the future no matter how the world is changing.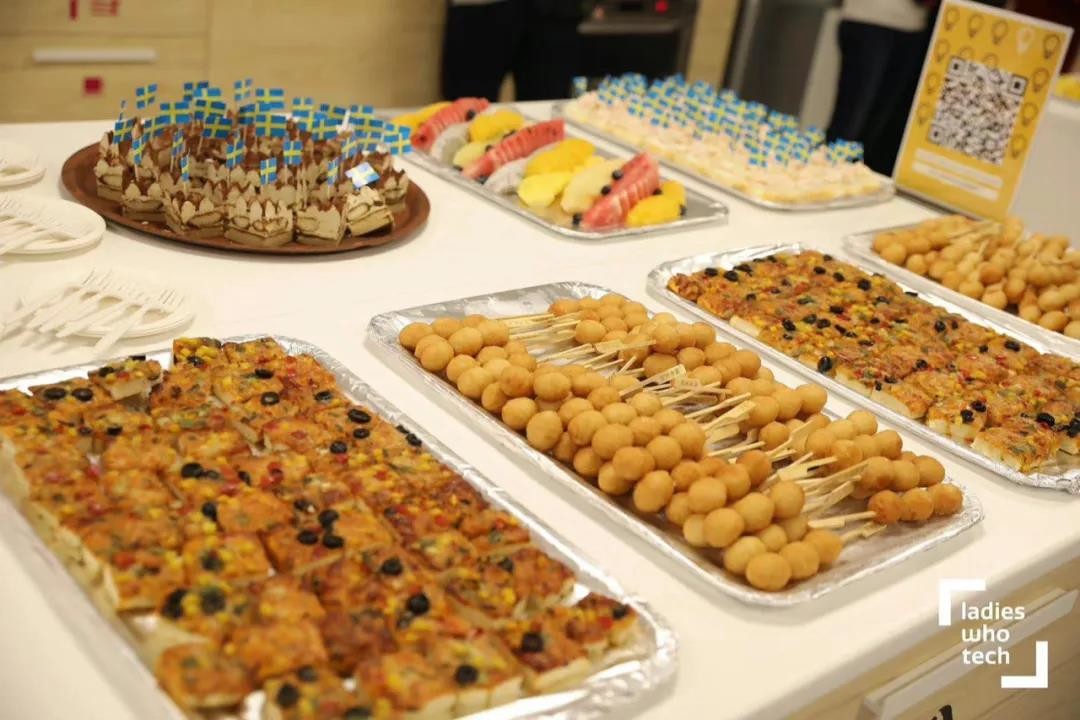 宜家以其充满灵感的家居陈列和内部餐厅让我们拥有回家的感觉并因此而广受欢迎。作为行业佼佼者,在中国发展并为顾客提供更好的体验是宜家中国战略的重要组成部分。而"科技"将促进战略方向转型,以更好地满足客户需求——让他们能够选择如何购物、在哪里购物以及何时购物。
IKEA is popular for its large walk-in facilities with inspiring home furnishing displays and in-house restaurants to make us feel like a home. As the leading company in the industry, evolving and providing better experience to customers in China is on top of the China strategy of IKEA. Technology will be enabling the transformation to address customers' needs, so that they will be able to choose how to shop, where to shop, and when to shop.
数字化转型在业内早已不是一个新概念,因此,投入在执行速度与质量上的努力就成了转变成效的决定性因素。我们在此前举办的Ladies Who Tech企业行动系列 x 宜家中国数字创新中心活动就是宜家中国对此高度重视的例子之一。
While digital transformation is not a new concept in the industry, the difference is the effort put into the speed and quality of execution. We saw just that at the first Ladies Who Tech in Action x IKEA Digital Hub China.
我们以Ladies Who Tech标志性的企业活动来欢迎社群内的朋友们在新冠疫情防控措施实施以来首次重聚线下。本次活动一如既往精彩纷呈,对话富有成效。大家欢聚一堂,在享受着Fika的同时,一起分享故事,并探讨了关于技术、创新和性别多样性的话题。
As this was our first offline event since coming out of strict Covid-19 measures, we welcomed back the community with our signature corporate event. The energy was as exciting as ever as participants and our gracious hosts shared stories and topics on tech, innovation, and gender diversity while enjoying the amazing Fika.
多元化和包容性一直以来都是宜家的工作重点,而性别平等是其中的重要组成部分。自2018年起,宜家中国就一直支持Ladies Who Tech的发展。因此,我们也得以与来自宜家中国数字创新中心的科技女性榜样共同交流。
IKEA China has been supporting Ladies Who Tech since 2018 and Diversity & Inclusion is always prioritized at IKEA, in which Gender Equality is an important part. As such, we heard from inspiring women in tech role models from IKEA Digital Hub.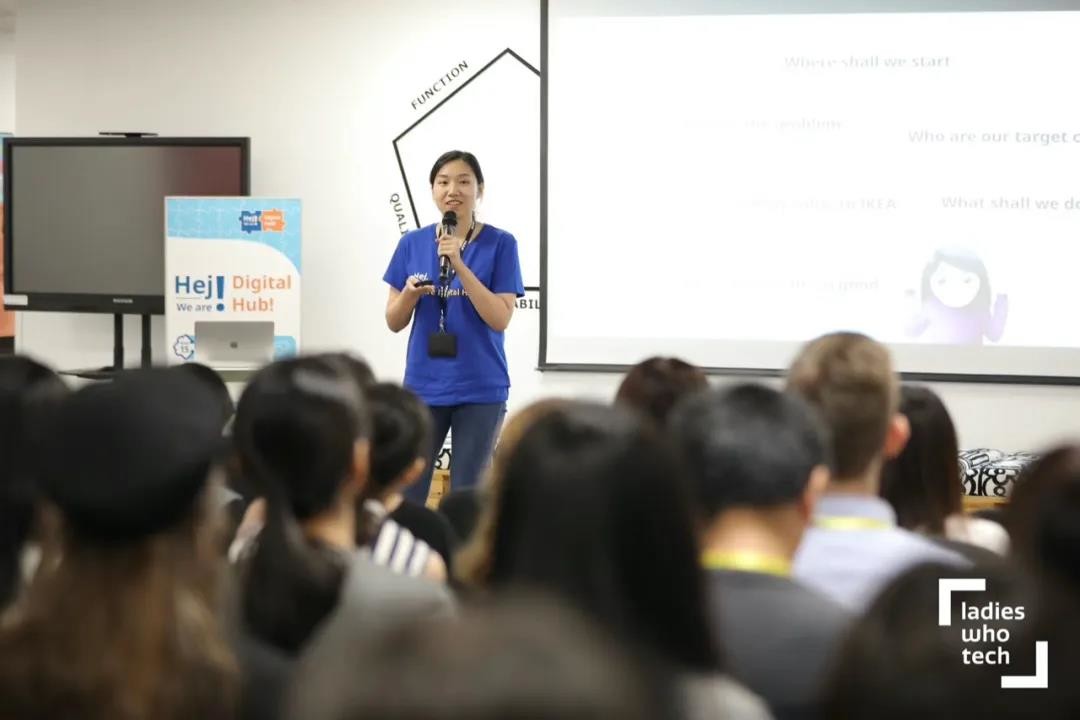 在成为一名产品负责人之前,Ellen一直从事技术工作。她在一家中国互联网巨头的工作经历帮助她将自己的知识运用到当地市场与业务当中,带领团队为宜家客户打造数字化产品。她热衷于将技术和人际关系结合起来,最大化产品设计,以给客户带来更好的体验。
Ellen has always been in tech roles before transforming her career to become a product owner. Her experience from a Chinese giant internet company helps her apply her knowledge on local markets and business to lead the team that is building digital products for IKEA customers. Her passion is to combine the tech and human relationship to maximize product design for better experience.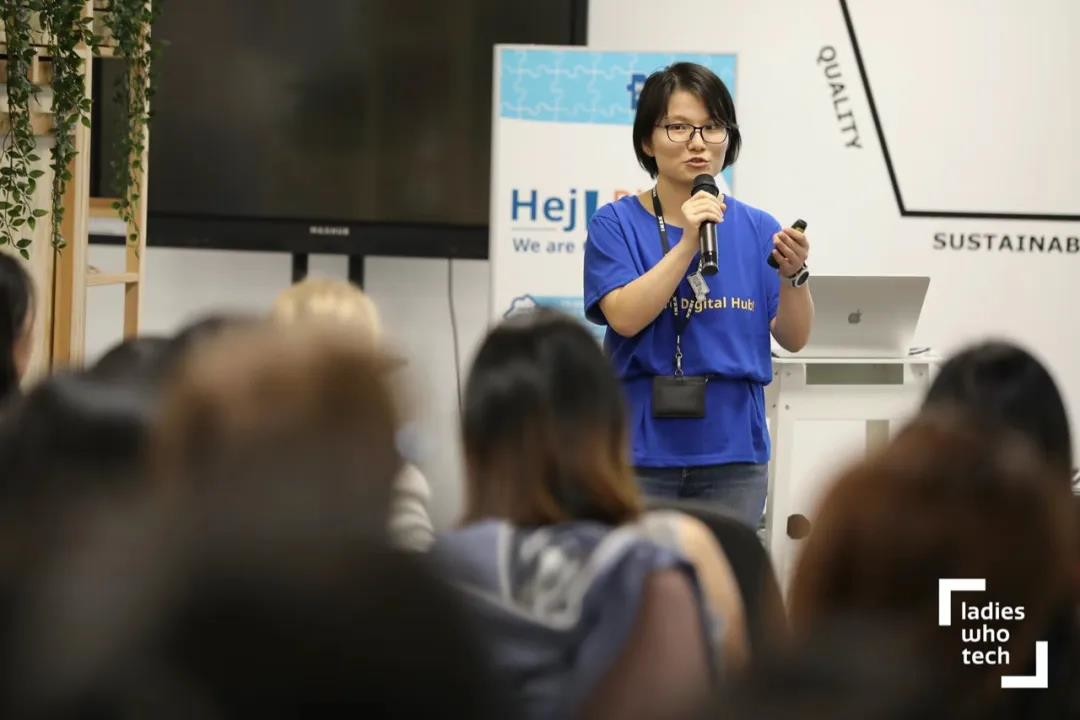 Cathy是软件工程背景出身,从一位区块链企业家到后来加入宜家数字中心领导软件工程团队。一直以来,她都鼓励每个人,尤其是女性,不要限制自己的想象力和潜力,而应当勇敢地走出舒适区。
Cathy who has a software engineering background and then became a blockchain entrepreneur before she joined IKEA Digital Hub to lead the software engineering team. She encouraged everyone especially women not to limit their imagination and possibilities but, must be courageous to get out of the comfort zone.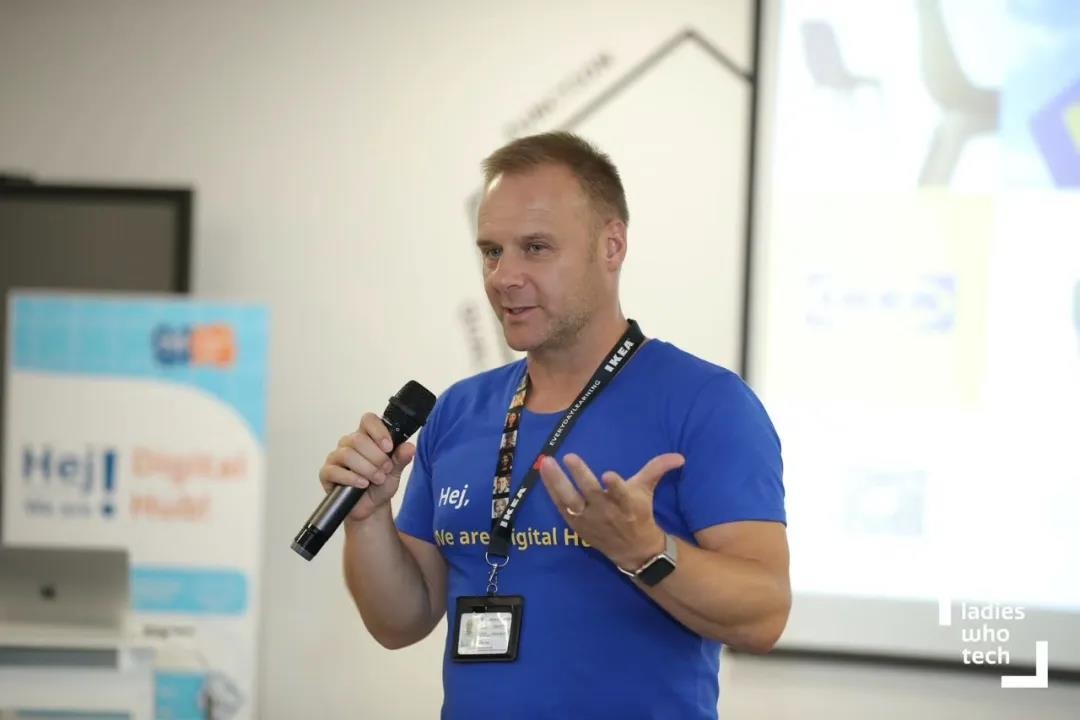 宜家中国人力资源部门的同事也出席了本次活动,旨在帮助大家解答有关招聘与公司未来发展的问题。在宜家中国工作,意味着你可以帮助顾客把家变得更温馨。而对于有兴趣加入这个杰出团队、切身参与到转型并带来改变的人来说,宜家中国更是一个令人感到舒适的大家庭。
A team of IKEA HR colleagues was at the event to help everyone with questions about the hiring practices and future development of the company. IKEA China is a home for making our home cozy. It is also a comfortable home for those who are interested in joining the champion team to make the difference and transformation with IKEA China.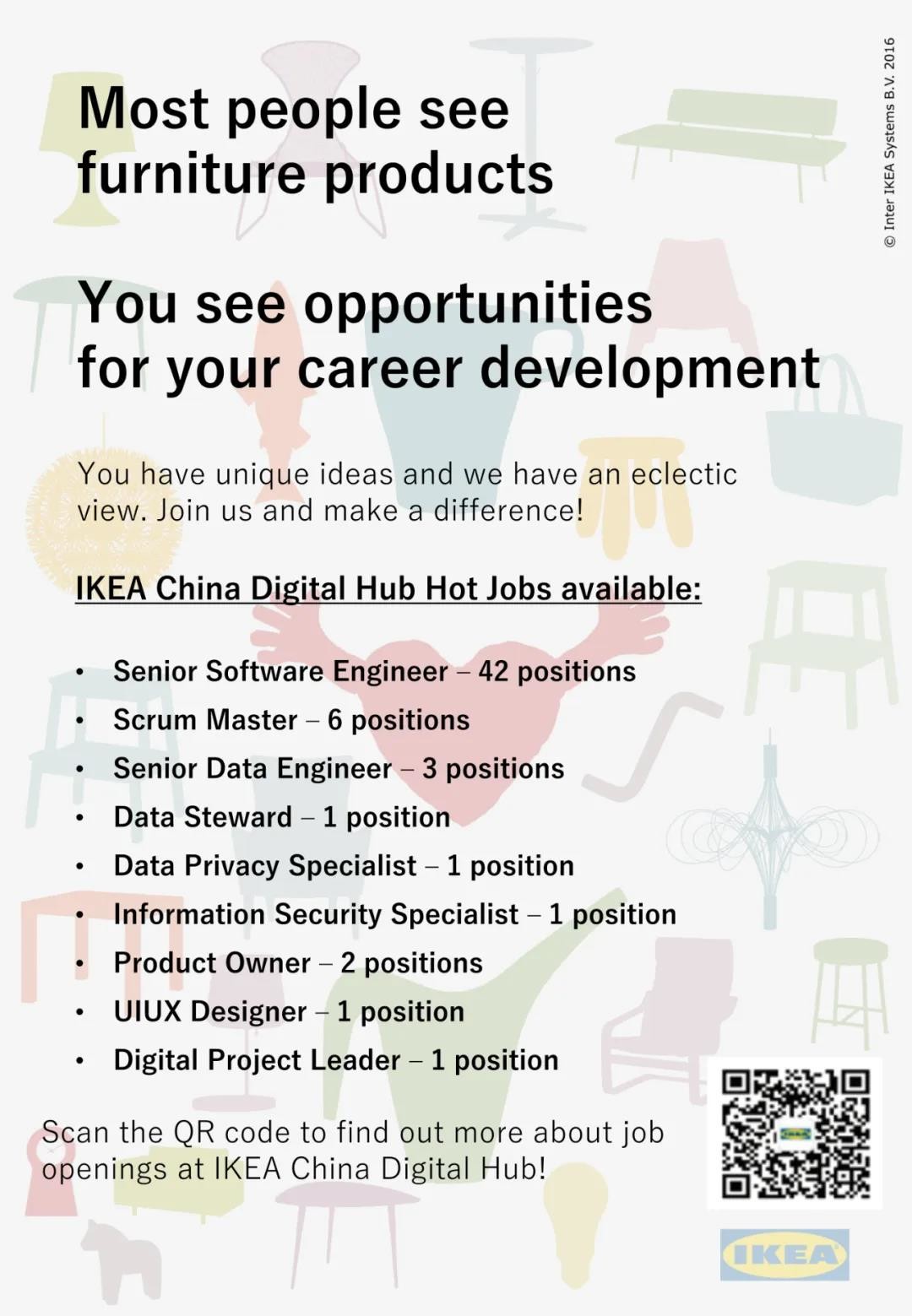 宜家中国正在寻找优秀人才加入成为他们"大家庭"的一员。如果你或者你的朋友对此感兴趣,请快快提交你的简历吧!
IKEA China is looking for talents to join them and be part of their family. If you are interested or any of your friends are keen, you know where to find them and submit your resume.