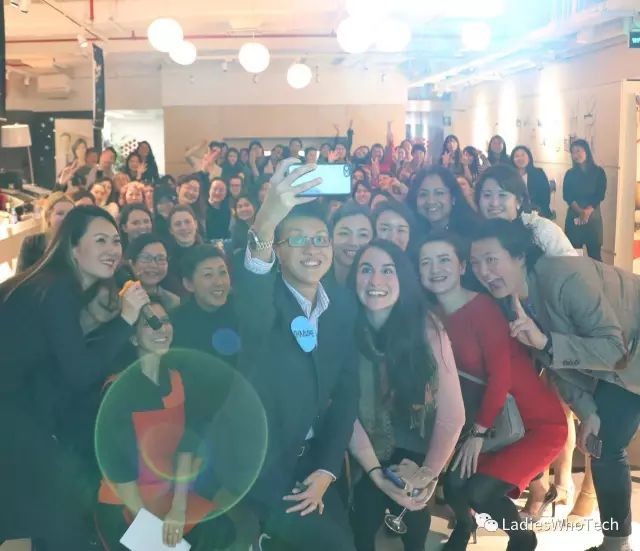 On 8 March, there were 130 women attended the first Ladies Who Tech 2017 forum.
3月8日首场Ladies Who Tech活动迎来了130位科技女性。
We heard from 5 speakers from businesses, education, government who inspired us to be ourselves, encourage others, and pay it forward. Guests shared their own experiences in workplace dealing with discrimination and harassment.
活动上,5位女性演讲嘉宾分别从行业领域,教育和政府的角度来分享各自在职场上如何处理性别歧视和不平等的经历。并鼓励更多的科技女性学习并参与到科技领域里来。并身体力行,帮助更多的年轻女性一起成长。
We'd like to thank everyone for being part of this community. Big thanks to sponsors for making this happen. We look forward to seeing everyone soon. Stay tuned for upcoming news and events.
我们非常感谢每一位科技女性参与到我们的社群中来。同时也非常感谢赞助商的大力参与并促成了这样一场精彩纷呈的活动。更多活动在筹备中,希望很快可以再次见到大家。