Return to site
Ladies Who Tech 2020年度大会

铜牌赞助伙伴 - BRONZE SPONSOR

英孚 EF
介绍及招聘职位 Intro and Job Openings
1965年英孚成立于欧洲,五十多年后的今天我们的学校和办事处遍布全球。英孚在全球52个国家和地区拥有580所学校和办公室,语言培训是我们的商业核心,英孚是一个真正国际化的公司。
EF EPI — 英孚发布了全球最大规模的国家与地区英语熟练度指标,被誉为最全面的全球英语熟练度标尺。
EdTech — 英孚语言学习实验室研发最新的教学技术,以从根本上创造更好的学习方法。
设计 — 从动画和建筑到移动应用程序和电影视频——我们的创意组一直从各个方面尝试新的设计,以保证创新形式和功能的完美结合。
英孚教育全球研究网络 — 我们与哈佛大学、剑桥大学和北京大学合作,对语言学习的方式进行了开创性的研究。
更多信息请访问EF全球招聘网站: https://careers.ef.com/
EF was founded in Europe, and 50+ years later we have offices and schools across the continent. With 580 schools and offices in 52 countries, and language at the heart of our business, EF is a truly international company.
EF EPI — EF publishes the world' s largest ranking of English Proficiency Index by country and is fhailed as the world's most comprehensive benchmark of English proficiency.
EdTech — Our Learning Labs develop technology to create fundamentally better ways to learn.
Design — From animation and architecture to mobile apps and film – our creative teams examine design from every angle to ensure the perfect balance between form and function.
EF Research Network — In collaboration with Harvard, Cambridge and Peking Universities, we' re conducting ground-breaking research into the way language is learned.
To get more information about EF, please visit EF Career Site: https://careers.ef.com/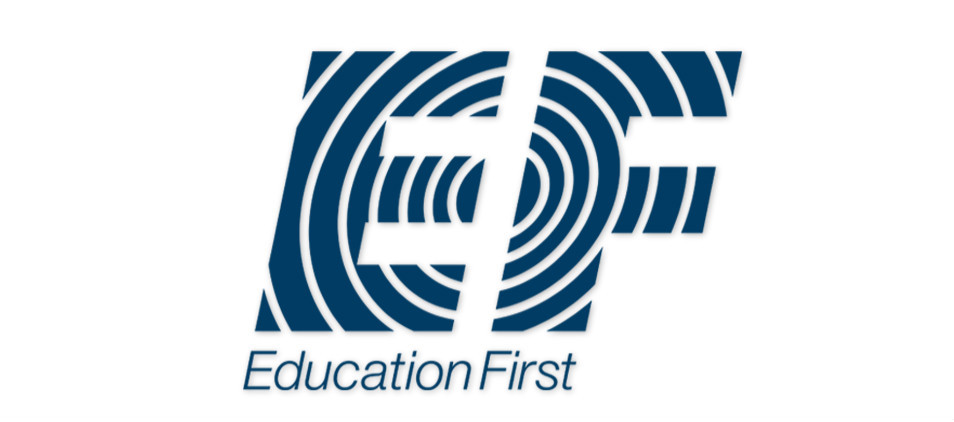 招聘岗位:We're hiring:
手机应用开发工程师 Senior Mobile Engineer
前端开发工程师 Senior Front-end Engineer
大数据工程师 Data Engineer