Ladies Who Tech年度大会冠名合作伙伴——上海新天地安达仕酒店
Venue Sponsor - Andaz Xintiandi, Shanghai
Ladies Who Tech非常感谢上海新天地安达仕酒店再次成为我们合作伙伴!
Ladies Who Tech is pleased to partner with Venue Sponsor - Andaz Xintiandi, Shanghai - for our third annual convention.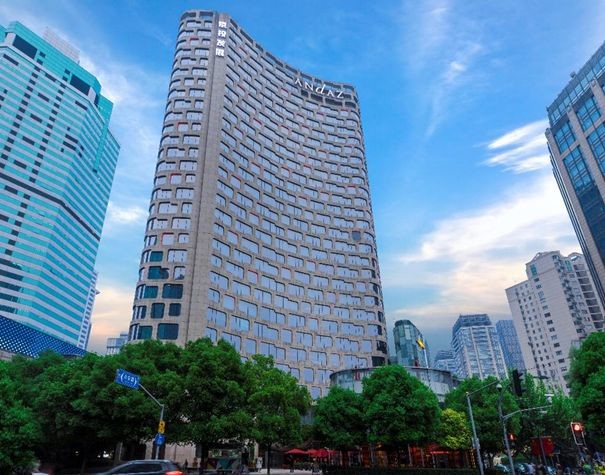 "Andaz" 取自乌都语,其代表的"自我风格"之意,高度概括品牌哲学的源泉,即以欢庆、尊崇、无微不至的态度满足顾客的个性风格及喜好,并完全融汇当地的特色氛围。上海新天地安达仕酒店汲取当下最新锐创新的移动空间灵感理念,满足兼具从举行会议、时尚秀到举办婚礼等多功能风格氛围。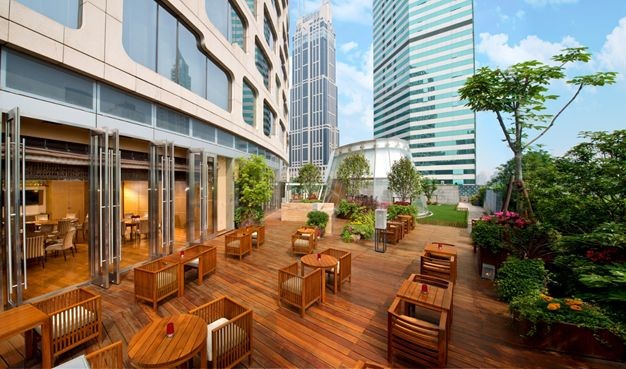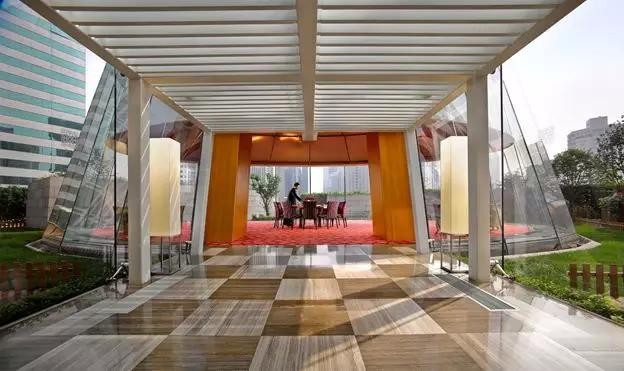 Meaning personal style in Urdu, Andaz is driven by a philosophy that celebrates, respects and caters to guest's personal style and preferences in an atmosphere that fully embraces its locale. Andaz Xintaindi, Shanghai has a range of twelve event spaces that caters to all types of functions from meetings to fashion shows and weddings.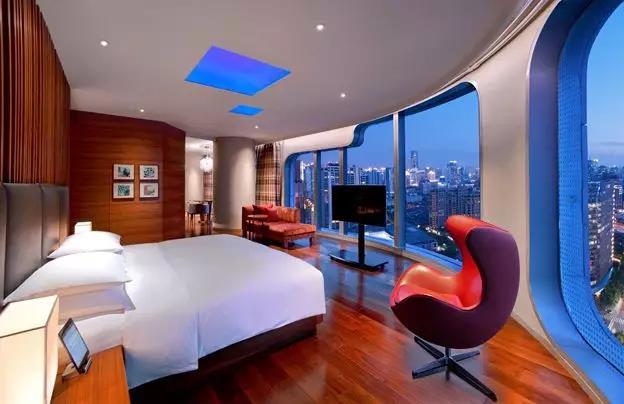 上海新天地安达仕酒店共28层306间宽敞客房,均可享览活力十足的上海景致。它座落在市中心的地标性娱乐区——新天地,该区域以保留石库门特色建筑风格的餐厅、酒吧和精品专卖店而闻名海内外。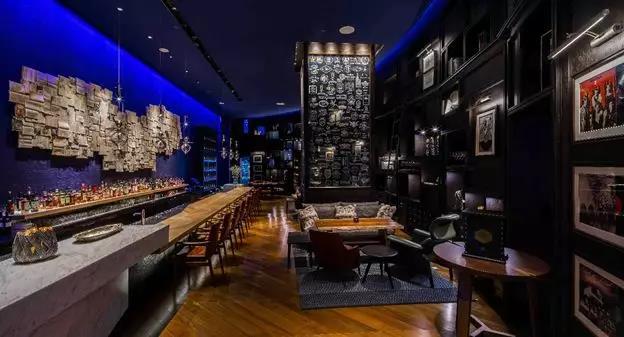 The hotel consists of 28 stories with 306 tastefully done up rooms and suites offering brilliant views of our beloved city. Its bars and restaurants aim to showcase the vibrant local neighborhood that has become the entertainment hub of downtown Shanghai.
场地:上海新天地安达仕酒店
——黄浦区嵩山路88号
时间:09:00—17:00年会,
17:00—19:00鸡尾酒会
学生票:200元/人
常规票:580元/人
Date: Saturday, 29-Aug-2020
Venue: Andaz Xintiandi, Shanghai
– 88 Songshan Road, Huangpu District
Time: 09:00-17:00 Convention,
17:00-19:00 Cocktail Session
Student Entry Fee:
¥200 Full Day Single Pass
Regular Entry Fee:
¥580 Full Day Single Pass
活动参与和进出场所健康措施须知:
Event Participation and Health Check Entry Notice
a.报名成功后,请注意饮食和健康状况,参与活动和进出场地须要接受体温测量。如体温超过37.3℃,或有咳嗽、气促等症状的参与者谢绝参与和入场。
All participants must register prior to attending an event. Upon entry, participants are required to measure their body temperature. If the participant's temperature exceeds 37.3℃, or if the participant has a cough, shortness of breath or other flu-like symptoms, they shall not be allowed entry.
b.参与活动和进出场地需佩戴口罩。
Please wear masks when entering and leaving the venue.
c.签到和进出场地时须出示随申码绿码,其它颜色谢绝参与活动和入场。
Please show your GREEN Shanghai QR Code when entering the venue. Participants with Shanghai QR Codes in other colors are not allowed to enter.
d.活动设有人数限制,额满不再入场。
There is a limitation on the number of participants for all events. There will be no further admission once we reach maximum capacity for an event.