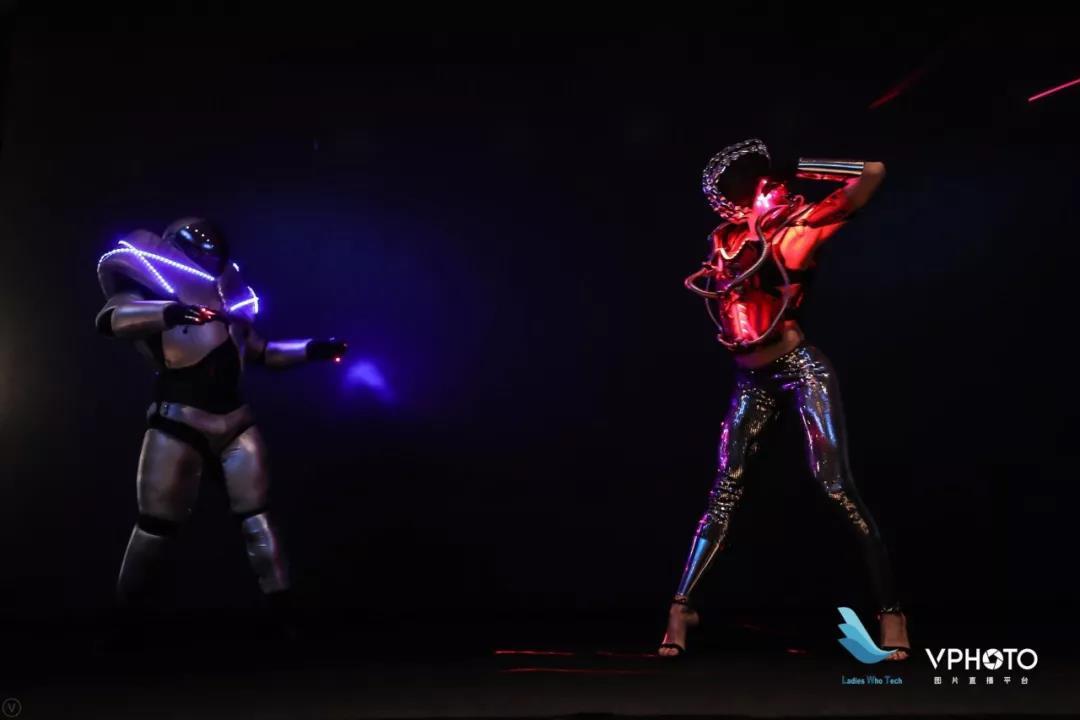 汇集了近1000位优秀科技女性的首届"2018科技女性年度盛会"创造了历史和她故事。来自多个行业的千名现场参与者和场外6万多海内外观众人通过社交媒体平台的直播方式观看了本次盛典。在全场满席的情况下,27位演讲者毫不费力地让上海安达仕新天地的宴会大厅坐无虚席并向大众传授新知。
The blood, sweat, and tears that went into putting together China's very first Ladies Who Tech Convention was a revolutionary success. We made history and herstory!
There were almost 1,000 attendees from an array of industries and a further 60k people who were digitally engaged via live streaming on social media platforms. With more than enough ears to go around, the 27 expert speakers had no trouble filling up the Andaz Xintiandi, Shanghai convention spaces to impart their knowledge to the masses.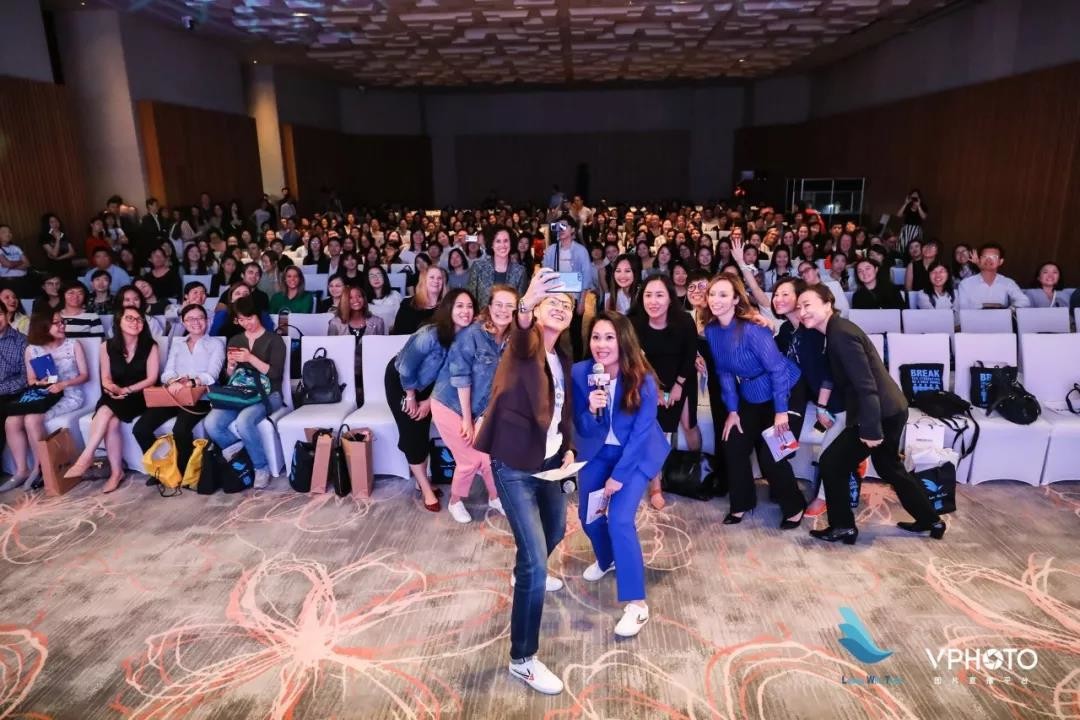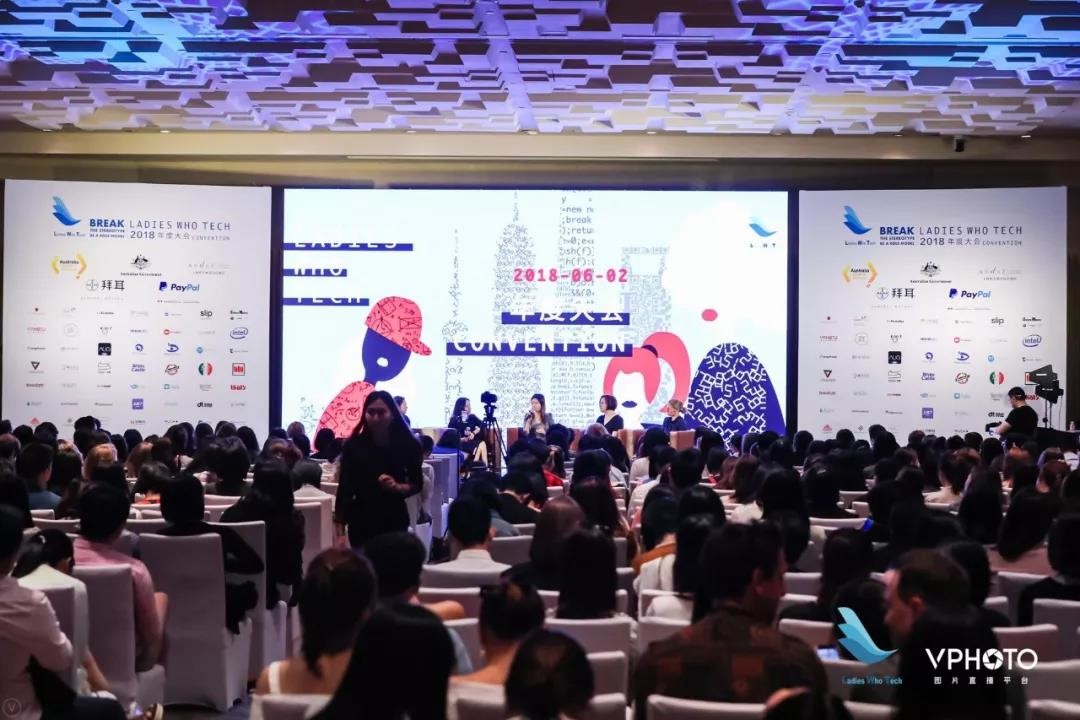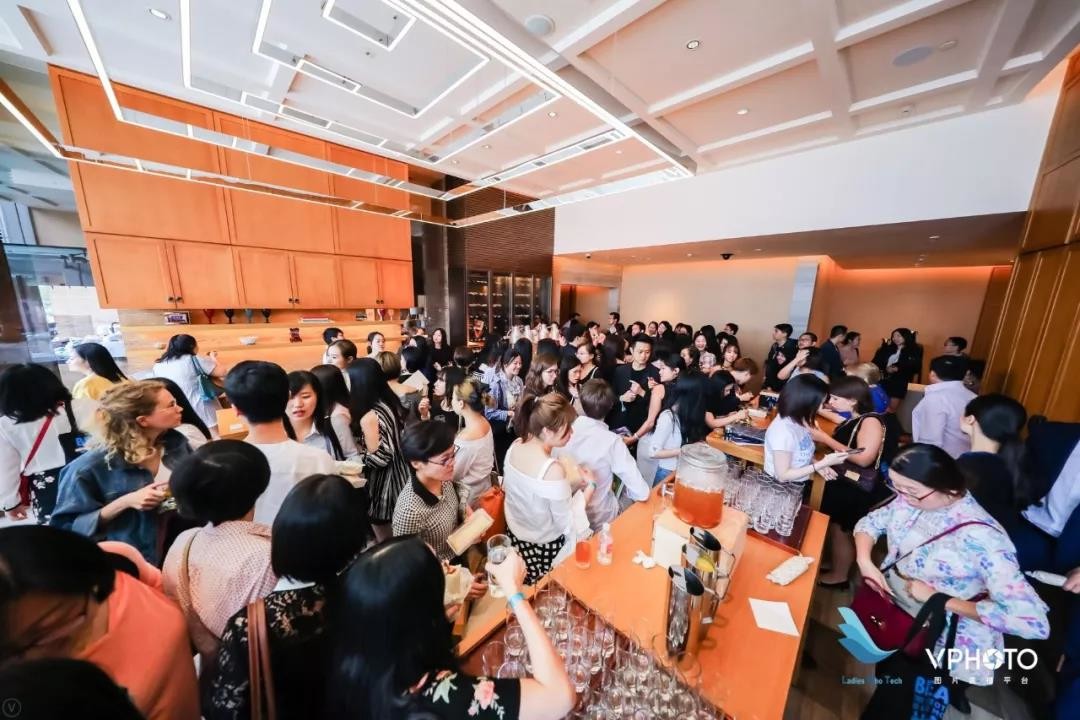 作为观众当你来到会场时,看到这样热烈的会场氛围,在那一瞬间,自己一个人的世界突然出现了1000多人。这些人可能受益于你的技能、知识或从业经验,同样自己也能得益于他们的人生和行业经验。
会场上提供的美味小点和香浓的咖啡,伴随着轻松的交谈,从开始的彼此介绍,到一天活动论坛后逐渐升级成了同盟者。这是一种特别的互交授粉方式,充分的学习机会,演讲后的圆桌论坛,可以提出更多的问题交流。整个活动给参与者带来了改变人生的体验。
As an attendee, you were warmly welcomed with a smile and program book as you entered, which then gave you access to a life-changing experience. 
In a split second your world expanded from just you to over 1,000 people who could potentially benefit from your skills, knowledge or business and vice versa. As participants were served with delicious bites and bottomless coffee the floor was infused with conversations, which started out as casual introductions and escalated to allies as the day progressed. This was a unique kind of cross-pollination with ample opportunity to learn, and even ask panel speakers further questions after their presentations. 
峰会反馈
Conference Testimonials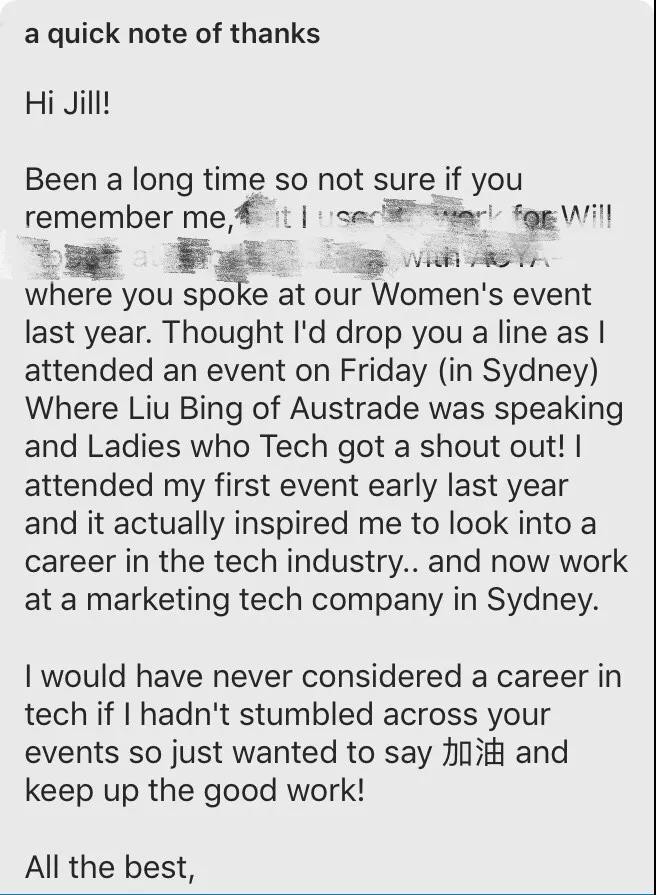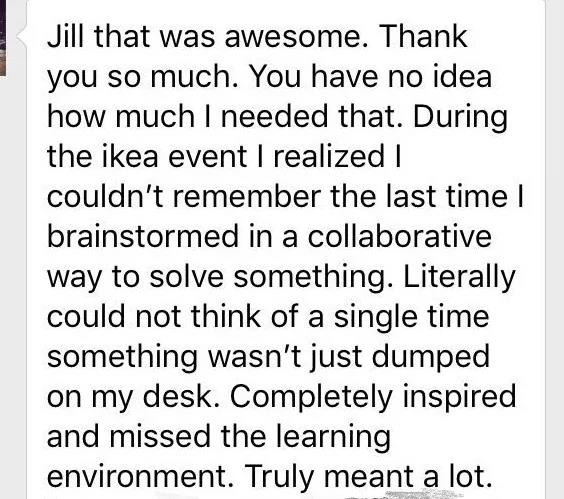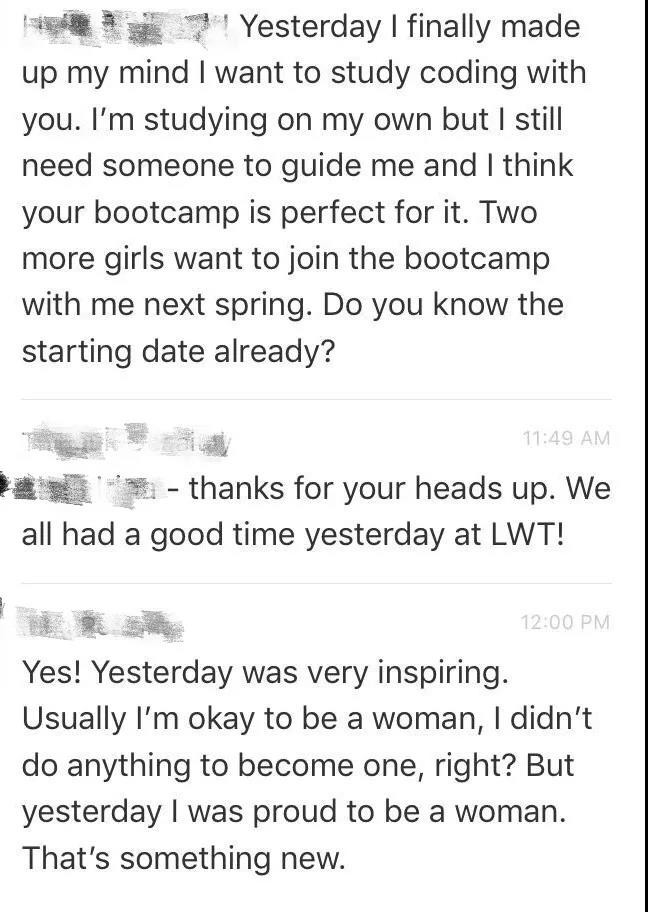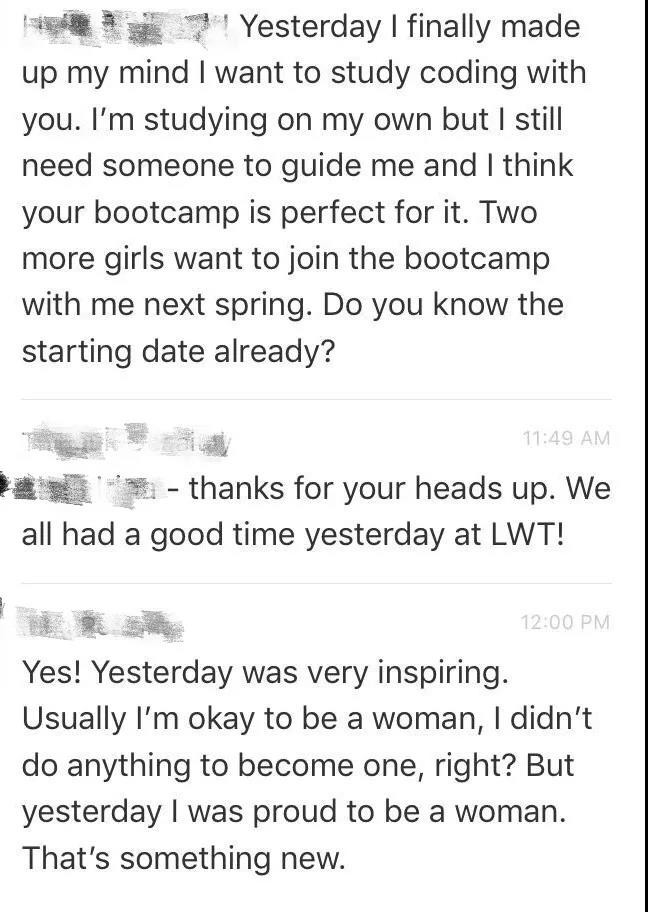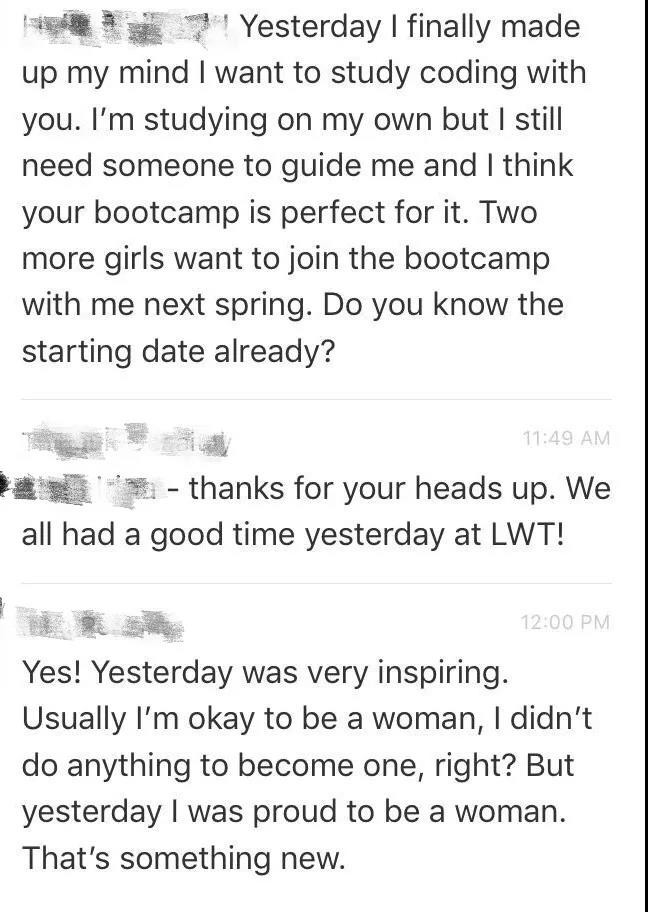 演讲专家的丰富阵容包括来自科技行业不同领域的先锋者,这意味着演讲主题涵盖了广泛兴趣和科技领域的事物。从区块链、性别平等、电子商务企业数据到网站建设、医疗保健等等,无所不含。
The rich line-up of expert speakers included pioneers from very diverse parts of the tech-industry, meaning that there was literally something for a wide range of interests and tech-fields. Everything from blockchain, gender equality, and e-business enterprise data, to website building, healthcare and so much more.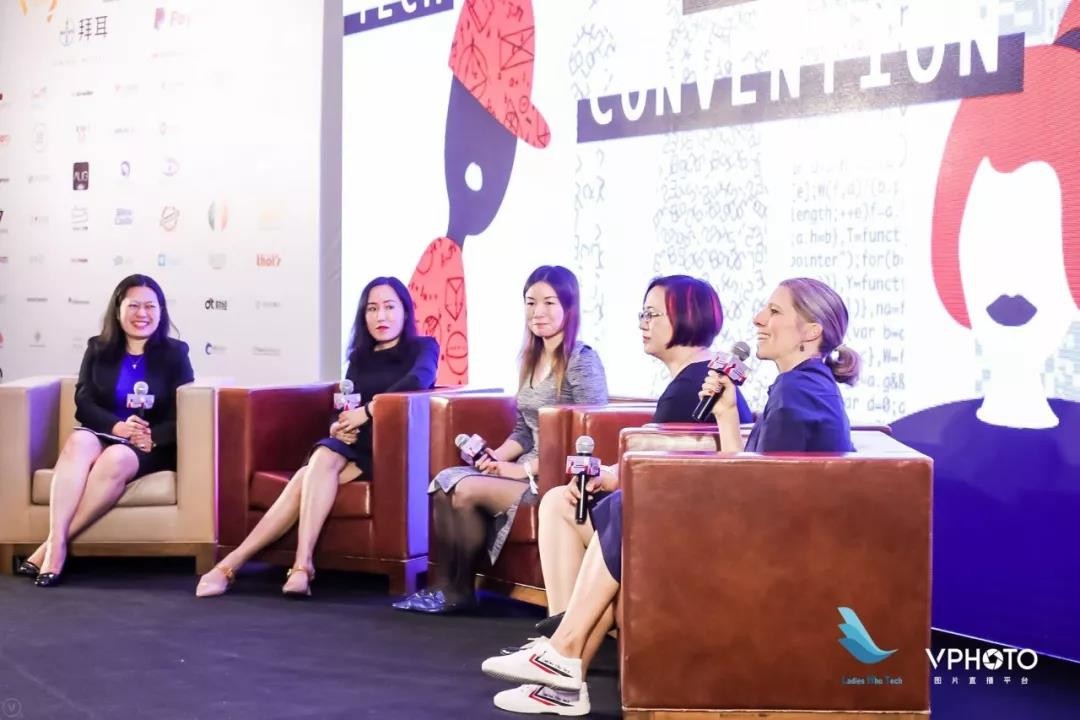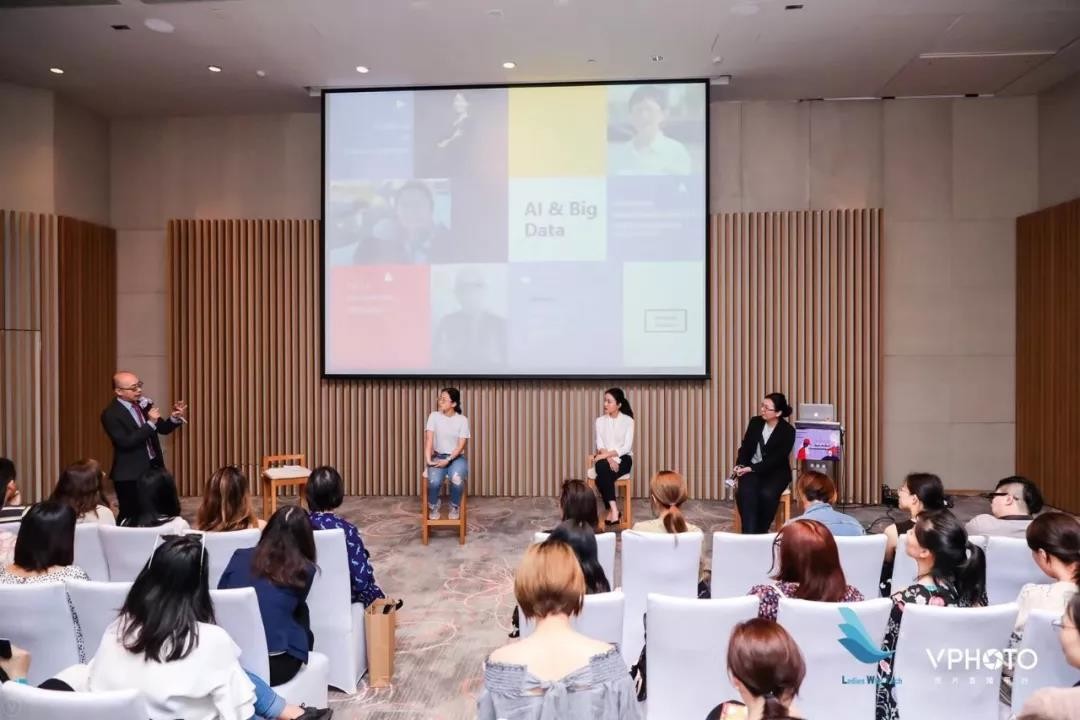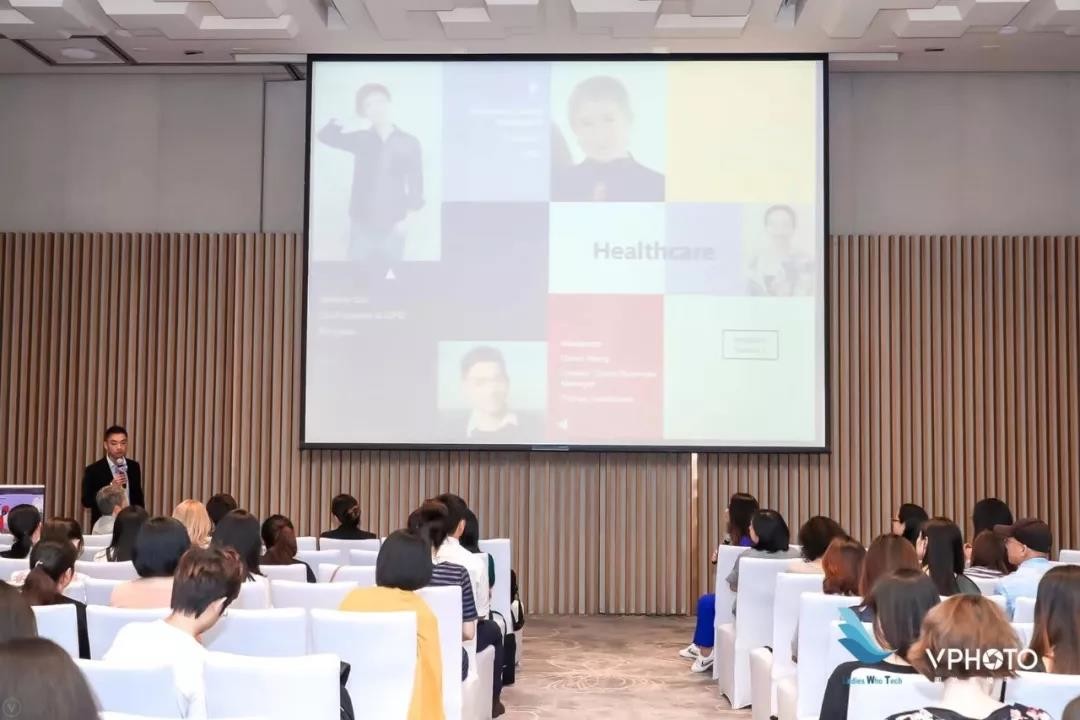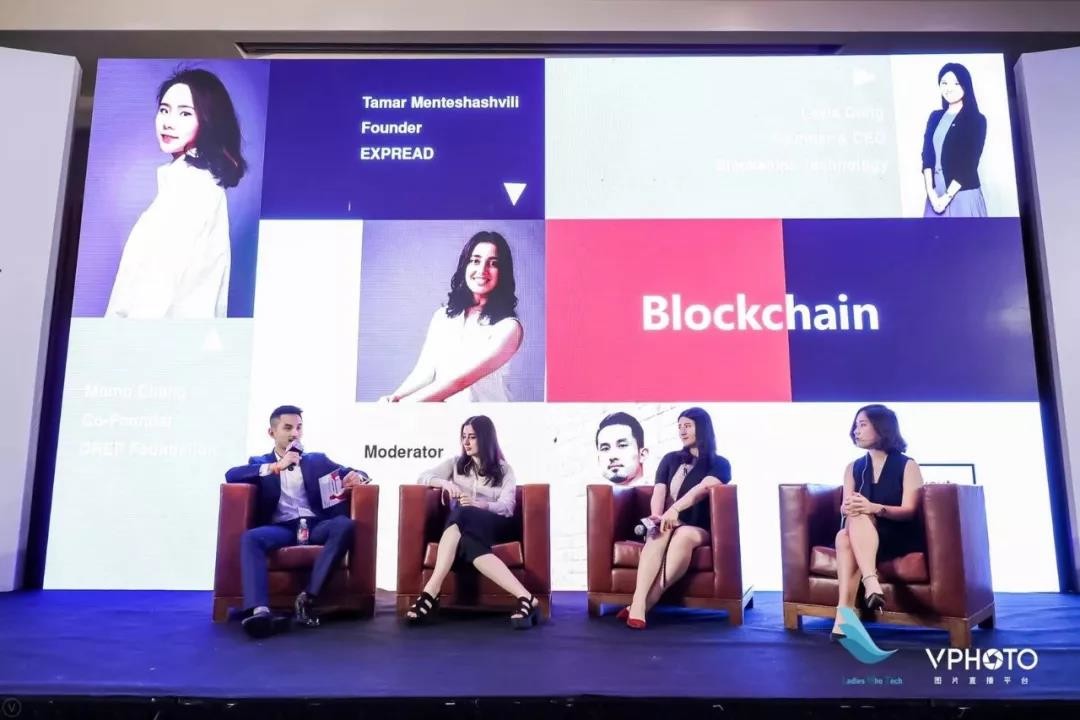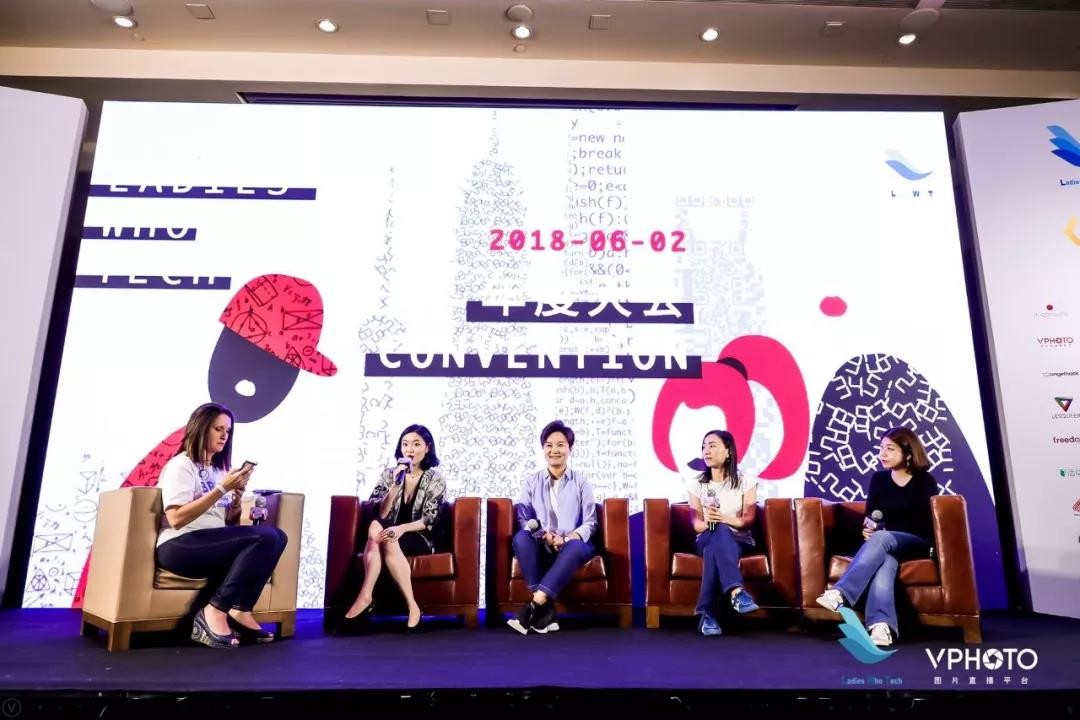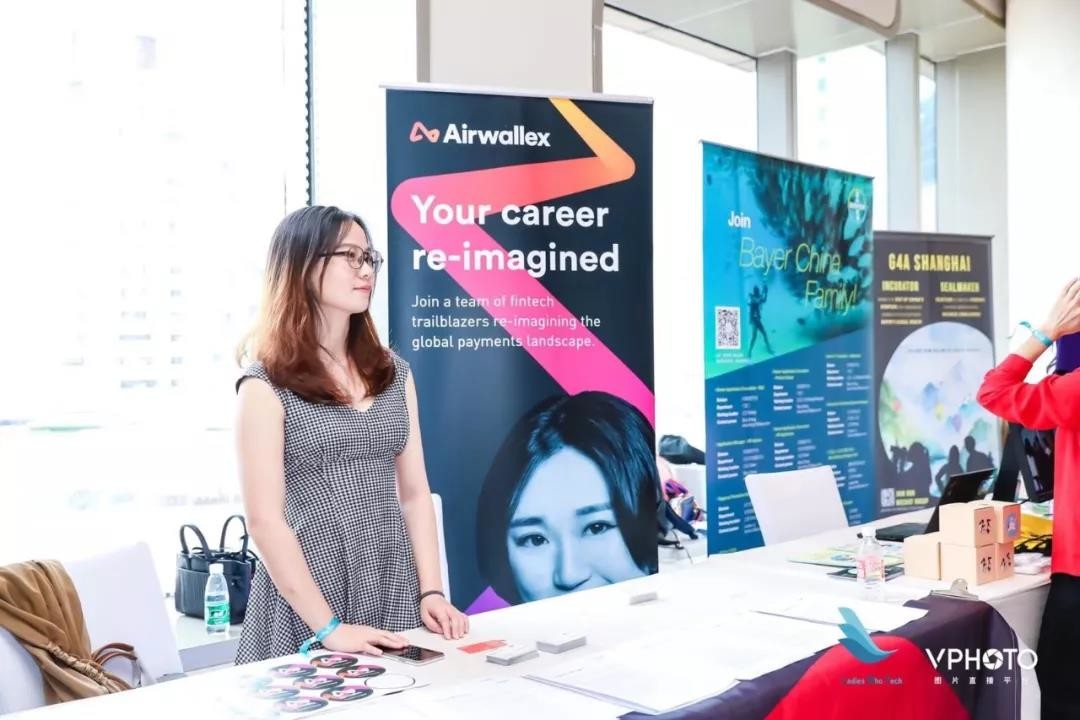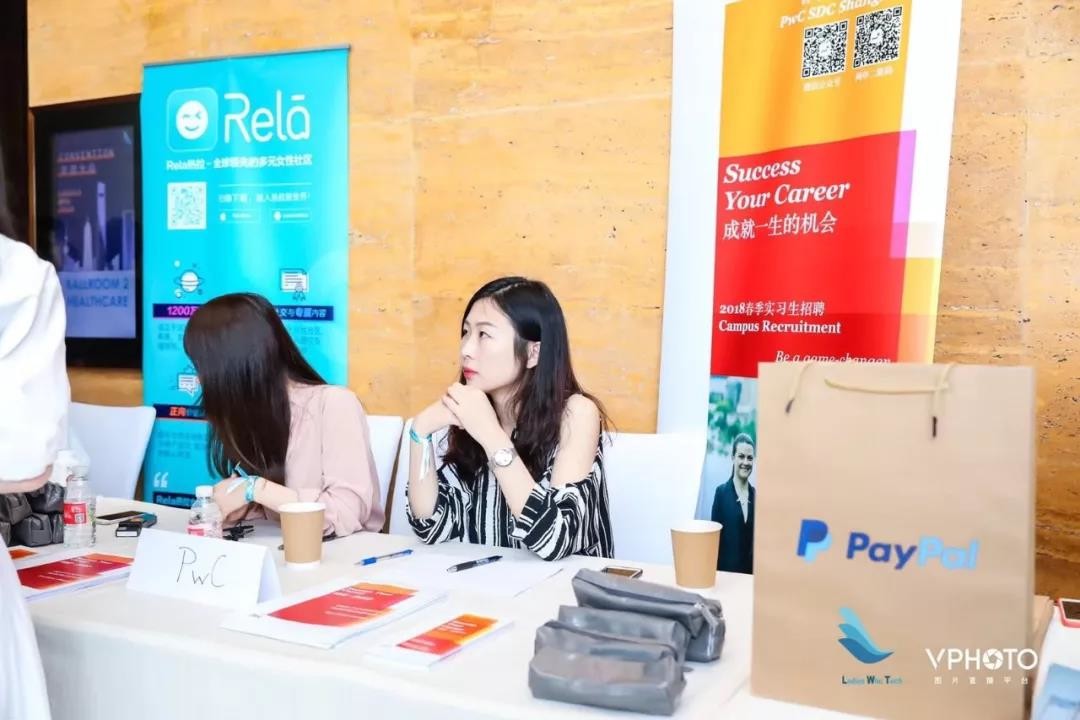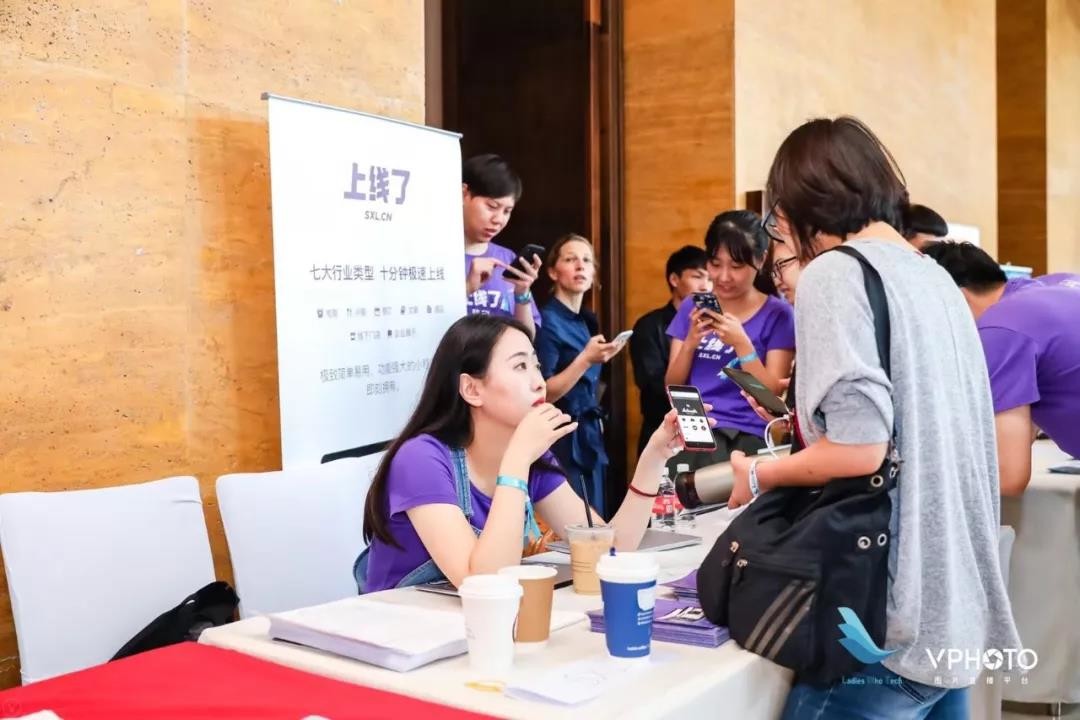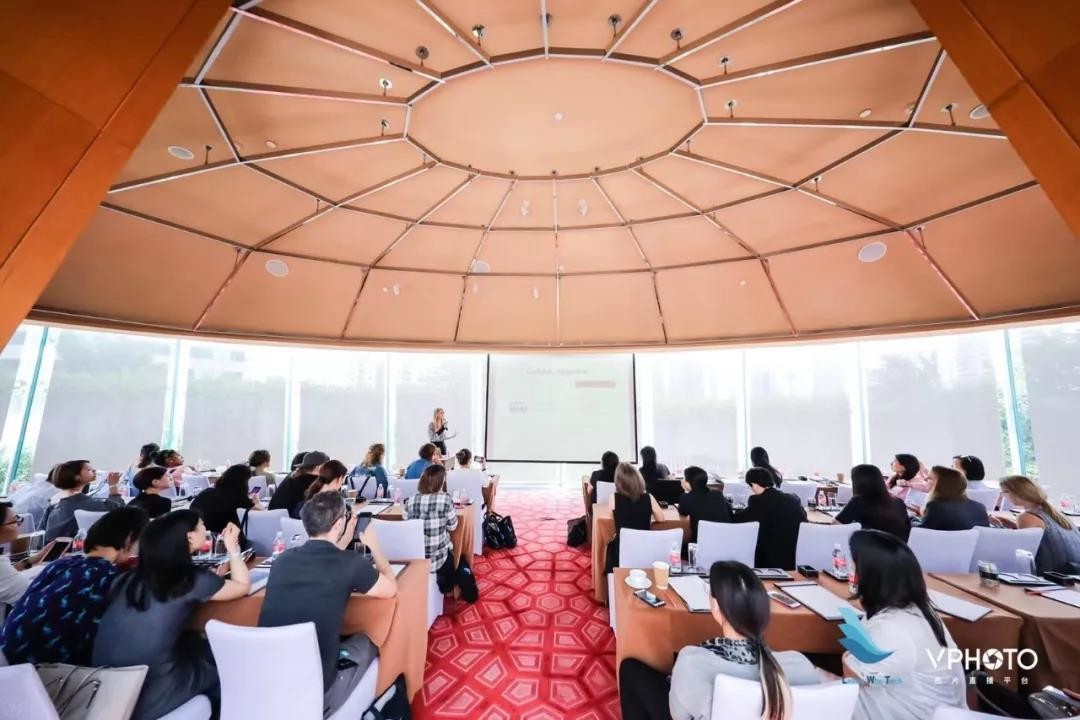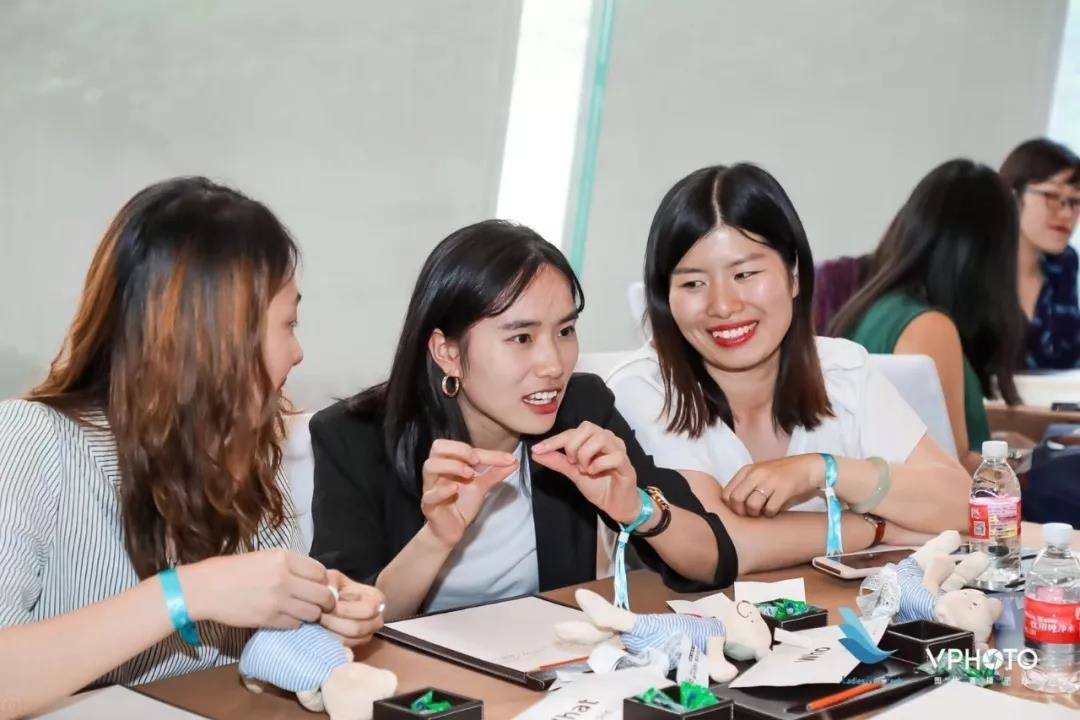 STARTUP COCKTAIL AT PwC INNOVATION CENTER
普华永道创新中心初创企业鸡尾酒会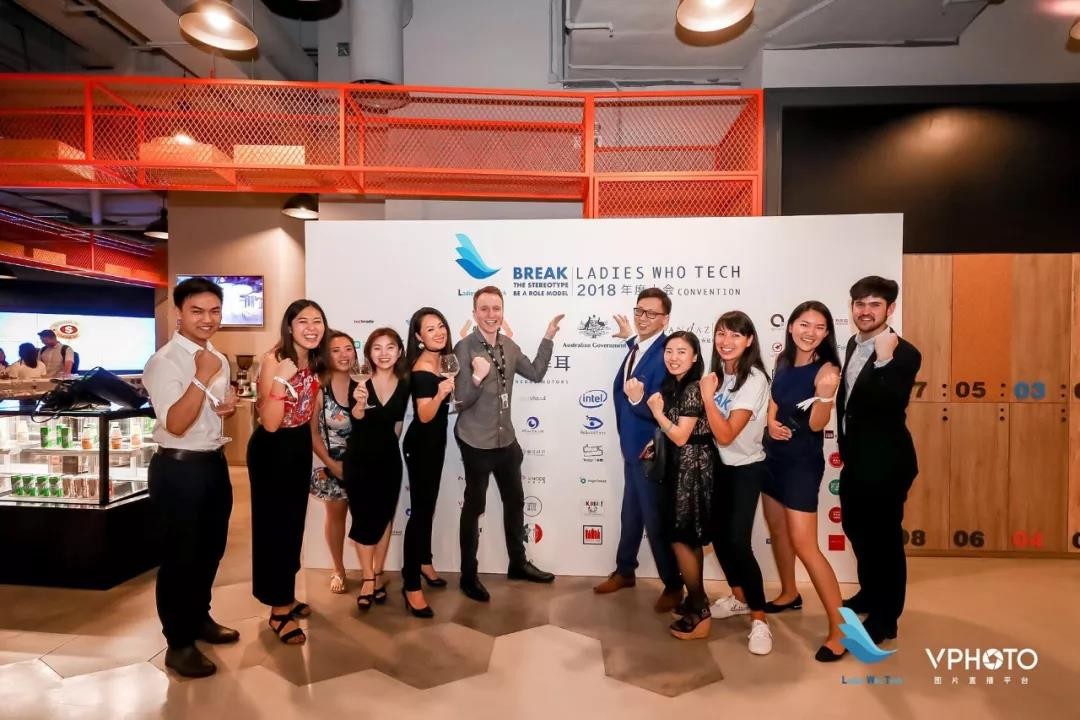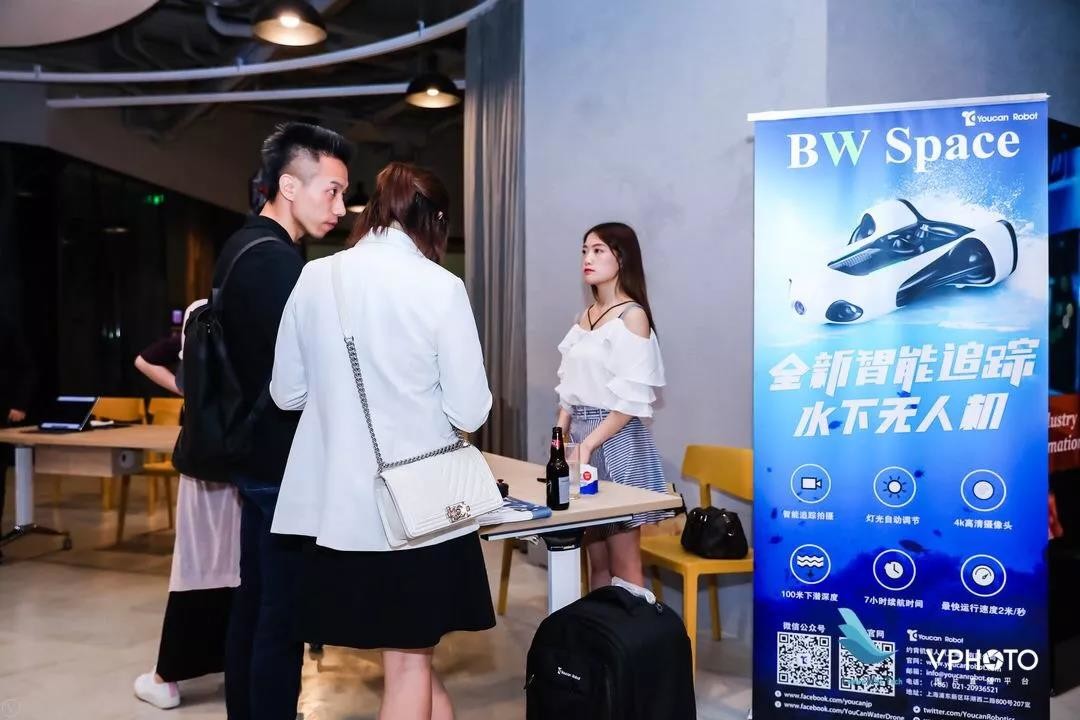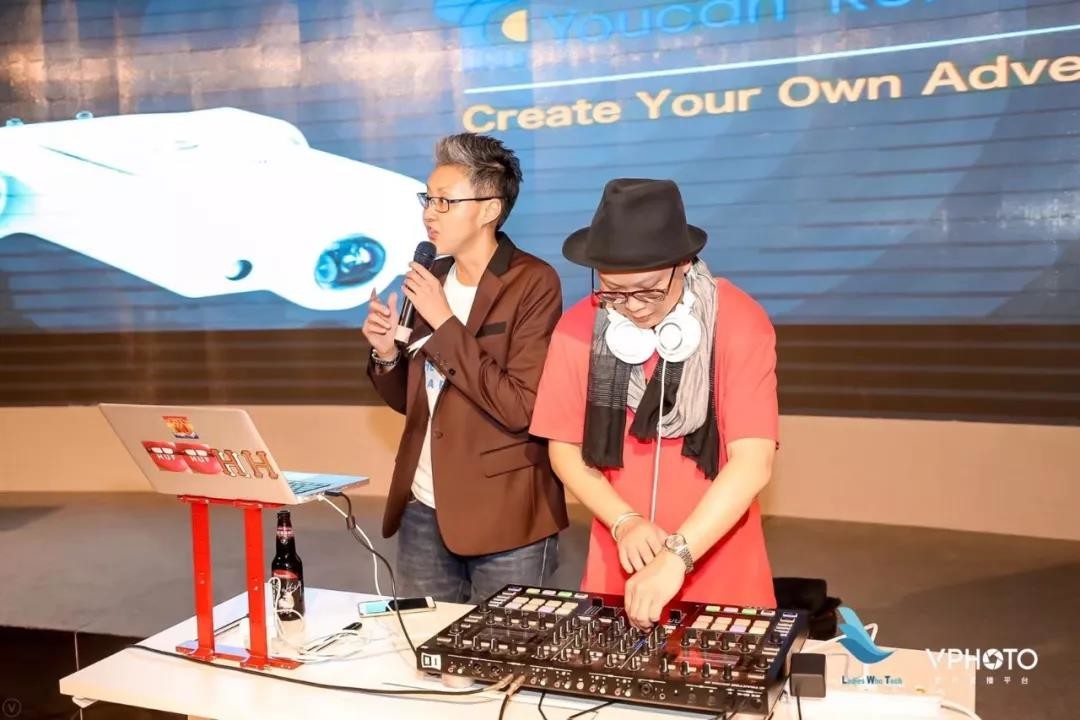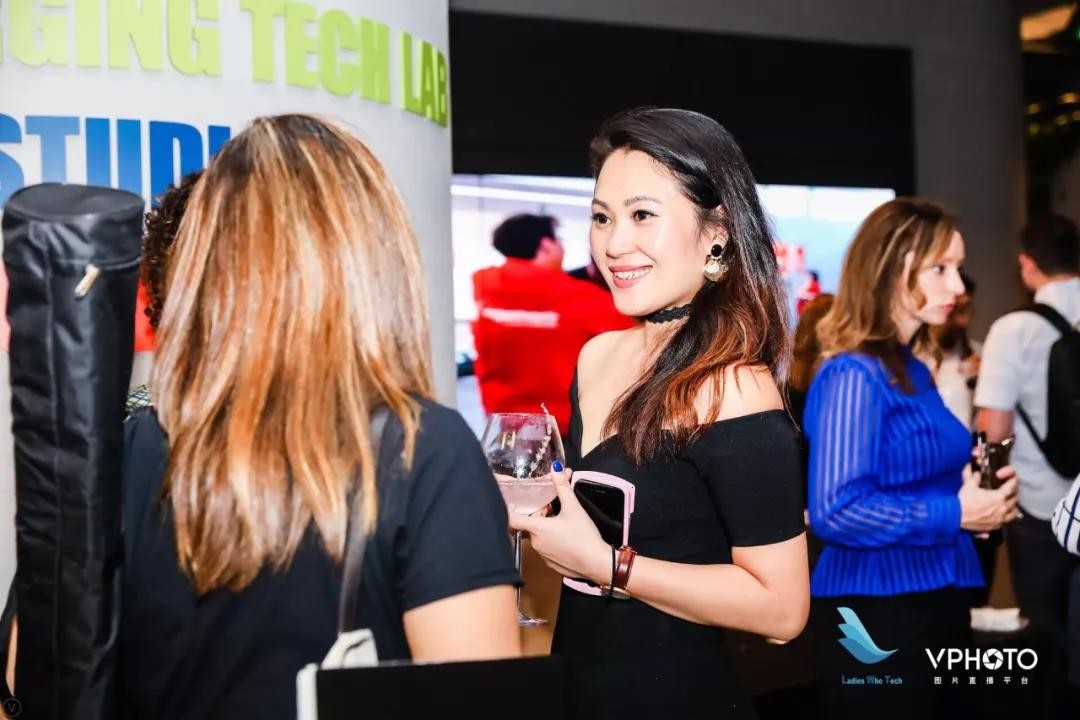 最后,再次感谢这次活动可爱的志愿者们,以及特别合作方还有赞助商。以及所有的演讲嘉宾、工作坊导师们、媒体和社区伙伴们,以及所有到场的观众!
是你们,和我们共同创造了历史并见证了首届 "科技女性盛典" 的成功和顺利展开和进行。 这只是一个开始,让我们一起共同努力来创造更多的奇迹!
Last but not least, a big shout out to our lovely volunteers, sponsors and all the speakers, workshop mentors, media, community partners, product partners and everyone who participated.
Because of all of you, together we made history and herstory at the first Ladies Who Tech Convention in China. It's only the beginning, so let's make more impact and help to inspire and encourage young women to study and work in STEM together!