西安闻名遐迩之处,在于它是一条起于中国贯穿中亚达到南欧的古代贸易要道的起点。那就是"丝绸之路"。在当今时代,这条路不再穿越中亚向地中海地区输送丝绸了,而该市的领导们致力于扩张西安市的高科技驱动的竞争性强的行业,并希望2025年将该市打造成全球尖端科技中心。这些行业包括航空航天,以及那些研发新材料、新能源、人工智能和减少人类干预的智能生产系统的行业。
Xi'an is famous as the starting point of the ancient trade route known as the Silk Road, which ran from China across central Asia towards southern Europe.At this modern time, rather than transporting silk across central Asia to the Mediterranean Sea, the city's officials are focused on expanding industries in the city that are competitive and driven by advanced science and aim to become a global center for cutting-edge technology by 2025. These industries include aerospace and those dedicated to new materials, energy, artificial intelligence, and intelligent manufacturing systems that can operate with less human intervention.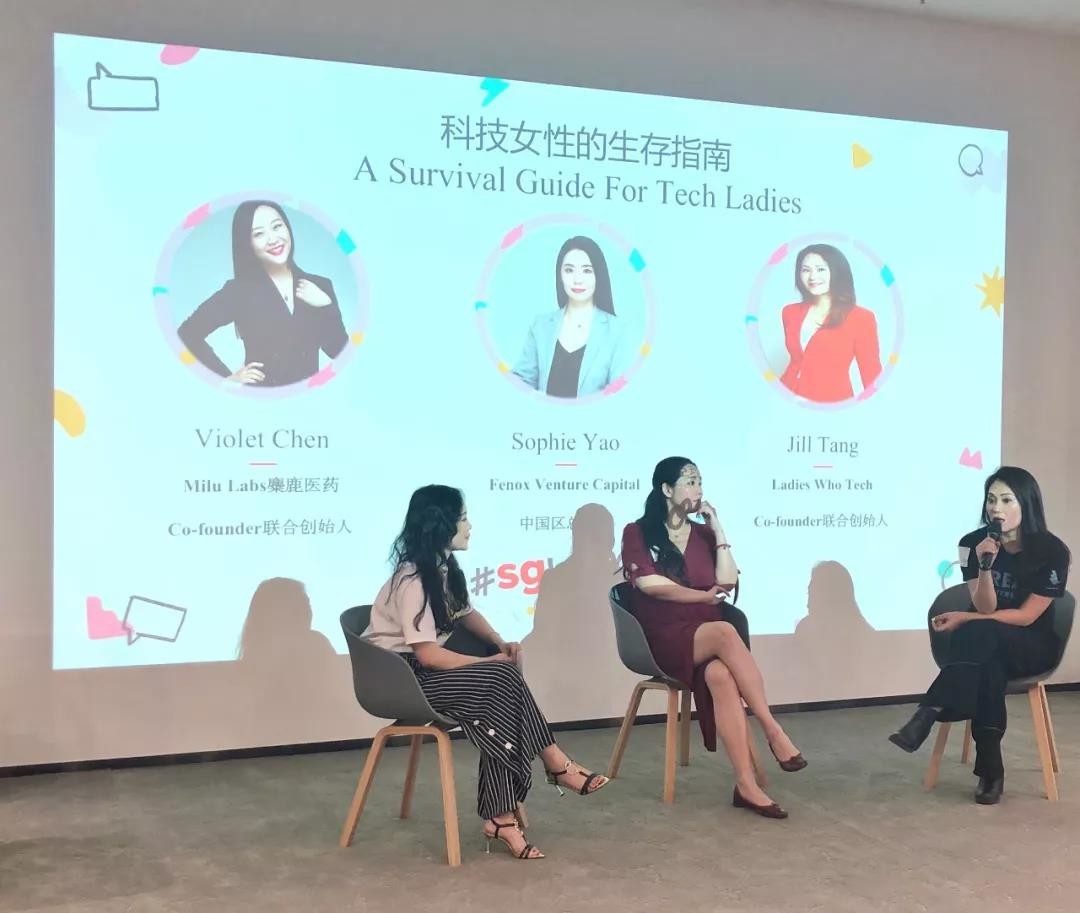 Ladies Who Tech收到亚马逊&Fenox Venture Capital 联合创新中心以及西安Startup Grind的邀约,支持和参与了其创新中心的开幕仪式及月度女性主题活动。
Ladies Who Tech was invited by Amazon & Fenox Venture Capital Joint Innovation Center and Startup Grind Xi'an as the supporting organization to participate in the opening ceremony of the center in conjunction with their monthly women-focused activity.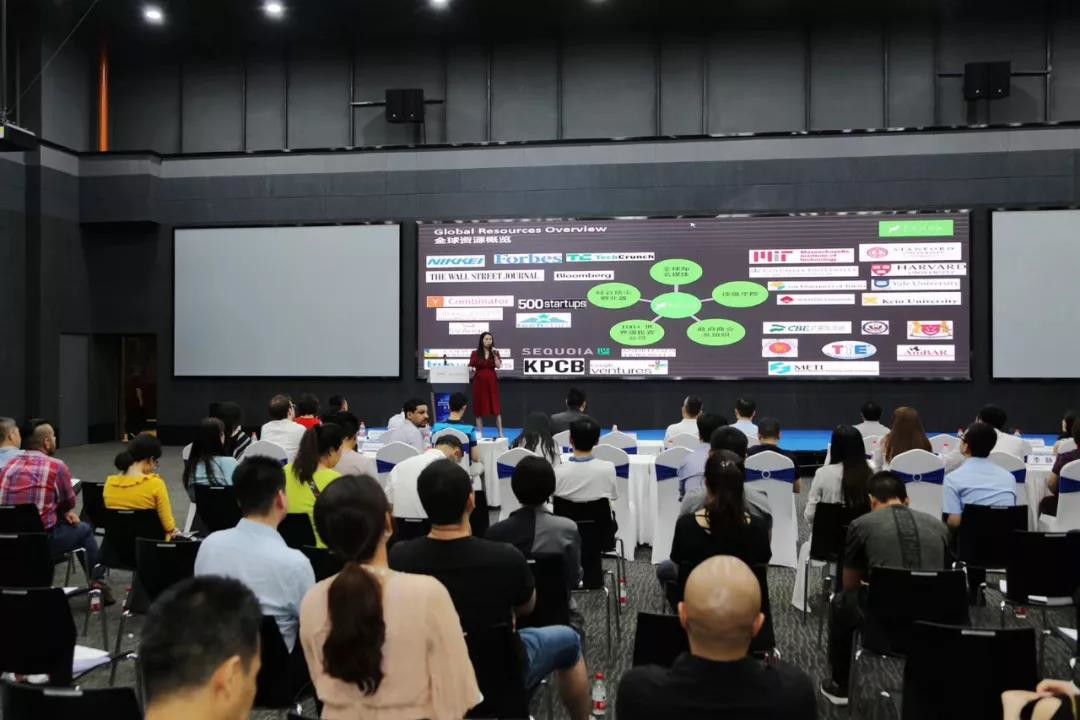 创业的生态系统对西安来讲,仍然是新概念,需要一些时间去建立健全。然而,西安有其独特的优势。其中之一就是:西安有一些中国最好的科技大学。尽管有挑战,但有早期适应者的努力和政府的支持,我们对西安发展创新、科技和创业的前景充满信心。
The startup ecosystem is still new to Xi'an and it requires some time to be established. However, Xi'an has its own unique advantages. One of them is Xi'an has some of the best tech universities in China. Despite challenges, with early adaptors' effort and support of government, we are very positive about the future of Xi'an in the development of innovation, tech and entrepreneurship.
Ladies Who Tech Xi'an Launch
Ladies Who Tech 西安分部成立