2019年2月27日,Ladies Who Tech在成都开启了新的篇章。在我们的合作伙伴ANZ和120名与会者的见证下,Ladies Who Tech成都团队在这个新兴的科技创新中心开始了轰轰烈烈的旅程。我们希望可以参与并为成都成为下一个中国乃至世界的创新,科技,创业中心做出力所能及的贡献。
On 27 February, Ladies Who Tech launched a new women in STEM hub with the mission to contribute technology, innovation, entrepreneurship through women's lenses in Chengdu.
With over 120 attendees present and the support of ANZ as our amazing partner, Ladies WhoTech Chengdu started with a bang in this new, up-and-coming tech innovation hub located in west part of CHINA.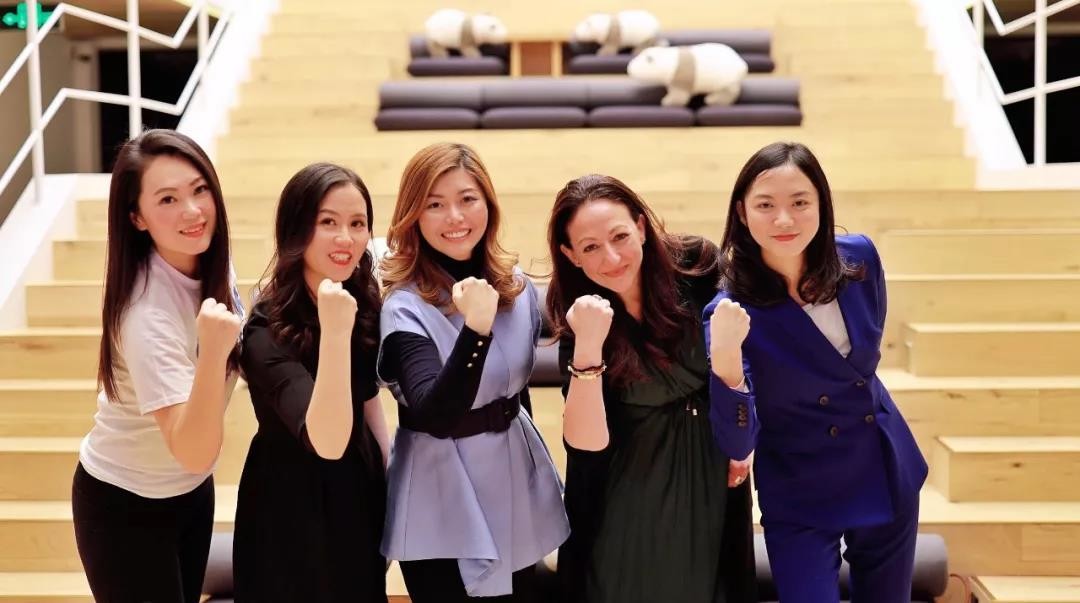 Ladies Who Tech旨在提高人们对STEM行业的认识,缩小这个行业里的性别差距和推广性别多元化和包容性。在活动中,我们听到了四位女性榜样鼓舞人心的演讲和科技干货,让与会者对即将到来的活动充满期待。这些榜样分享了STEM行业的领导力,金融科技、大数据甚至水文技术。
Ladies Who Tech aims to raise awareness, close the gender gap and promote gender diversity and inclusion in the STEM industry. At the event we heard from four truly inspiring female role models about leadership, big data, digital transformation and hydrology, which showcased how gender diversity adds value to social impact aswell as business improvement and economic returns.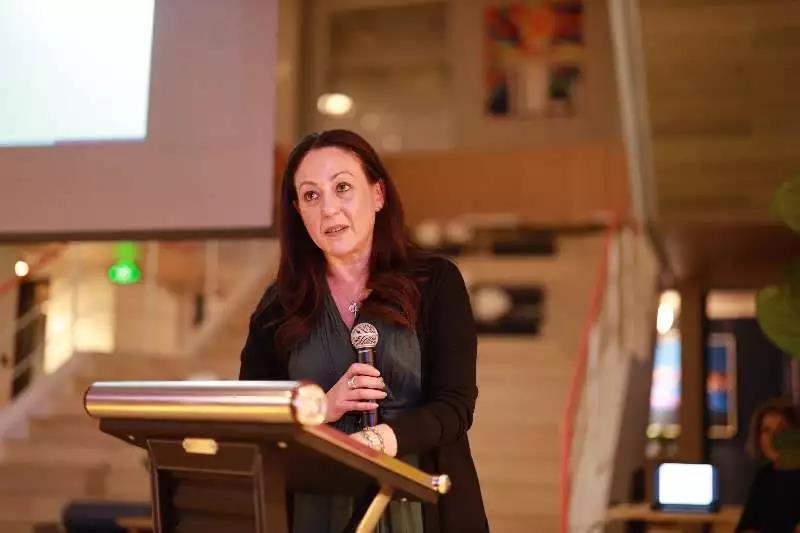 Maria: "Ladies Who Tech是一个很好的平台来认识不同的人并打破进入科技行业的障碍。同时也为想要了解更科技领域里不同机会的女性建立信心。"
Maria: "Ladies Who Tech is a great way to meet different people and break down barriers to entry and build confidence for women wanting to know more about the different opportunities available in Technology".
Mayda: "鼓励更多女性进入STEM领域是需要男性和女人女性共同持续努力的目标。我们也正在为每个人铺平一条通向更加多样化和包容的工作场所的道路而努力。
Mayda: "The drive to encourage women to go into the STEM fields is an ongoing effort that required men and women. We are paving a way toward more diverse and inclusive workplace for everyone."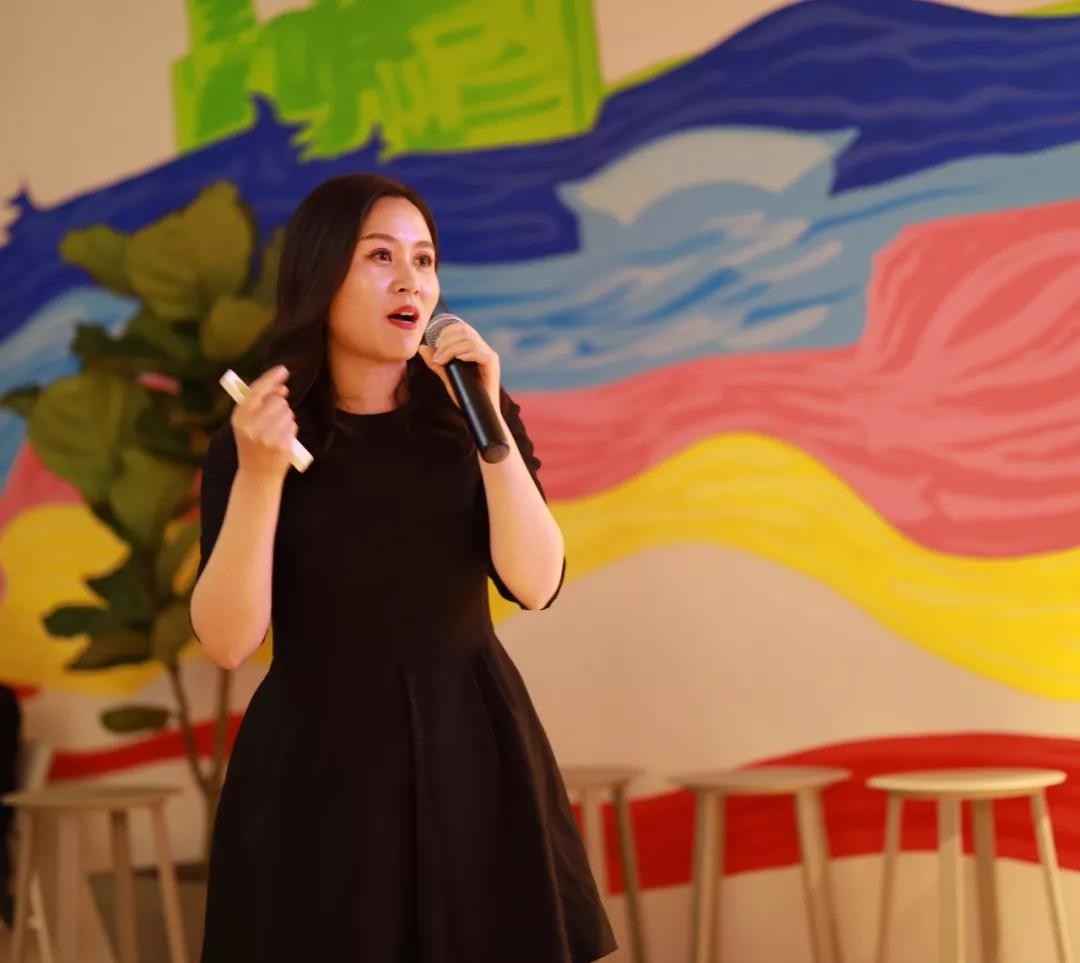 Fengqin: "Ladies Who Tech是一个很好的平台来鼓励女性在STEM领域里追求和男性一样平等的平台,从而来实现更好的社会平衡劳动力。"
Fengqin: "Ladies Who Tech is a good platform to encourage women working in STEM with equal opportunity as men, to achieve a better balanced workforce in society."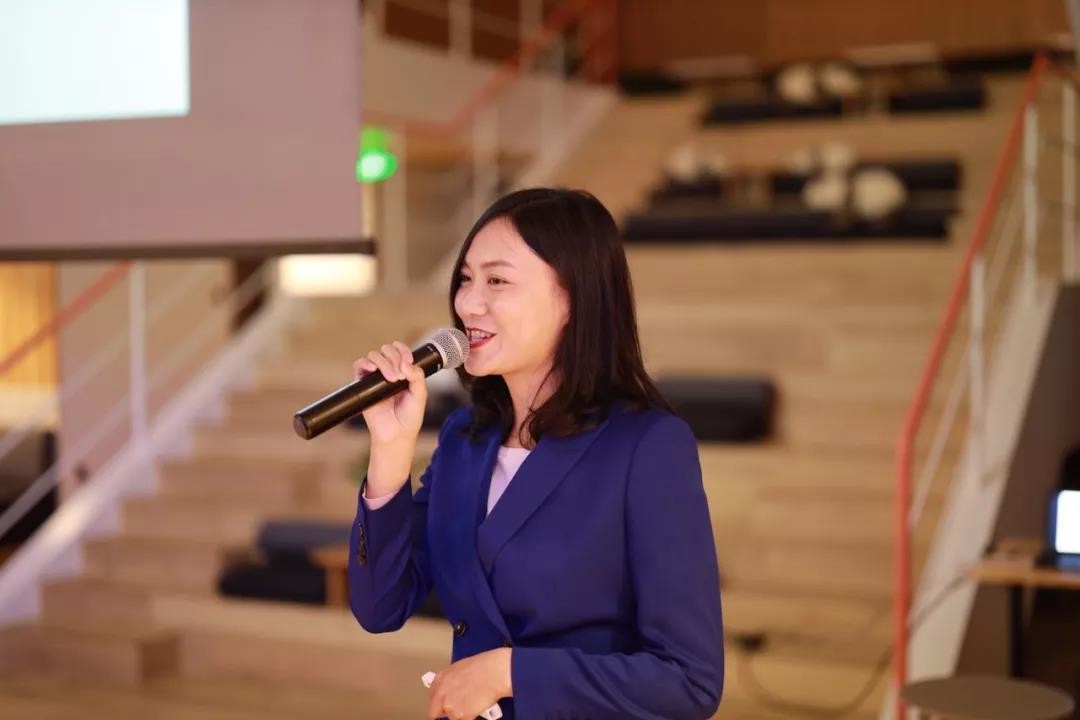 Yilan:"我自己就是一个科技女性而且我很享受我从事的工作。我相信其实有很多女性其实对STEM行业很感兴趣,但仅仅因为她们的性别而不被鼓励。Ladies Who Tch这个平台给科技女性提供了桥梁并鼓励女性充分发挥其在STEM中的潜力。"
Yilan: "I am a lady who tech myself. And I always enjoying what I do. I believe there're many more ladies who are actually good and interested in STEM but are discouraged simply by their gender. The platform bridge ladies who tech and encourage ladies to develop their full potential in STEM."