Ladies Who Tech (LWT) held our first 'In Action' series in collaboration with Bayer where three inspiring speakers shared insights on challenges and encouragements faced through their careers.
就在7月25日上周二,Ladies Who Tech举办了第一次企业行动系列活动。第一个带头和我们合作的企业就是德国拜耳公司,是世界最为知名的世界500强(财富)企业之一。集团的大中华区主席联合另外两位杰出的STEM领域里的杰出女性一起来分享了她们职业生涯中的挑战以和经验。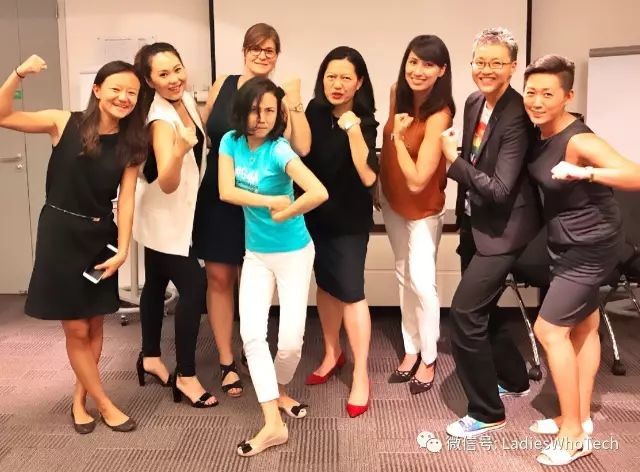 Whilst the sun set behind Shanghai's skyline, the President of Bayer China, Co-Founder of MediStar Health and Senior Project Manager at Maritime Research Institute of Netherlands shared their experiences before more than 90 ladies who tech (and HeForShe). For the full video clip, please replay our livestreaming video by clicking here at bottom.
就在拜耳集团上海总部的高楼里,在90多位STEM领域的女性和男性面前,拜耳集团中国区主席,MediStar health的联合创始人,荷兰驻中国Maritime研究中心的高级项目经理分享了她们的个人经历和经验。错过此次后动的朋友们可以点击"此处链接"来回看我们的活动直播。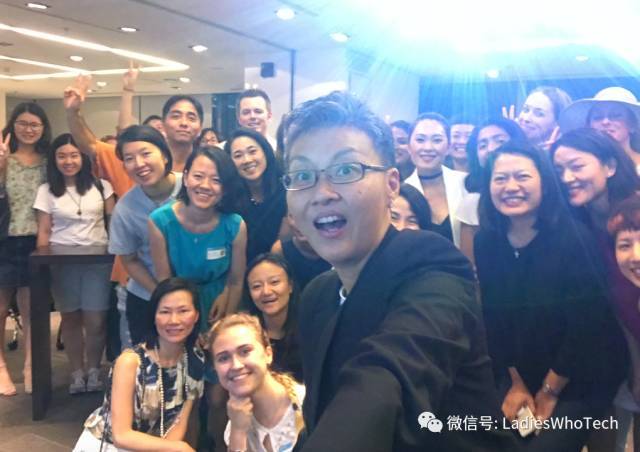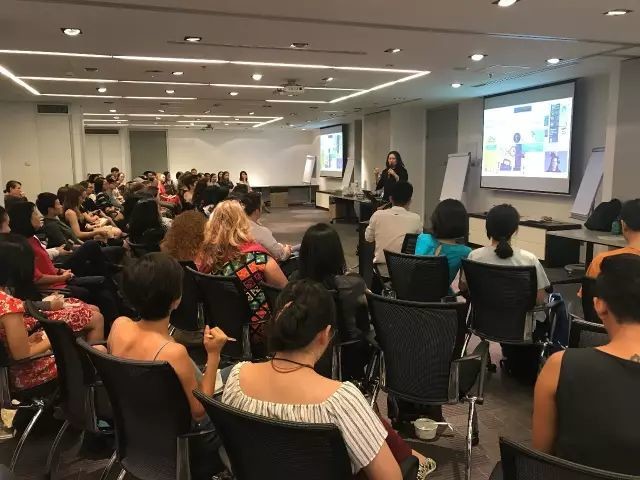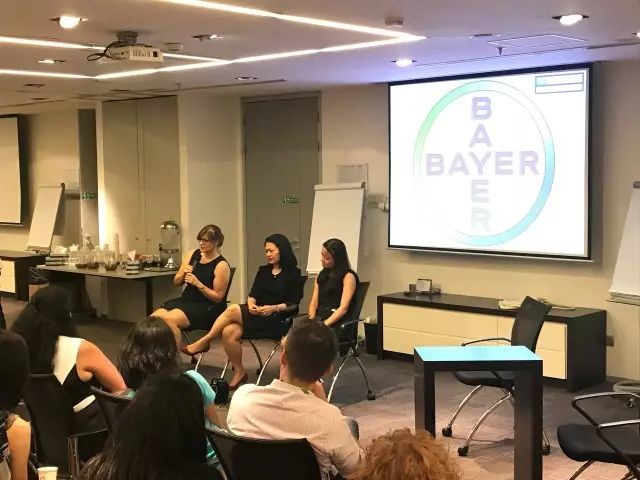 About Ladies Who Tech In Action 关于LWT企业行动系列
While many corporations are embracing diversity and inclusion in corporate policies, there is still a gender gap in STEM industries. Ladies Who Tech in Action series was established to bring companies and community together to engage in dialogue, foster new relationships, and further professional development to close this gap.
虽然很多的企业鼓励多元化并同时也在公司政策上实施,但是在STEM这些领域里,性别差距还是存在。Ladies Who Tech 企业行动系列就是希望可以把公司和STEM社群里的女性们连接起来,让他们之间沟通,促成新的关系成分以及专业上职业成长来缩小这个差距。
Focus of the series 系列关注的焦点:
Further the understanding of the trends and roles available in STEM industries

更好的了解目前STEM领域里的趋势和职位空缺

Explore the opportunities and challenges that companies face with fostering diversity and inclusion

探讨公司在多元化文化遇到的挑战和机遇

Identify steps and action individuals need to take to develop their career in this direction
     讨论并探讨如何帮助个人在STEM领域里的职业发展
Each event will be hosted in collaboration with a corporation. There will be several speakers from diverse backgrounds (eg. software, hardware, startup, corporation, government, etc.) each giving an introduction of their journey in STEM, their inspiration, and their current STEM project(s).
每次的活动将会和企业合作并邀请多元化背景的演讲者(例如, 软件,硬件,创业公司,大企业,政府等)来分享他们在STEM领域里的经历以及目前他们所在从事的项目。