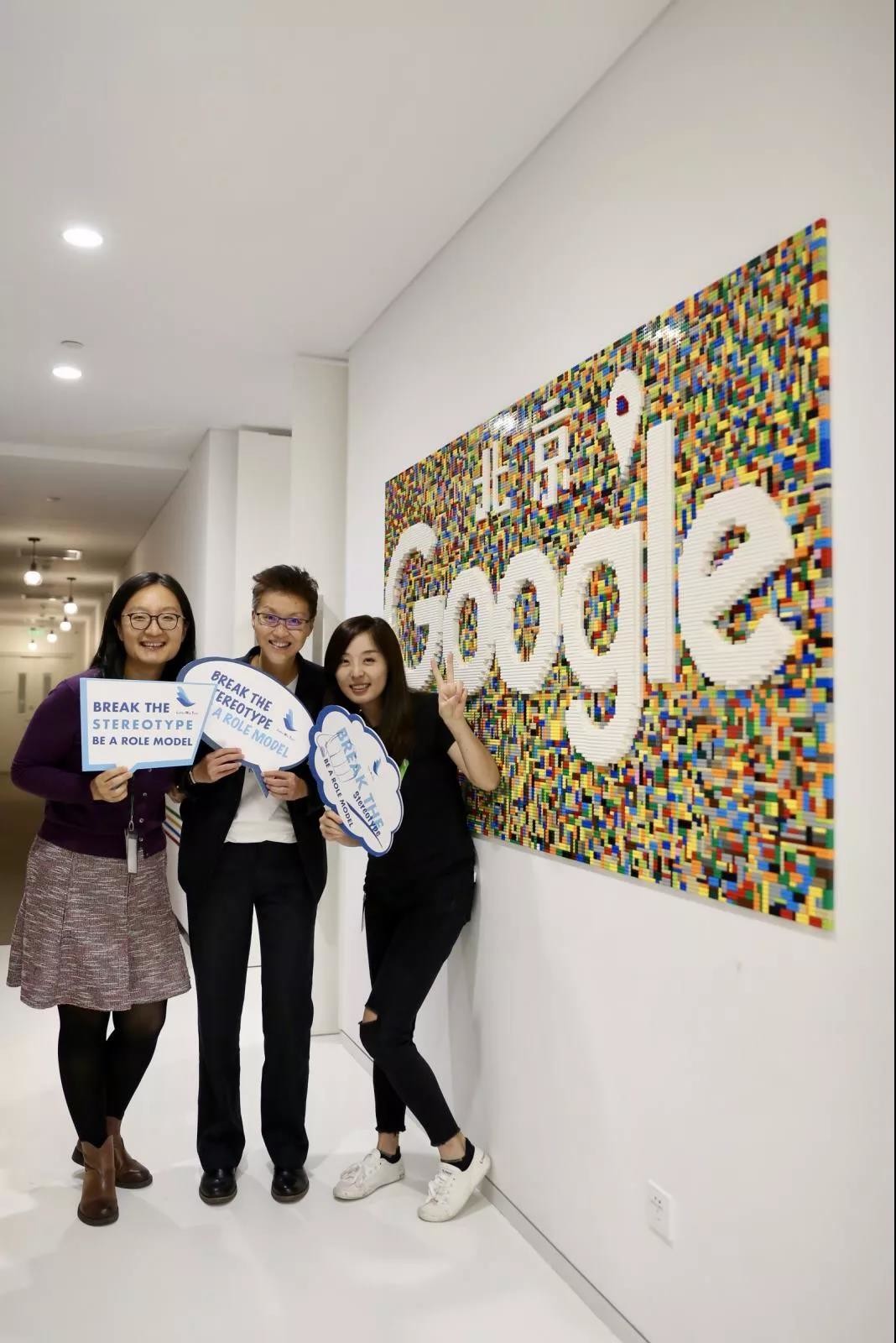 Ladies Who Tech终于落户北京啦!10月24日,演讲嘉宾们分享了在STEM领域的经历,强调善用科技、世界将会更美好。
Yes! Ladies Who Tech is now here in Beijing! On 24-Oct, our inspiring speakers not only shared with us their stories of their journey towards STEM, they also highlighted that technology can be used to make the world a better place.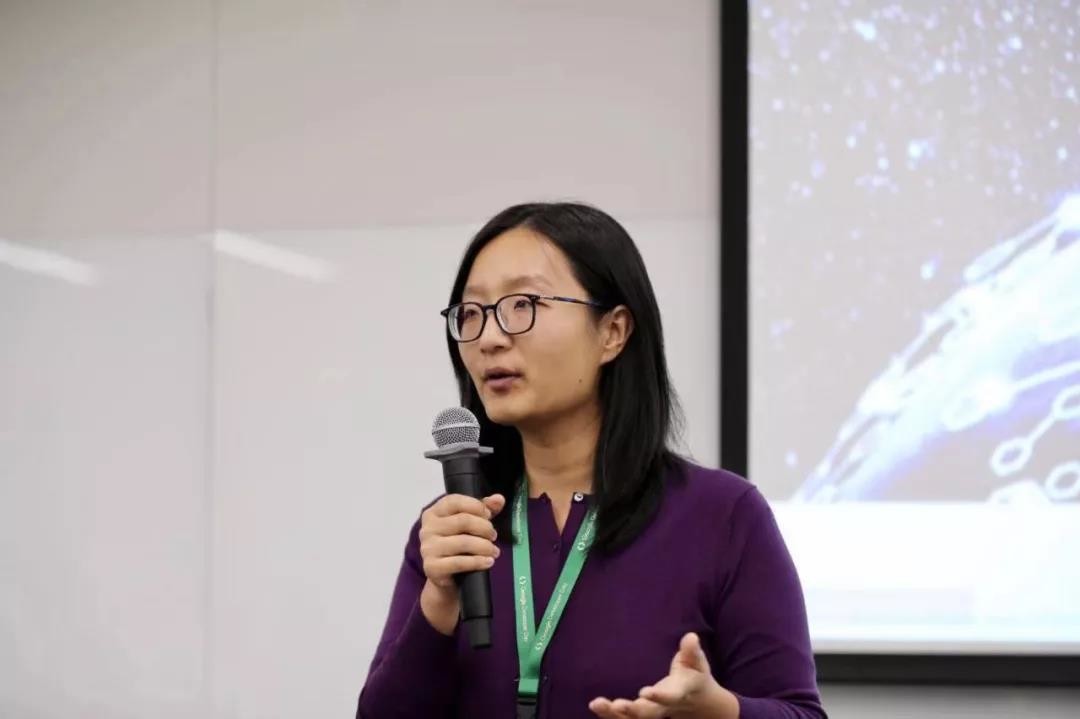 Hillary Nie   Co-Lead, Google Women Beijing 谷歌北京女性协会负责人之一
Hillary说她小时候数学很好,但是却没人鼓励她追随这样的职业发展。如今Hillary的女儿喜欢乐高,Hillary就鼓励女儿玩乐高。Hillary心系谷歌北京女性组织发展,谷歌也鼓励她跟随自己的梦想发展。
Hillary says she is good at math when she was younger but wasn't encouraged to pursue that path.  Now that her daughter has a passion for Legos, she encourages her to build Legos.  Google encourages her to pursue her passion and her passion is to build Google Women Beijing organization.
Cindy Gottinger    Head of Marketing, Gaming & Mobile APPs, Google Greater China 
谷歌大中华区营销、游戏与移动应用总监
Cindy说虽然她不是计算机科学或技术出身,但是她也想助力提高女性在科技领域的地位。
Cindy admits that eventhough she didn't study computer science or technology, she has a passion for advancing women in the tech space.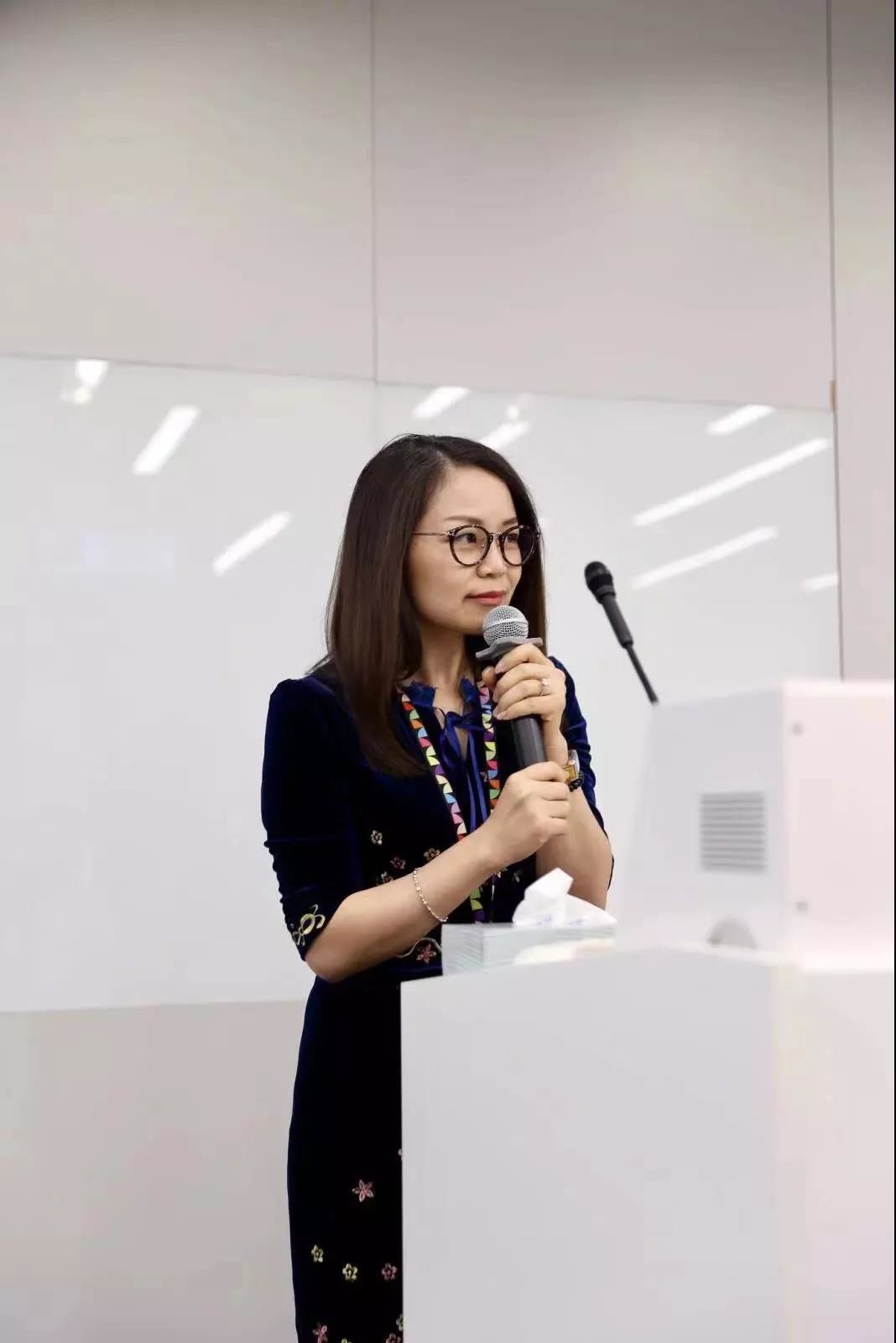 Landy Huang 黄秀兰
Vice President, Marketing Insights & Solutions, Google Greater China
谷歌大中华区营销洞察与解决方案副总裁
黄秀兰女士从3个方面说明为何要加入STEM领域:
1. 创新随时随地不断涌现
2. STEM影响力升级
3. STEM领域职业发展机遇丰富
Landy explains 3 points on why we should join STEM industries:
1. Innovation is happening everywhere everyday.
2. STEM can make a bigger impact.
3. There is a lot of career development opportunity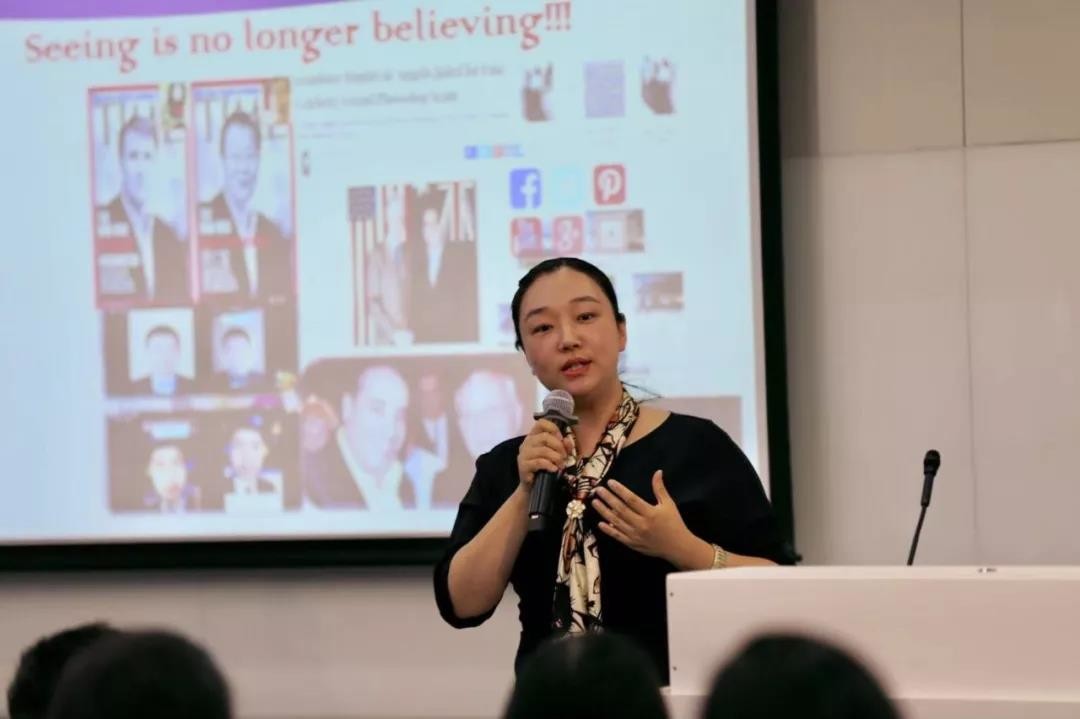 Dr. Jing Dong 董晶博士
Associate Professor, National Laboratory of Pattern Recognition
模式识别国家重点实验室副教授
董女士现身说法,分享了她在日常生活中的跨界真实案例,生活中她是母亲、妻子、女儿,工作中她是研究员、导师,女性也可以胜任领导职责。
Dr. Dong shares how women actually cross-fields in their lives everyday – being a researcher, a supervisor, a mother, a wife, a daughter shows that women can lead.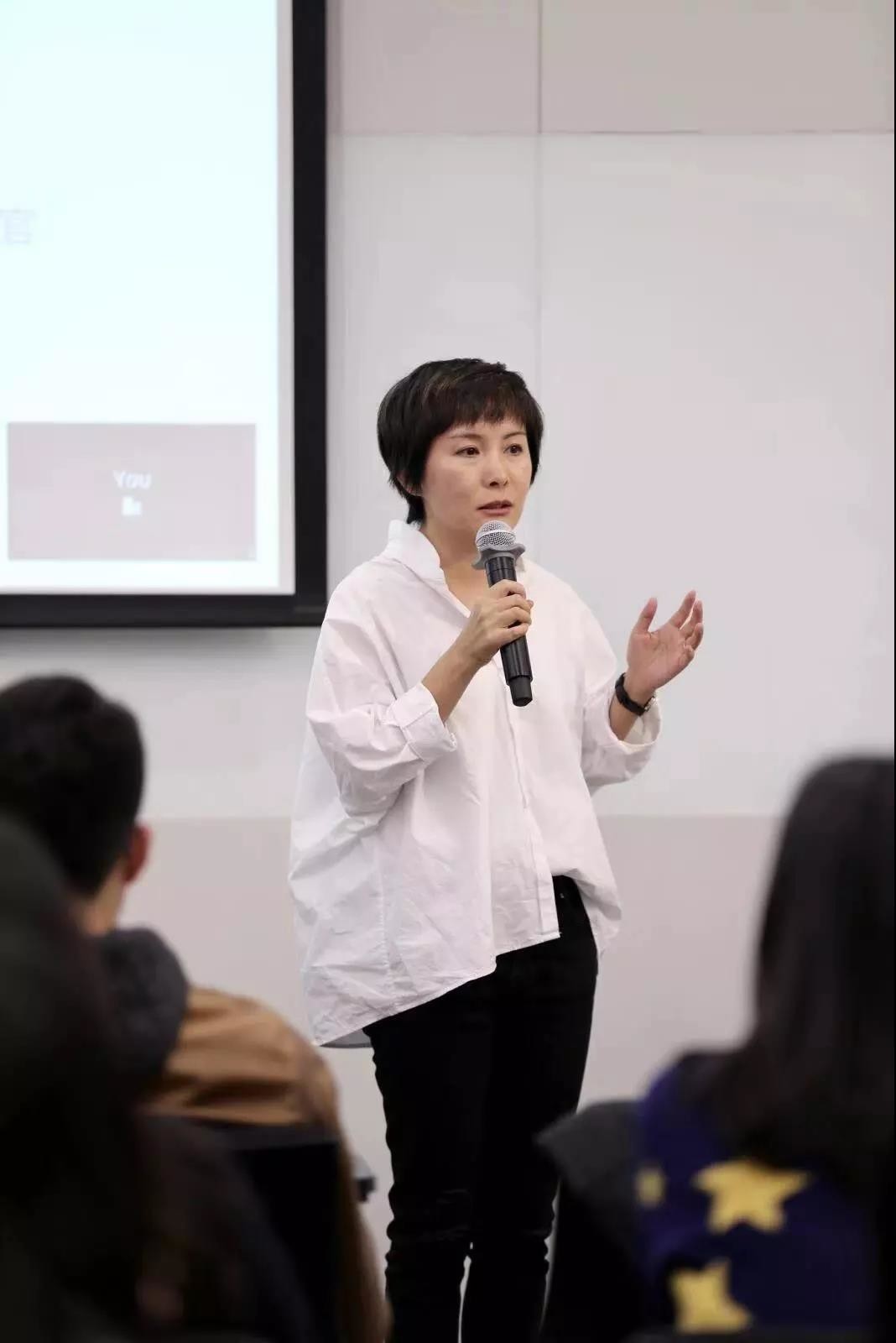 Melissa Yang
Co-Founder & COO, Baby English 
宝宝玩英语联合创始人兼首席运营官
Melissa告诉我们:
1. 好奇心很重要。我们始于好奇,赢得机遇。
2. 激情也很重要。从事热爱的工作,生活会更幸福。
3. 做事要有目标。我们要做就要做票大的,做得有意义。
Melissa reminds us that:
1. Curiosity is very important.  We start with being curious and create our own opportunities.  
2. Passion is important because doing something out of passion makes life happier.  
3. We need to have a mission when we do something.  We need to have something bigger behind the motivation, to do something meaningful.
论坛结语
大家对人工智能很感兴趣。论坛认为规范人工智能人人有责。人工智能不应只为个人所用,而应该为各方服务。
Panel Conclusion
The audience was very interested about Artificial Intelligence.  The key message from the panelists is that everyone is responsible to regulate AI.  AI needs to be for the good of all parties, not just for one person.