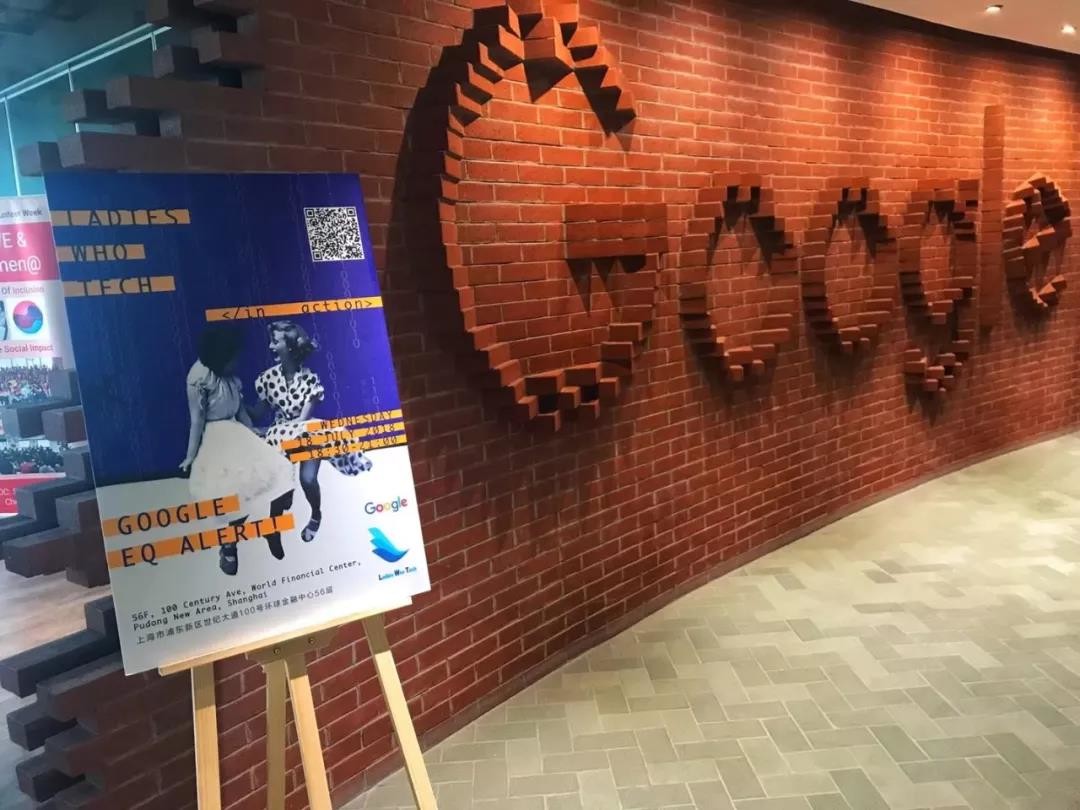 在一个难得蓝天白云的下午,谷歌迎接了Ladies Who Tech和盟友们对于他们上海办公室的首次到访。非常幸运的是,谷歌大中华区总裁石博盟先生也特意为了此次的活动,抽出时间来特地欢迎大家并开启了关于"情商如何帮助科技事业"的探讨。
On a sunny and beautiful day, Google welcome Ladies Who Tech & allies to their Shanghai office. We are very lucky to have Scott Beaumont, Presidenet of Google Greater China welcome everyone and open the conversation on "How EQ Rocks One's Career in Tech".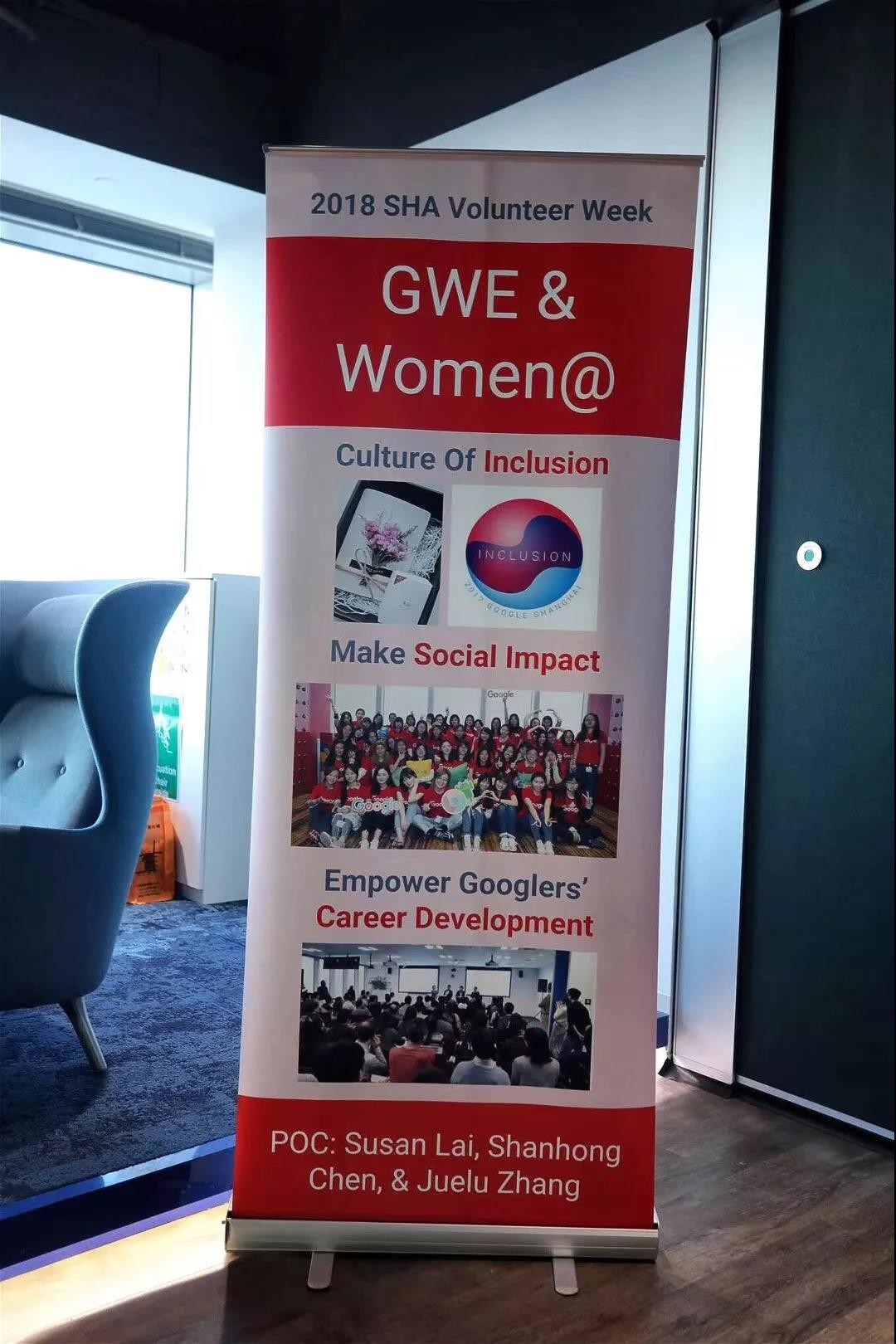 企业EQ
公司内部关系和沟通是其获得全面成功的关键,每家公司都拥有不同的关系守则。 这些大型科技公司包括谷歌在内,不仅仅关注科技人才的技能,文化的多元化而且同时也非常的关注如何帮助员工们提高情商并在科技公司的事业发展上取得有效帮助。
Corporate EQ
Internal relations and communication within a company is key to its overall success, each company possesses different relational norms. Giant tech companies like Google not only cares about tech skills, diversity and inclusion but also pays careful attention to EQ in one's career within a tech company.
全球EQ
从今天所有的分享内容中可以清楚地看到,行动中的EQ因地理区域而有所差异。亚洲与西方国家有着不同的情商文化,但双方都在相互学习,随着EQ启蒙越来越多地影响企业管理方式,EQ地域差距也正在不断缩小。
Global EQ
It is clear from everything that was shared on this day that EQ in action varies from one geographical region to the next. Asia vs. The West have different EQ cultures, however, both sides are learning from each other, hence the gap is reducing as EQ enlightenment increasingly influences how businesses are being managed.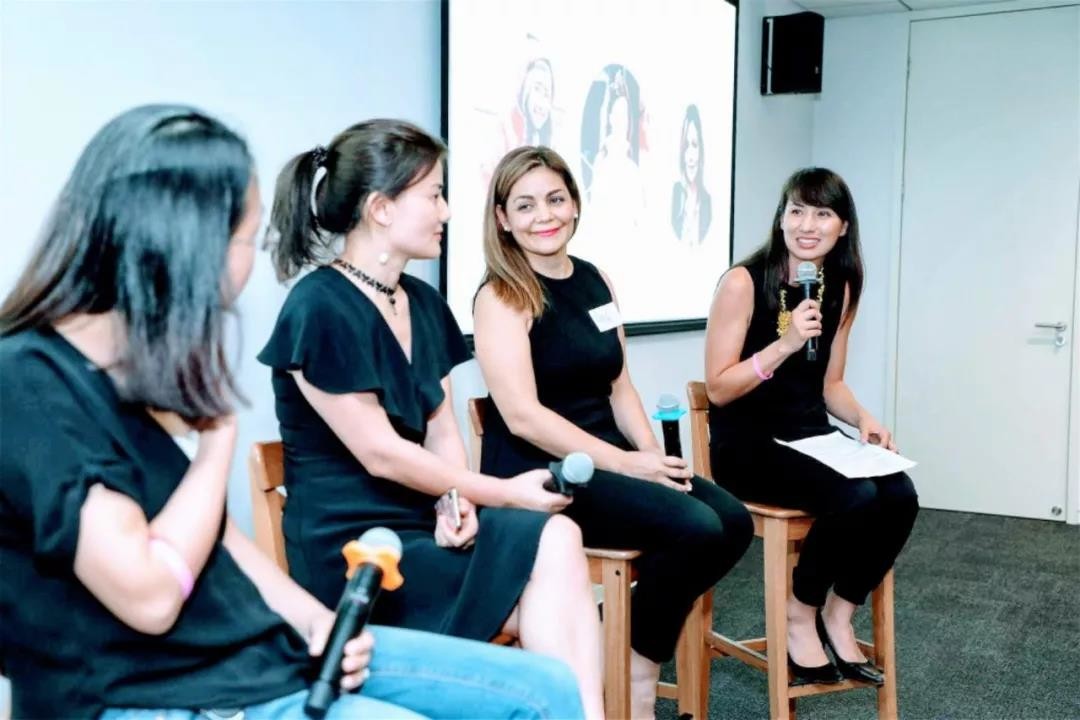 Key Takeaways from our speakers
演讲者学习笔记
Maggie Wei自我意识和同理心
我们都被Maggie在自我意识及同理心相关方面的洞察力和经验所震撼了。Maggie分享了如何将这些性格特征在工作和个人生活中磨练成有用的特质。就像其他可以在不同情况下成功应用的技能一样,情绪智力是一种可以教授的技艺。
Maggie的建议是,通过设定你的人生目标、寻找提升自尊的方法、以及习惯积极思考来开始研究提高自我意识。
Maggie Wei Self-awareness and empathy
We were blown away by Maggie's insight and experience on the subject of self-awareness and how it relates to empathy. Maggie shared how both these character traits can be honed into useful attributes in both work and personal life.
Emotional Intelligence is a skill that is teachable, and just like other skills it can be successfully applied in different situations. Maggie's advice was to start working on one's self-awareness by defining your life purpose, finding ways to boost your self-esteem, and adopting the habit of positive thinking.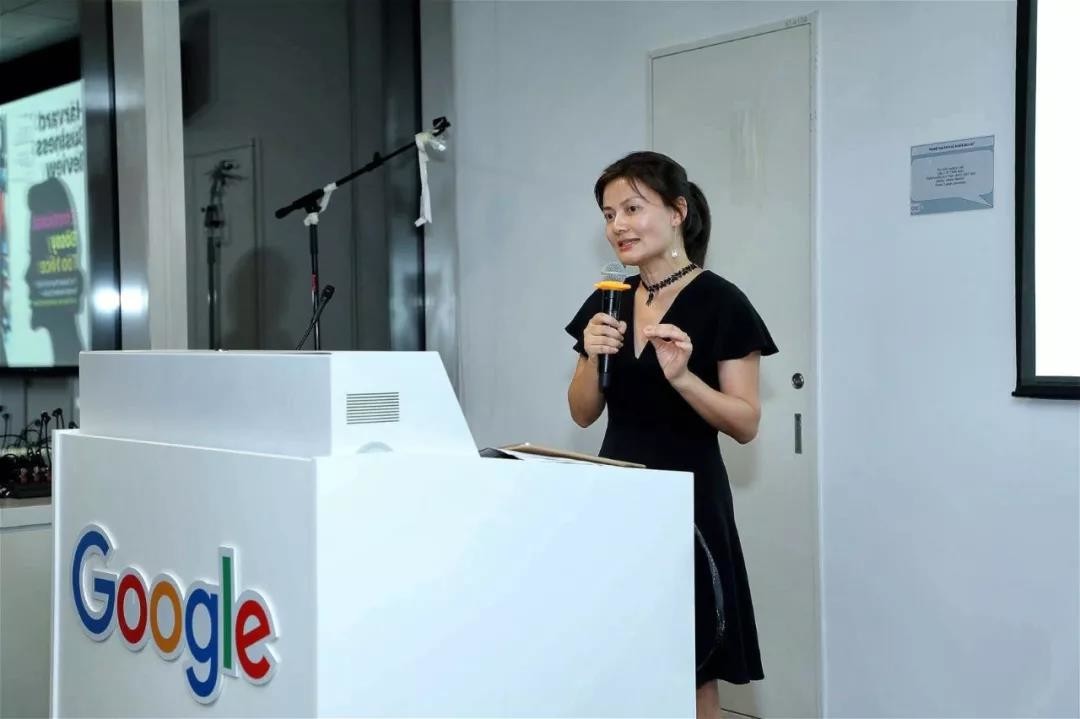 宋烨 喜欢,关系和爱。
谈到平衡时,我们都可以做一些额外的功课,归功于宋烨对这个主题的了解,我们做到了。她鼓励我们在不随意妥协的情况下寻求对人们产生巨大影响,她说:"现在是运用EQ进行领导的好时机。"
宋烨也谈到了自我意识的重要性,她强调:清晰和自信地表达你是谁以及你希望的生活方向,并熟悉了解这种习惯,是她现在能够成为女性领导人的主要原因。
Ye Song Likeability, relationships, and love.
We could all do with a few extra notes when it comes to balance, which, thanks to Ye Song's knowledge on the subject, we did. She inspired us to seek out making a great impact on people without compromising on balance, saying "Now is a great time to lead with EQ."
She too, touched on the importance of self-awareness, stressing that it is imperative to articulate with clarity and confidence who you are and the direction you'd like to take in life; getting clear in this manner, is what led her to become the female leader in her company where she now is.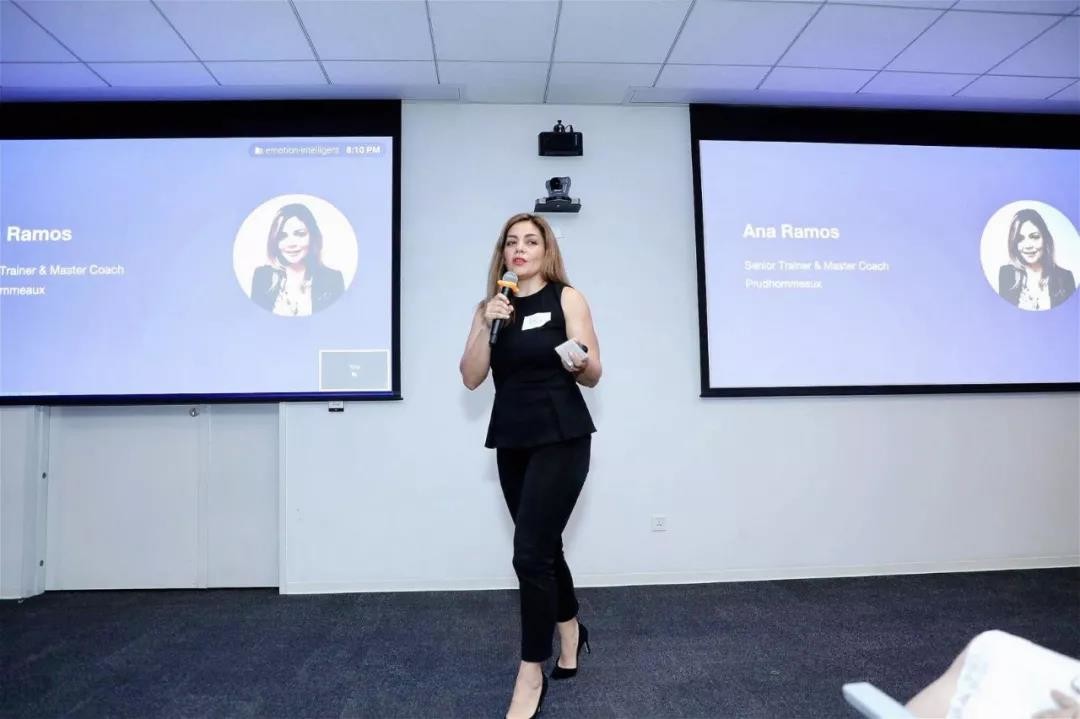 Ana自我意识
自我意识是当今社会的主题,每位演讲者都邀请我们进行深入研究来开启我们独特的视角。Ana扩展了与自我意识相关的几个方面:比如社会专业、了解你能为社会带来什么的重要性,以及与成为一个有影响力的人息息相关的个人声誉的意义。同理心必须植根于真诚而不是捏造。最重要的是,我们都应该根据自己的目标和愿景获得高水平的自我掌控。
Ana Self-awareness
Self-awareness was the running theme of the day, each speaker inviting us to delve beyond the surface, in order to open our minds to unique perspectives. Ana expanded on a few facets that intertwine with the topic of self-awareness; such as social expertise and the importance of knowing what you bring to a social setting, and what this means for your personal brand, which ultimately ties in with being a person of influence.
Empathy also came up, and here we learned that it cannot be fabricated, it has to be rooted in sincerity. Most importantly we should all acquire a high level of self-mastery in line with our purpose and vision.