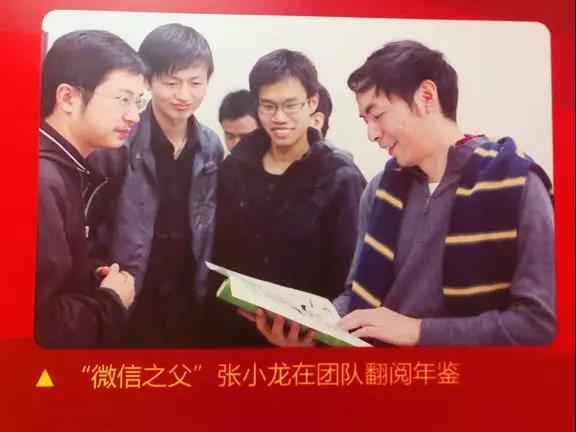 如果你没有听说过华中科技大学,那么你一定听说过微信、华为或者更多的科技巨头公司。华中科技大学不仅是华为等知名企业前来招聘的顶尖工程大学之一,同样也培养出了像微信创始人一样的人才作为校友。
If you haven't heard of Huazhong University of Science and Technology, then you must have heard of Wechat, Huawei or more tech giant corporates. Not only is it one of the top engineering universities from China that companies like Huawei recruits from but also a graduate school for alumni like the founder of Wechat.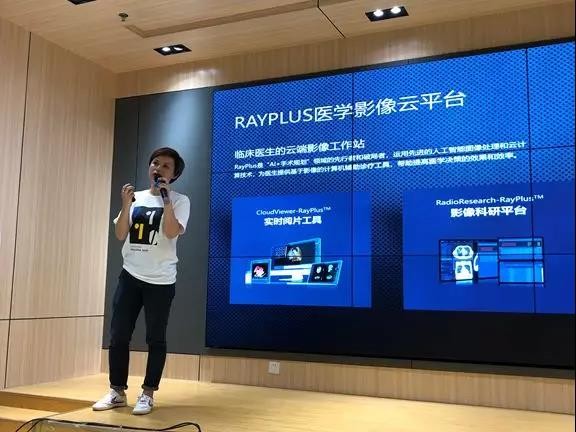 在刘教授和Ladies Who Tech榜样Shirley Shi的支持下,Ladies Who Tech再次回到了校园!这是我们首次在大会出勤率上达到50:50的性别比。有趣的是,千禧一代有时比上一代更了解性别多样性和包容性,更热衷于可持续发展。
With the support of Professor Liu and Ladies Who Tech role model, Shirley Shi, Ladies Who Tech went back to school again. It's the first time we reached a 50:50 gender ratio in terms of attendance. It's always interesting to see how millennials are sometimes more aware of gender diversity and inclusion, and passionate about sustainability than the older generation.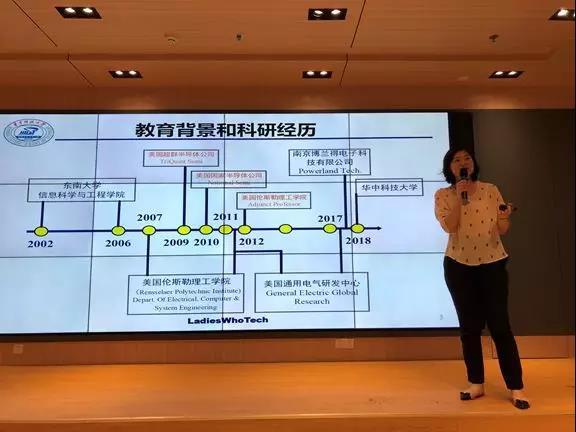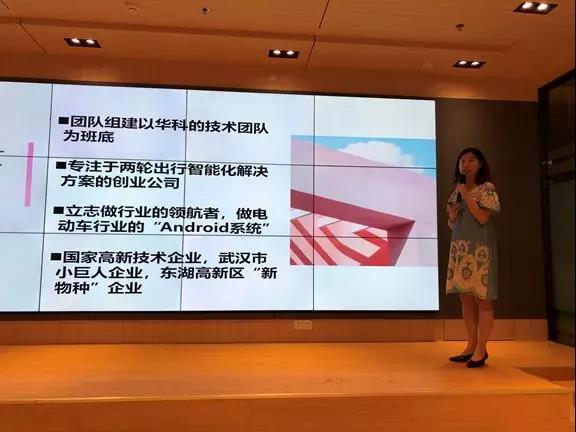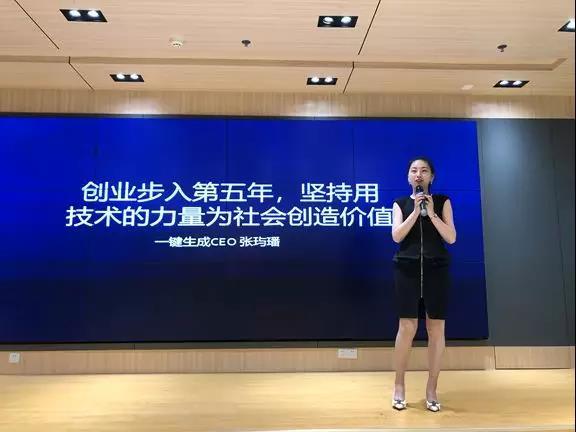 我们有五位来自不同背景的优秀演讲者分享着同样的热情:技术、创新和创业。其中包括一位技术企业家,一位华为的技术专家与一位华中科技大学的教授。
We had five amazing speakers from all different backgrounds sharing the same passion: tech, innovation and entrepreneurship. There was a tech entrepreneur, a tech expert from Huawei, and a professor from HUST.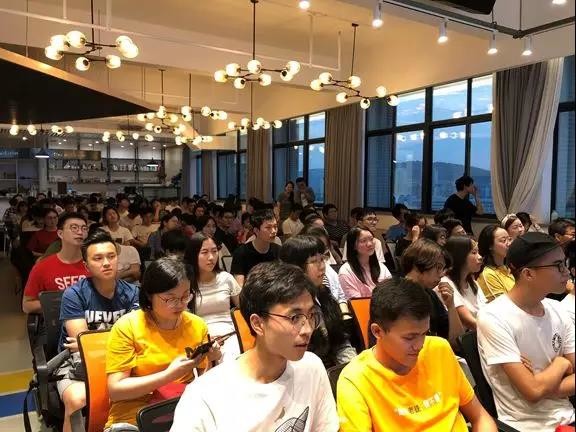 本次活动标志着我们在武汉市——一个拥有超过100万大学生的城市的出现。武汉同时也是我们吸引更多STEM女性学生的战略地理位置,希望能够帮助她们与需要多元化STEM成员的初创企业和公司建立联系。
This event marks the beginning of our presence in Wuhan, the city with over 1 million college students in China, which could be possibly the largest number in the world. This is also a strategic geographical location for us to engage more female STEM students and help them to connect with startups and corporations who demand diverse group of STEM candidates.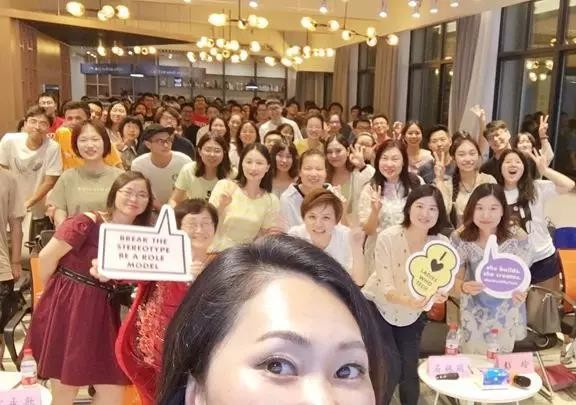 再次感谢我们所有的支持者和榜样,是你们使这一切发生!如果您有兴趣成为LadiesWho Tech武汉的志愿者或华中科技大学的校园大使,请将您的简历和想要加入我们的原因发送至 ladieswhtoech@outlook.com。
Thanks again to all of our supporters and role models for making this happen! If you are interested in becoming volunteers at Ladies Who Tech Wuhan and university ambassador at HUST, please email your resume and why you would like to join us to ladieswhtoech@outlook.com.