Return to site
Ladies Who Tech in Action x PayPal - Risk Management & FinTech
企业行动 @ PayPal - 金融科技和风险管理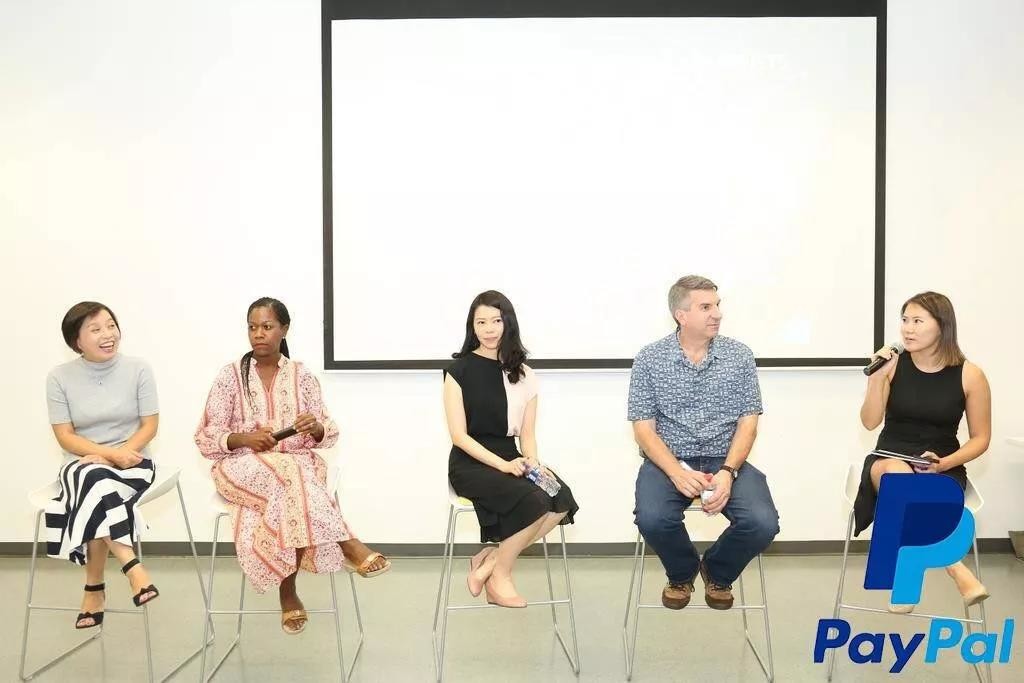 女性影响力在就业渠道的各个阶段仍被持续低估,尤其是在科技企业。根据ISACA全球调查报告,即使全球超过一半的高管表示他们很难找到技术熟练的科技人才,女性也只占有全部技术职位的25%。此外,Payscale报告发现,技术女性的薪酬比她们的男性同行要低18%至22%。
Women continue to be under represented at all stages of the employment pipeline, especially in technology firms. According to an ISACA Global Survey report, women hold about 25 percent of all technology jobs, even as over half of global executives says they have trouble finding skilled tech employees. Moreover, a Payscale report found that women in technology are paid between 18 to 22 percent less than their male counterparts.
然而,PayPal从中脱颖而出。连续三年,公司的男女薪酬平等达到了100%。PayPal在公司各个层面捍卫多元化。相信通过这样可以获得竞争优势,并在其平台上创建更好的运营方案。
However, PayPal stands out. For three years running, the company has reached 100 percent pay parity between men and women. The company champions diversity at all levels of the company. By doing so, PayPal believes that they can gain a competitive advantage, and create better solutions on its platform.
多元化和包容性(D&I)全球主管Lybra Clemons对PayPal在各个阶段的平等代表性感到自豪。在为公司制定了15年的多元战略性计划后,她了解到拥有最新和准确的数据是关键。拥有这些数据可以使企业更好地了解到女性继续她们职业生涯的需求,以及如何提供一个支持环境。
Lybra Clemons, Global Head of Diversity and Inclusion (D&I), is proud of PayPal's commitment to representation at all stages of the pipeline. Having worked on diversity strategic plans for corporations for 15 years, she has learned that having current and accurate data is key. Having that data allows the company to better understand what women need to continue their careers and how to provide an environment of support.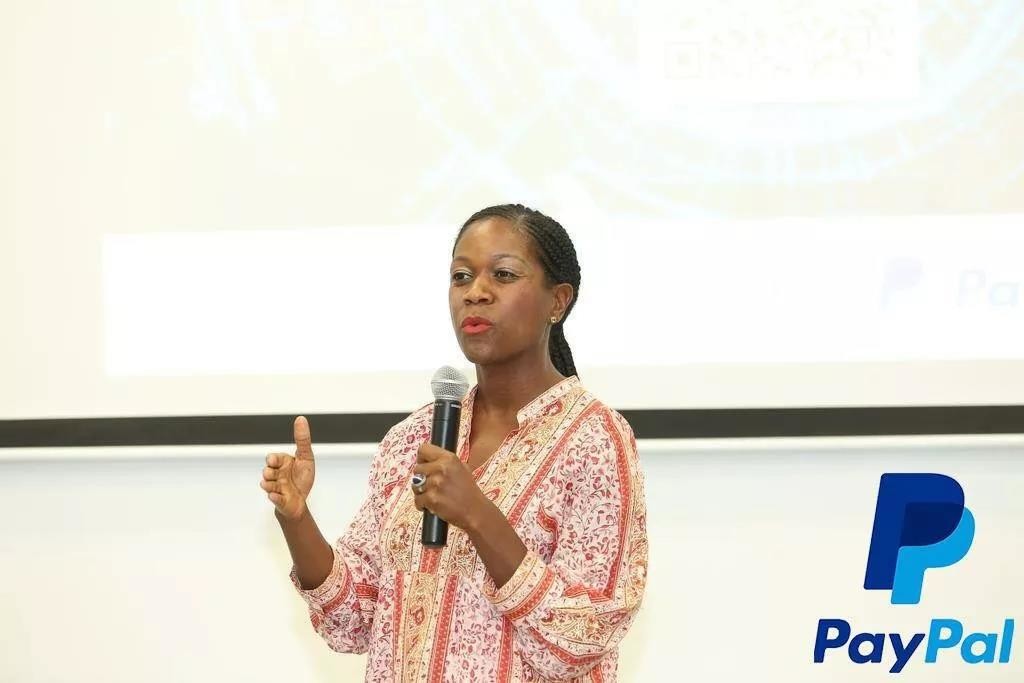 Susana Wijaya领导PayPal的决策分析和管理团队,她在PayPal工作了九年。对她来说,PayPal从一开始就非常有支持性,公司坚持性别平等使他们能够在入门职位上招募到数量几乎相同的男性和女性。Susana负责监督一个全球团队,该团队通过技术解决方案帮助推动有效的决策。这项任务并不容易。如果PayPal是一个国家,它拥有的2.5亿用户将使它成为世界上第五或第六大国。 Susana列出了这种公司规模带来的风险问题以及她和她的团队打击和预防的欺诈类型。
Susana Wijaya leads PayPal's Decision Analytics and Management team and has worked at the company for nine years. For her, PayPal has been supportive from the very beginning, and the company's insistence on gender parity has allowed them to recruit an almost equal number of men and women for entry level positions. In her role, Susana oversees a global team that helps to drive effective decision-making through technology solutions. The task is not an easy one. With 250 million users, if PayPal was a country, it would be the 5th or 6th largest in the world. Susana laid out the risk issues that this size brings up, and the types of fraud she and her team combat and prevent. 
PayPal的高级总监白冰洁拥有超过20年的风险管理经验。她的演讲重点关注Susana提出问题的解决方案。 PayPal的一个主要焦点是使用人工智能(AI)来发现欺诈案例。白冰洁和她的团队专注于修复算法,通过不断循环的分析,回答,反馈和更好的分析系统,AI能更好地发现PayPal平台上的欺诈行为。
Bai Bingjie, Senior Director of PayPal, has over 20 years of experience in risk management. Her presentation focused on the solutions to the issues that Susana raised. A major focus for PayPal is using artificial intelligence (AI) to spot cases of fraud. Through a constant looped system of analysis, answer, feedback and better analysis, she and her team focuses on fixing algorithms to make AI better at spotting fraud on PayPal's platform.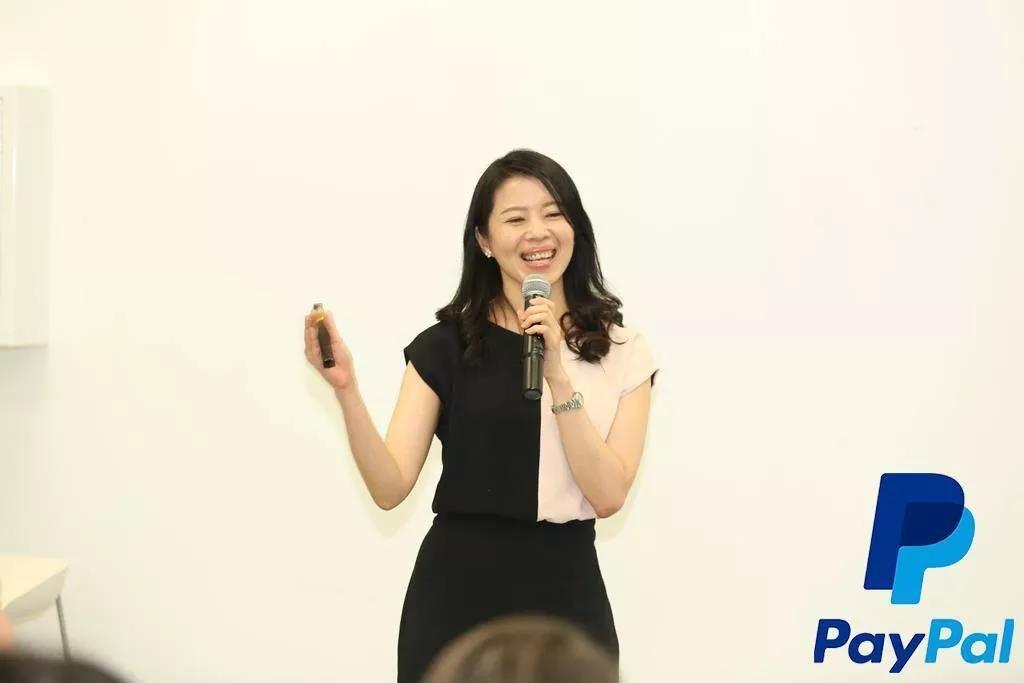 小组讨论包括Lybra,Susana,白冰洁以及消费者风险服务副总裁Mike Vergara。讨论的前半部分侧重于多样性。迈克指出了女性领导的重要性,并指出其带给整个团队的所有优势-包括倾听和沟通、解决问题、团队合作和团结。对于Lybra来说,她对PayPal对多元化和包容性的认真执行印象深刻,并表示首席执行官Daniel Schulman已将D&I作为其领导的一个重要方面。
The panel discussion included Lybra, Susana, Bingjie as well as Vice President of Consumer Risk Services, Mike Vergara. The first half of the panel focused on diversity. Mike pointed out the importance of female leadership, and counted all the advantages that it brings to the overall team – including listening and communication, problem-solving and teamwork and unity. For Lybra, she has been impressed by PayPal's serious commitment to diversity and inclusion, and said that CEO Daniel Schulman has made D&I a major aspect of his leadership.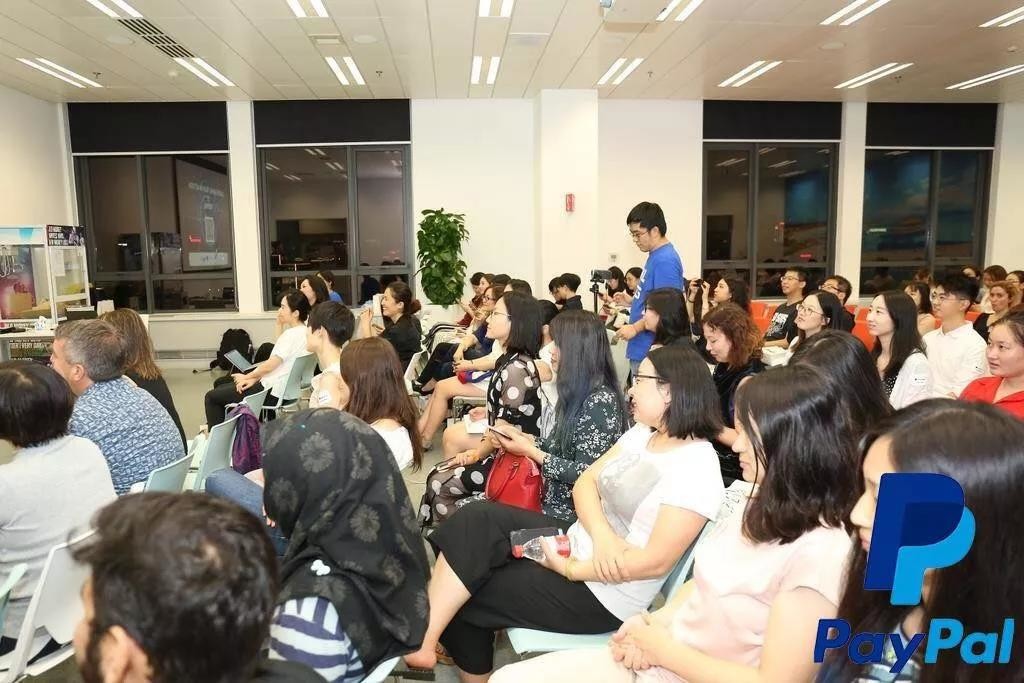 虽然女性在金融科技和风险管理方面还有很长的路要走,但两位技术女性领导人Susana和白冰洁对未来充满信心。通过她的祖母和母亲,冰洁表示在这方面已看到了极大的进步,并也希望激励到她的女儿。Susana预测,随着新的金融科技平台如微信支付、支付宝和PayPal的普及,年轻一代将对该领域越来越感兴趣。通过早期的社会参与,未来的女性技术领导者将对该领域有更多了解和互动。
While representation of women in fintech and risk management still has a long way to go, Susana and Bingjie, both tech female leaders, are optimistic about the future.  Bingjie has personally seen the progression, taking inspiration from her grandmother and mother, and hoping to inspire her own daughter as well. Susana predicted that given the popularity of new fintech platforms, like WeChat Pay, Alipay and PayPal, the younger generations will become more and more interested in the field. Through early social engagement, future female tech leaders will have an increased knowledge of and interaction with the field.