物联网 – 万物互联听起来像是专门给极客和宅男准备的专业术语。。如果你花费时间浏览互联网,你可能会看到这个词,可能已经想到它的意思了。
IoT –Internet of things sounds like unnecessarily complex jargon, reserved exclusively for digital geeks and cyber nerds. If you spend any time surfing the internet, you've probably come across this term on your timelines and have cooked up an idea of what it might be.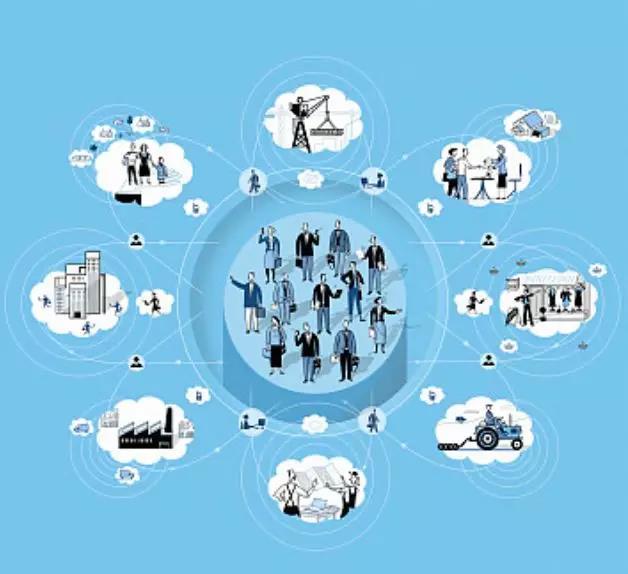 针对当下飞速发展的物联网,我们在4月18日举办了一场科普IOT概念的活动。物联网 - 物物相连的互联网描述了日常物体连接到互联网并且不同设备之间可以互相识别。创新和技术领域可以体现物联网的各种方式,从演讲者那里了解更多关于物联网世界的信息更能拓宽我们的额视野。
On April 18th we hosted an event dedicated to shedding some light on the popularly growing subject of IoT. Simply stated, IoT -Internet of Things, describes the idea of everyday objects being connected to the internet and being able to identify themselves to other devices. As a result of the various ways IoT can be represented in the world of innovation and technology, it was insightful to learn more about the world of IoT from the speakers.
Key points 关键知识点
1
物联网的性质 The nature of IoT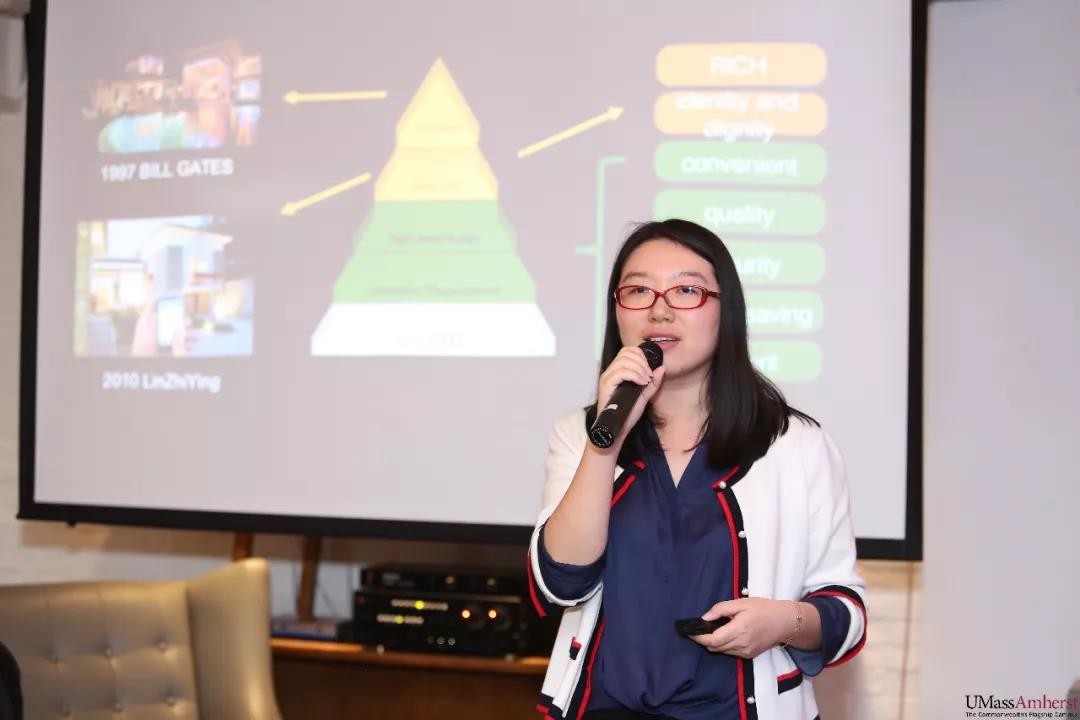 由于物联网在基础层面上是关于物品连接到互联网或使其具有数字连接和通信属性;李婧-欧瑞博首席增长官分享了物联网不仅涉及技术和技术方面的问题,还包括设计以及如何使用信息和技术来提高日常生活质量。最终,物联网是以尽可能最有效的方式满足消费者的需求。
Since IOT is, on a base level, about physical objects connecting to the internet or having digital connectivity and communication attributes; Jing Li - Chief Growth Officer at ORVIBO shared that IOT is not just about the technical and technological aspects, but also about design and how to use information & technology to improve the quality of everyday life. Ultimately, Internet of Things is about meeting consumer needs in the most efficient manner possible.
2
物联网带来的挑战 Challenges of IoT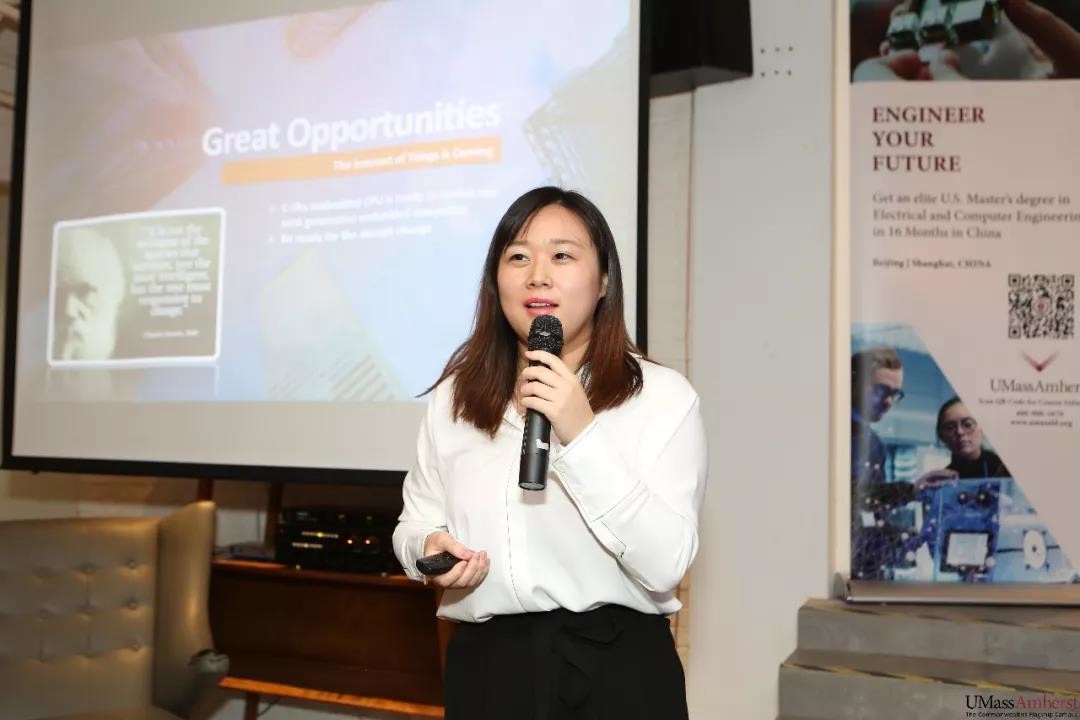 随着在物联网行业日益增长的需求,我们所面临的挑战也非常复杂,由于发展中的物联网生态系统中存在着大量的碎片,质量保证和安全防护方面的成本就非常高。由于没有正式的标准或方法,数据很难被准确的收集和监控。这可能会导致重大的安全和隐私问题。
The challenges facing the booming demand in the IoT industry are complex; the cost of qualifying and securing connected products is extremely high due to the vast amount of fragmentation within the developing IoT ecosystem. Since there are no formalized standards or methodologies, data collection and accuracy are difficult to monitor successfully. This can give rise to major security and privacy issues.
李莎莎 - 杭州中天微系统有限公司技术市场经理举的例子说明,如果物联网系统应用到车辆中时,如果数据输入存在缺陷,它可能会严重危及人的生命安全。也就是说,很明显物联网将与我们的未来息息相关,但物联网行业的利益相关方有责任为解决现有的问题做出努力。
Shasha Li Technical Marketing manager in C-SKY Microsystems made the example that in the case of IoT systems in vehicles if the data input is flawed it can literally endanger human life. That said, it is evident that IoT will evolve with us into the future, and it is up to the IoT industry stakeholders to ensure that there are efforts being made towards attaining solutions for existing hurdles.
3
物联网的未来 The future of IoT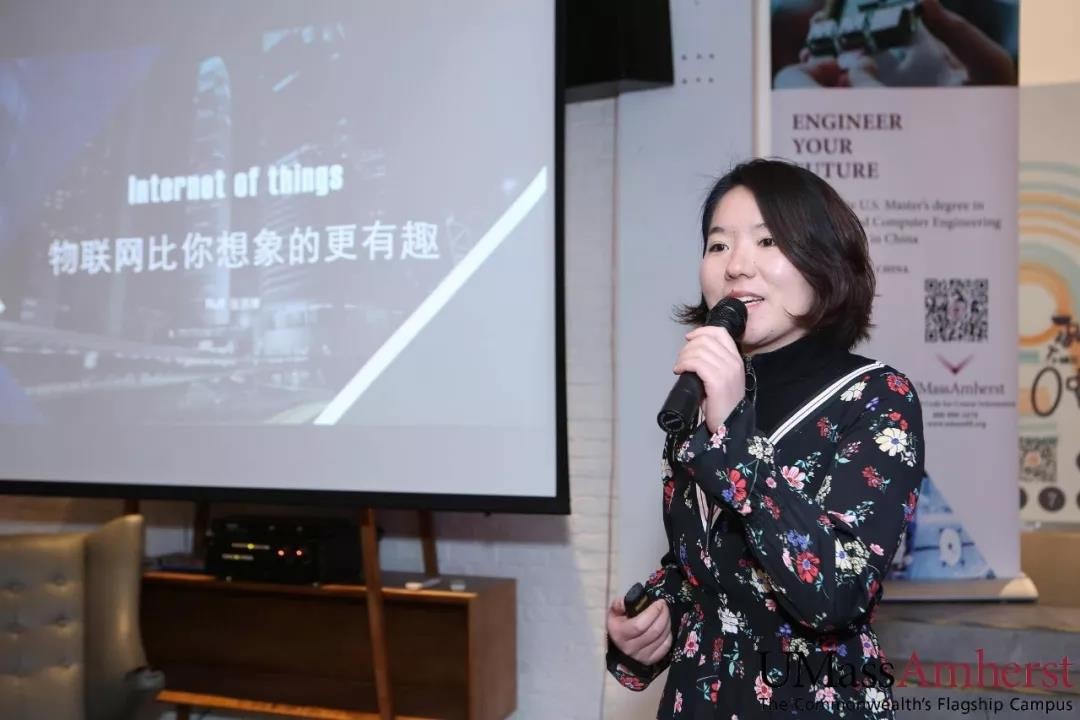 我们生活在连接无处不在的时代,全世界已经浓缩到你的移动设备里; 指间之距你可以立即访问你可能从来不知道的人和世界。在这个时代,互联网连接主要致力于将人们聚集在一起,Snapchat,优酷,微信,微博,Facetime,电子邮件等都是关于人与人之间的联系。张苏娜 - Ruff市场负责人说在不久的将来(不超过二十年),随着物联网产业的发展更加完善,不仅人类,物品也会被连接到网络世界。
We already live in the age of immense connectivity; the world has shrunk to the size of your mobile device; at the tap of your finger you have immediate access to people and worlds you may otherwise never have known. In this age, internet connectivity is primarily focused on bringing people together, Snapchat, Youku, Wechat, Weibo, Facetime, emails etc. are all about connecting people.
Suna Zhang - CMO at Ruff said that in the near future (no more than two decades), as a result of an even better established IoT industry, not only will people be connected but the norm will also be to have digitally connected physical items.
每个人都必须努力跟上技术发展趋势。作为一个非常依赖数字通信和设备的一代人,这些快速变化影响着我们每一个人。物联网正在塑造我们未来的生活,我们每天面对的将不仅仅是现在的"智能设备",而是一个通过先进的物联网构建的"智慧星球"。
It's imperative that everyone strives to remain up to date with techno trends on a regular basis. As a generation that relies very heavily on digital communication and devices, these rapid changes affect us all. IoT is shaping the future of how we will engage with daily life in the face of not just our 'smart devices' but a 'genius physical realm' constructed by IoT advancements.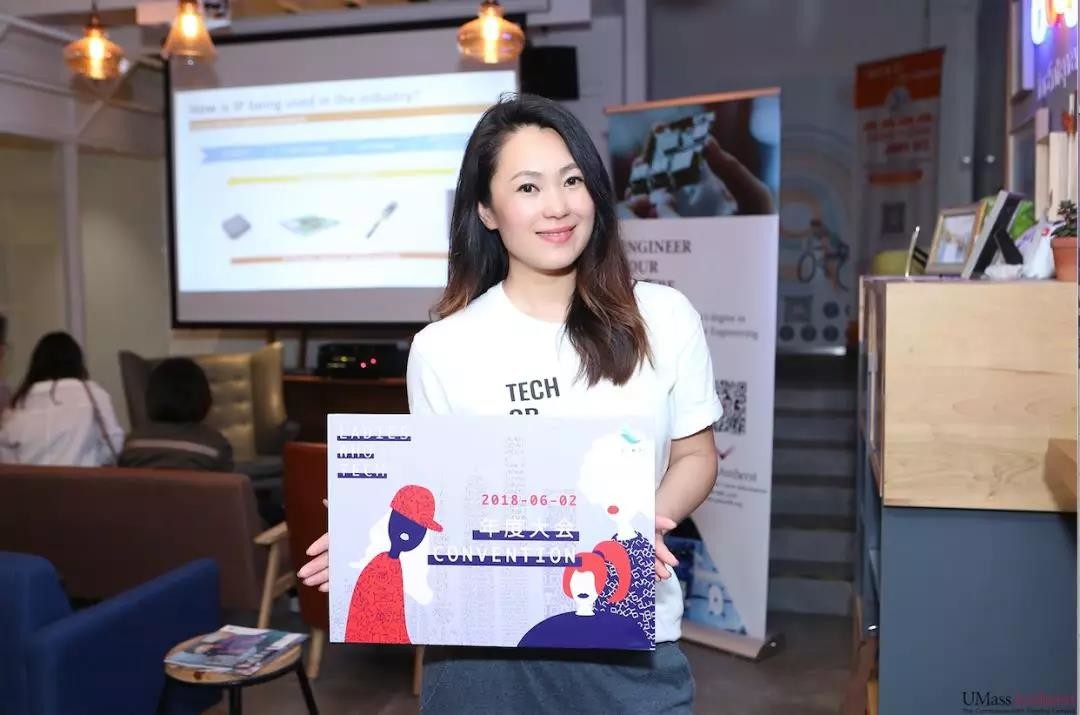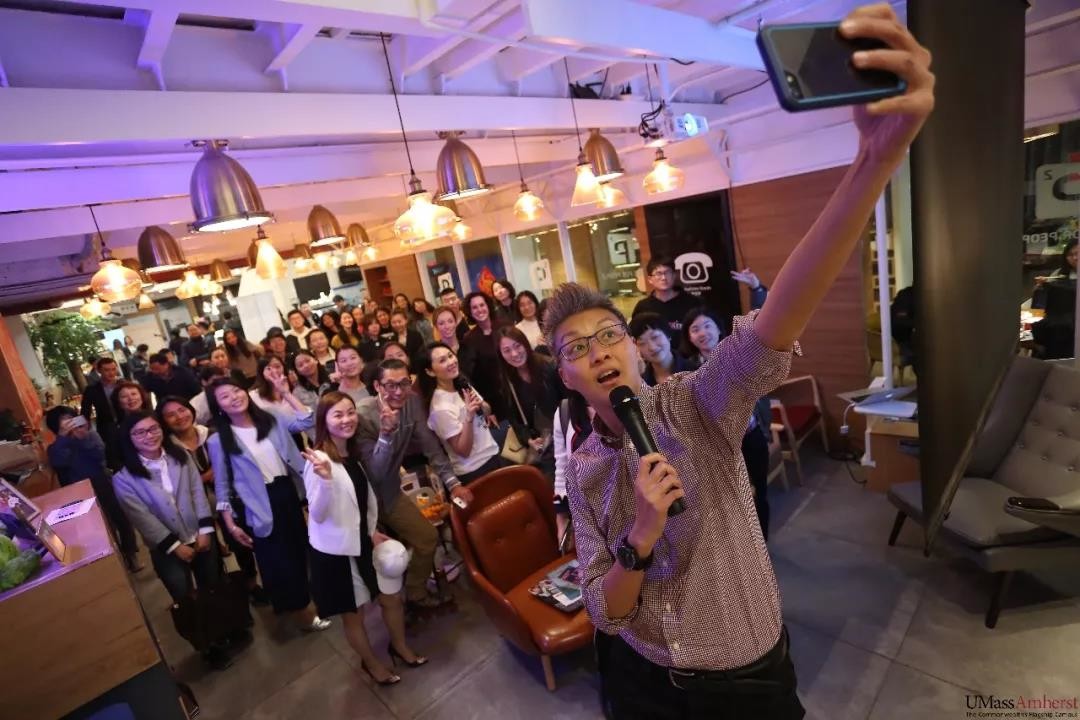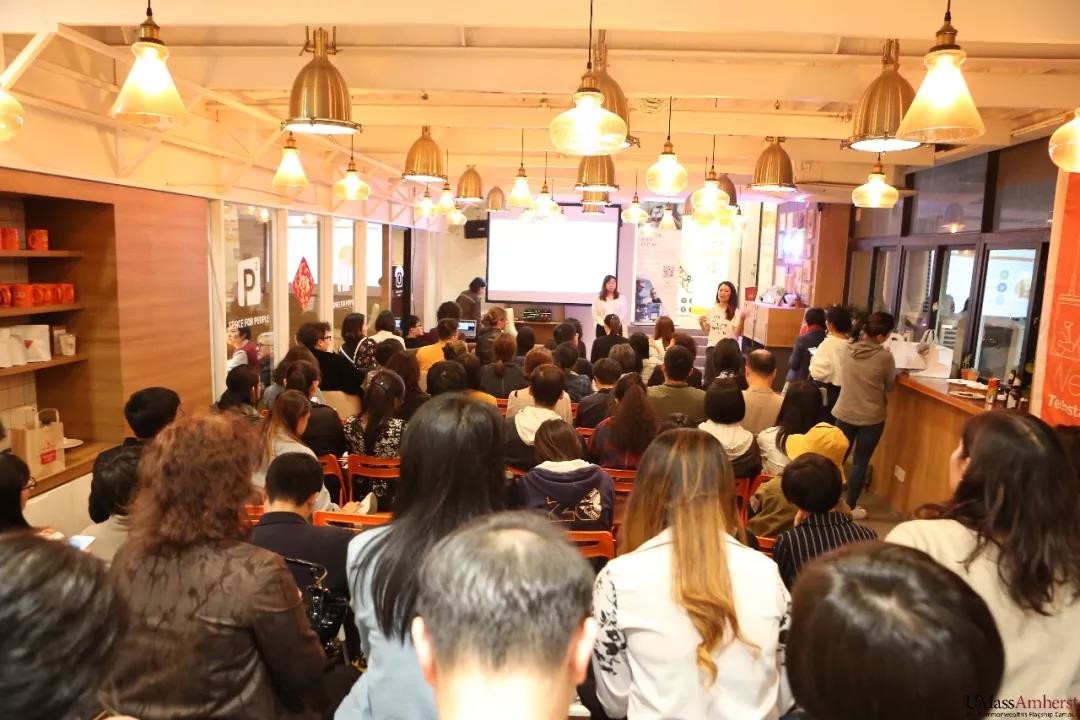 About Ladies Who Tech In Action 关于LWT企业行动系列
While many corporations are embracing diversity and inclusion in corporate policies, there is still a gender gap in STEM industries. Ladies Who Tech in Action series was established to bring companies and community together to engage in dialogue, foster new relationships, and further professional development to close this gap.
虽然很多的企业鼓励多元化并同时也在公司政策上实施,但是在STEM这些领域里,性别差距还是存在。Ladies Who Tech 企业行动系列就是希望可以把公司和STEM社群里的女性们连接起来,让他们之间沟通,促成新的关系成分以及专业上职业成长来缩小这个差距。
Focus of the series 系列关注的焦点:
Further the understanding of the trends and roles available in STEM industries

更好的了解目前STEM领域里的趋势和职位空缺

Explore the opportunities and challenges that companies face with fostering diversity and inclusion

探讨公司在多元化文化遇到的挑战和机遇

Identify steps and action individuals need to take to develop their career in this direction
讨论并探讨如何帮助个人在STEM领域里的职业发展
Each event will be hosted in collaboration with a corporation. There will be several speakers from diverse backgrounds (eg. software, hardware, startup, corporation, government, etc.) each giving an introduction of their journey in STEM, their inspiration, and their current STEM project(s).
每次的活动将会和企业合作并邀请多元化背景的演讲者(例如, 软件,硬件,创业公司,大企业,政府等)来分享他们在STEM领域里的经历以及目前他们所在从事的项目。