Return to site
精彩回顾 · 上海| Ladies Who Tech STEM社交之夜
RECAP · Shanghai | Ladies Who Tech STEM Drinks Nights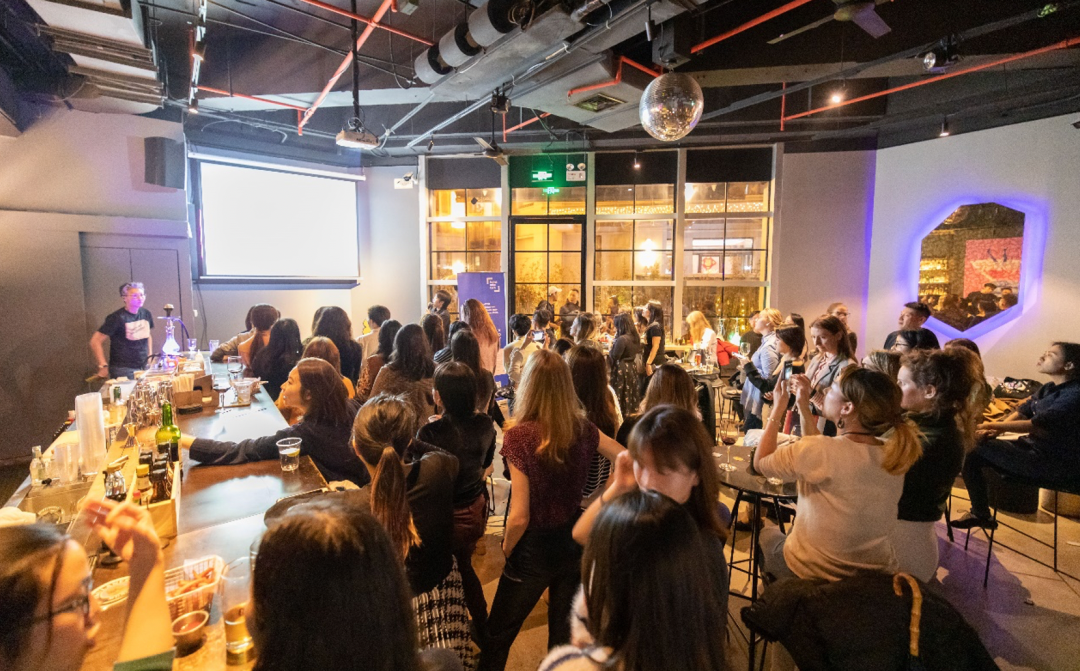 上周四,Ladies Who Tech上海的新年第一次STEM社交之夜在Curfew成功举办!这次社交之夜的主题是"科技招聘",此次活动的参与者中有处于间隔年(gap year)寻找职业方向的学生、有期待踏入科技行业的毕业生、有想要转行或跳槽的职场老咖,也有科技行业资深的人力资源从业者,大家在轻松和开放的环境里展开了活跃的分享和互动,对科技行业的招聘模式、渠道以及职业规划进行了很深入的探讨。
The first Ladies Who Tech Shanghai STEM Drinks Night of 2021 was held last Thursday at Curfew.  With Tech Recruiting as the topic, the event attracted women and men from various backgrounds – students in their gap year who are figuring out their future career goals, new graduates ready enter the workforce, workplace veterans considering a career change, and seasoned human resource experts in tech industries.  The sharing and discussion covered recruiting models and channels in tech industries and in-depth views on career planning.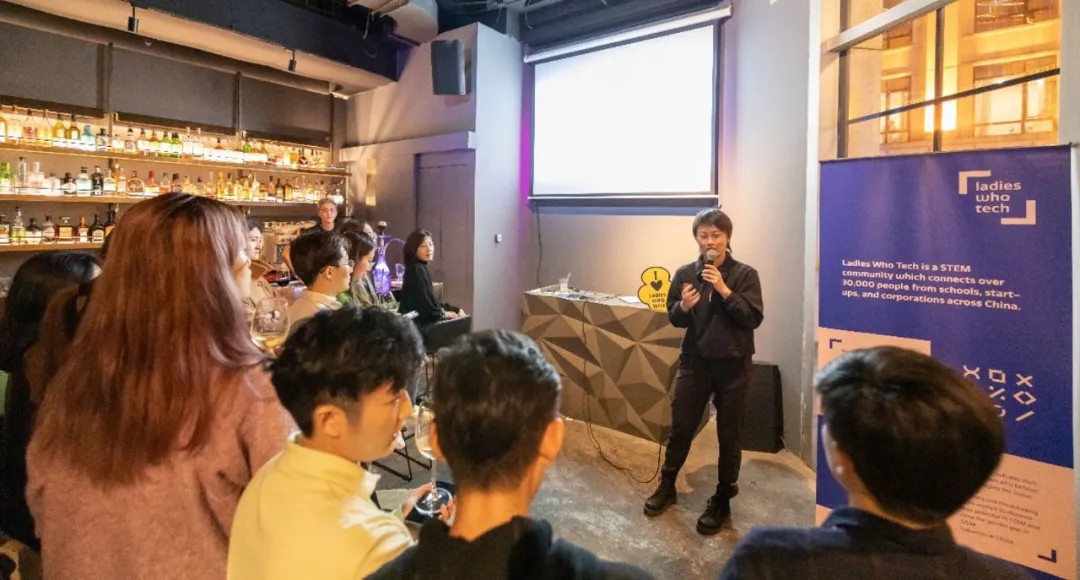 当晚,我们的第一位嘉宾,科技和医疗器械招聘官Lauren Qiang向我们介绍了科技职位招聘和其它职位招聘的区别、求职者在准备简历和面试的过程中需注意的关键点以及如何提高自身的竞争力。大家情绪高涨,讨论热烈,也纷纷分享和交流自己在求职过程中的想法。
Our first guest speaker, Lauren Qiang, a Talent Acquisition officer in tech and medical fields, introduced the key points of recruiting of tech positions, the KSF for resume preparation and interview, and methods of self-improvement.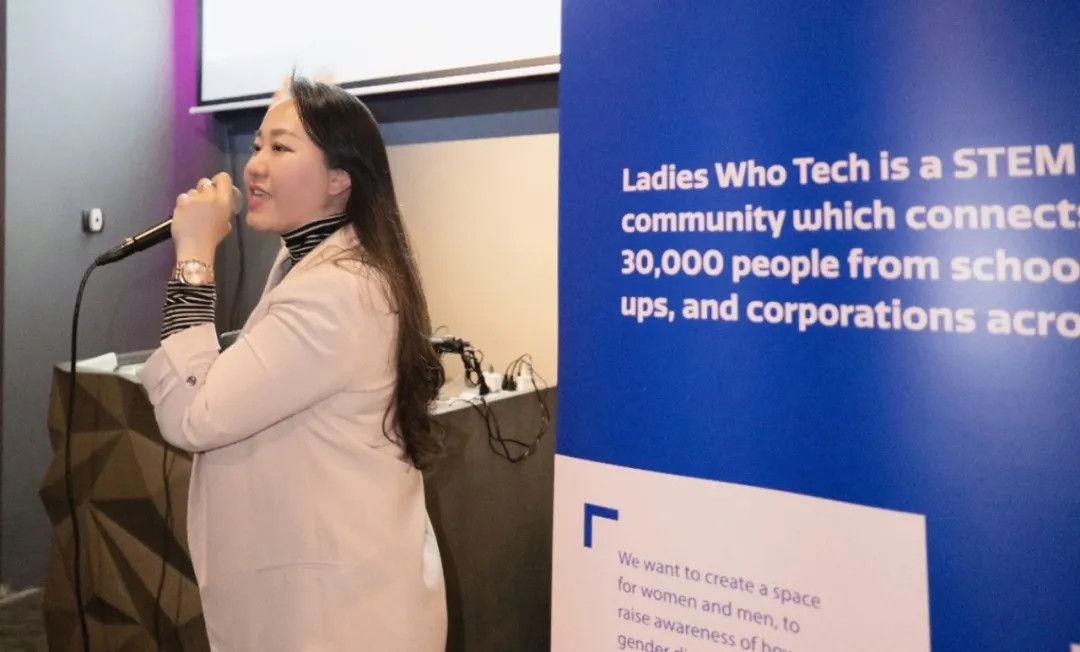 卓越职场研究机构大中华区(GPTW)首席运营官Alicia Tung则从雇主选择和公司文化的角度向我们分享她从业20年的经验里研究和总结出的求职者选择雇主时关注的地方以及求职者对自身职业发展的期待。在自由社交环节,她也向有求职需求和困惑的从业者进一步做了有针对性的指导。同时,Alicia对公司文化、性别平等和多元化的关注也给当晚许多求职者非常有力的鼓励和建议。
Following that, Alicia Tung, COO of GPTW shared her insights on the focus areas that candidates look for in employers and expectations that employers have on candidates about self-planning.  She also provided advice on job application and career planning to the participants.  Also, Alicia encouraged the participants to have more awareness of corporate culture, gender equity and diversity.
当晚的讨论热烈,大家从科技行业的公司选择、职业规划聊到公司文化和职业成长需求,其中不乏有从业多年的金融科技公司人力资源从业者和研究者共同探讨当代不同性别的职业选择、发展空间以及如何借此创造社会价值。
The night reached full swing in networking and discussion on career paths, corporate culture, personal growth, career opportunity and development space for people of different genders in the workplace, and what changes we can make to this to bring positive impact and value.