Return to site
精彩回看 · 上海 | Ladies Who Tech STEM 社交之夜
Recap Shanghai | Ladies Who Tech STEM Drinks Nights
什么时候对话不仅仅是一段简短的交流?是当人们能够充分地分享一段经历、一份激情、一项发现,甚至是一段友谊的时候。上周四,Ladies Who Tech上海分部在Logan's Punch举行了一场"STEM欢乐时光酒会"的活动。在此次活动中,大家再次感受到并盛赞了科技女性社群的重要性,同时在轻松和开放的氛围中展开了活跃的互动、分享及对STEM话题的探讨。
When is a conversation more than just small talk? When people are able to share a connection, a passion, a discovery, and maybe even a friendship. Last Thursday, Ladies Who Tech Shanghai held a STEM happy hour night at Logan's Punch to recognize the importance of community for women in technology, and provide a casual and open environment to network, share and explore the world of STEM.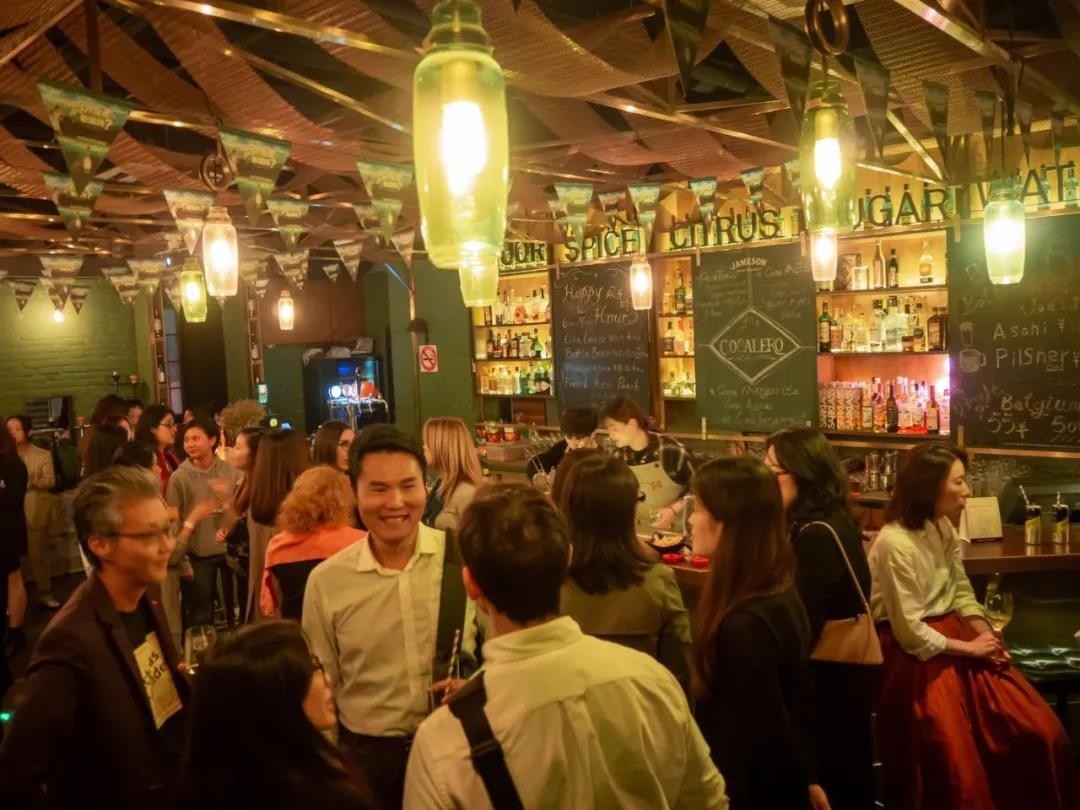 当晚觥筹交错,举杯无数。大家的交谈也从职场经历、异国生活,跨越到中国电商市场、未来深造计划等等,开展得十分热烈而且涉及话题相当广泛。建立一个关系网络并从中获取来自同行业及跨行业人士的支持经常成为职业成功的重要因素。因为往往在交换意见的时刻能够带来灵感的闪现或者对项目瓶颈的突破。
Discussions ranged from career histories, experiences living in other countries, the China ecommerce market, future plans to study and more. Building a network and having a support group in both the same and diverse industries have often been a major part of career success. Oftentimes, the exchange of new ideas can lead to "lightbulb" moments of inspiration or can help kick a stagnant project into gear.
也许在这个STEM之夜并没有诞生下一个谷歌,但没有什么是不可能的,多几次Ladies Who Tech的活动就可以创造更多可能。
Participants at the STEM drinks night may not have found the next Google, but there are still a few more Ladies Who Tech events that may fix that.
非常感谢本次活动的合作方SheUp和G.W.E.N.。
Big Thanks to our partners SheUp and G.W.E.N. for this event.
SheUp是一个以女性为主导、以女性为中心的组织,致力于让商界更加民主和平等。SheUp的社区聚焦女性创业和构建其核心价值观: 激发, 鼓励, 沟通。
SheUp is a women-led and women-centered organization dedicated to making the business world more democratic & equal. The community is focused on female entrepreneurship and building the core values: Inspire, encourage, connect.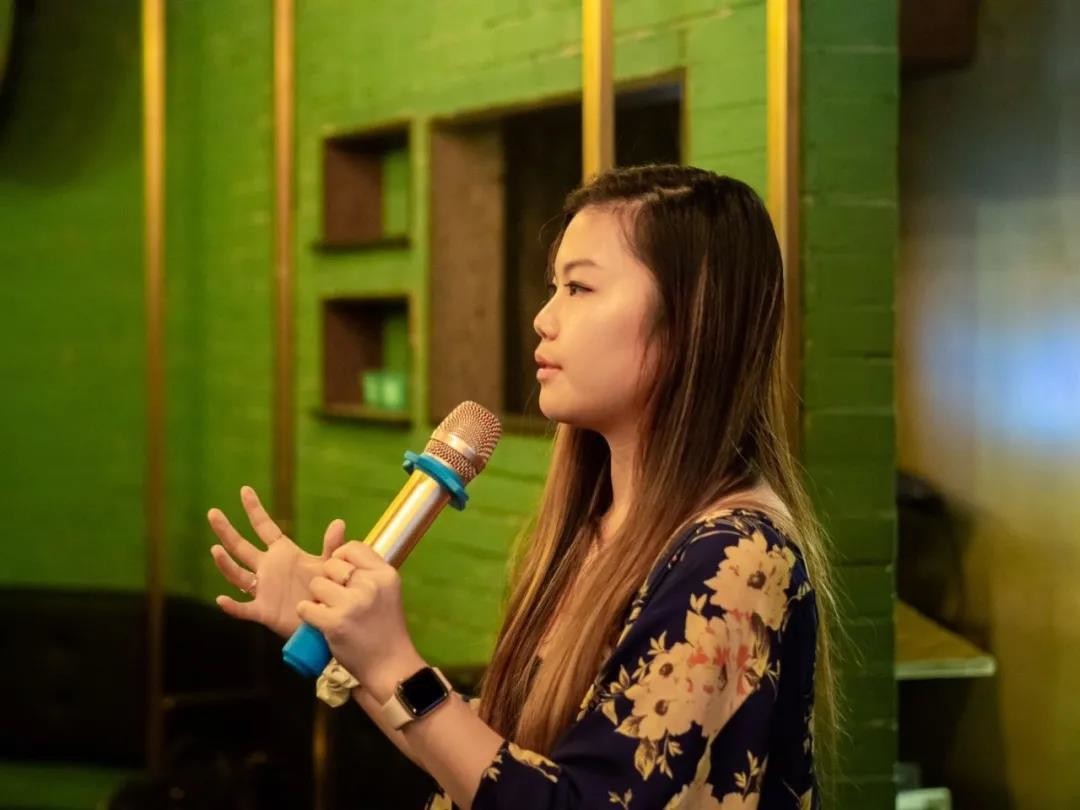 G.W.E.N.是一个意为全球女性企业家网络,她为女性企业家们提供空间讨论、分享她们的成功、奋斗和挑战,并且积极地帮助其他女性发展她们的业务和人脉。G.W.E.N.的使命是将全球女性企业家接入这个提供技能培养工作坊、知识分享见面会和商业辅导环节的网络。
A network of female entrepreneurs that provides a space to have open discussions about their successes, struggles and challenges and helps women grow their businesses and connections in a meaningful way.
G.W.E.N. Mission: Connect female entrepreneurs globally to a network that provides skill-building workshops, knowledge sharing meet ups and business coaching sessions.