Last Friday, CPC Consulting Beijing and Ladies Who Tech hosted a STEM Drinks Night with the topic of Change Management. Ladies Who Tech raise awareness about the shortage of women in the STEM industries and support companies to tackle gender diversity issues. Here, Change Management plays an important role in helping organizations to achieve these worthy goals. It is also crucial to empower women who cope with challenges in a world that is changing at an incredible speed.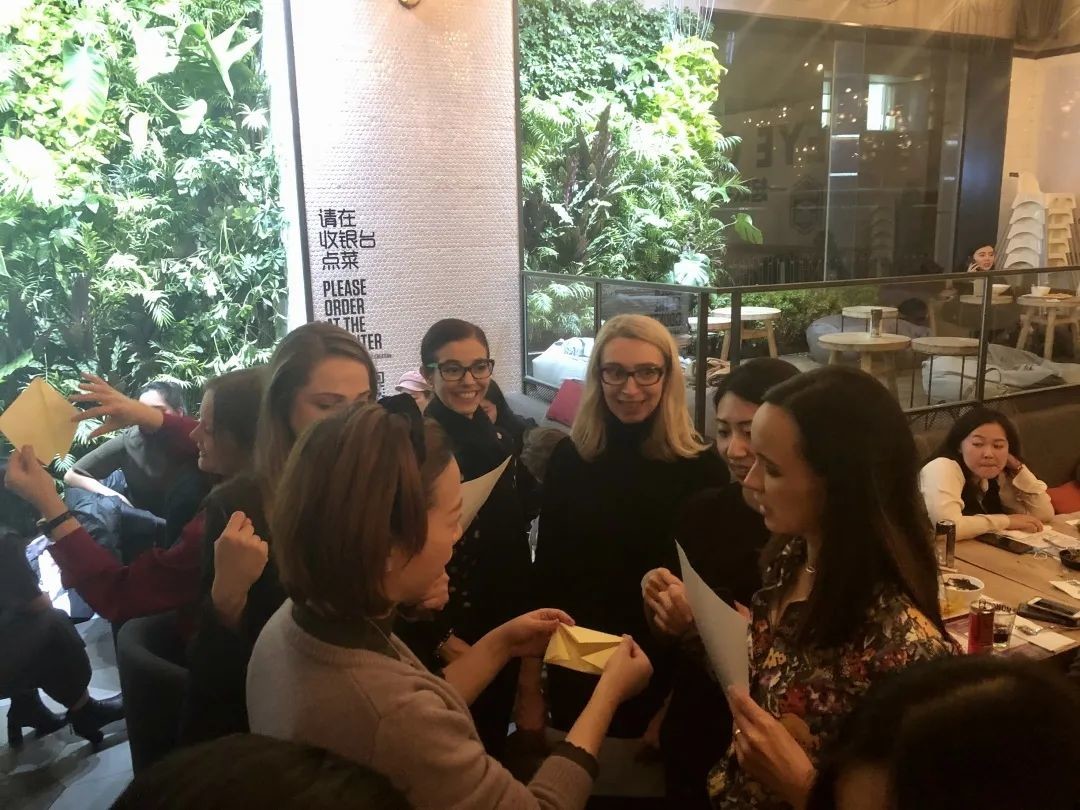 At the STEM drinks night, CPC introduced the best practice for Change Management to the Ladies Who Tech team. An Gao, Yishu Deng and Wang Man, Senior Consultants at CPC, introduced the change curve and different phases of change people experience using CPC's Change Management methodology.
Our team also organized different gamification formats and shared learning impulses from agile and Change Management methodologies. We explored the possibility of change through playful experience and created deep learning. The participants enjoyed the games and the relaxed yet productive atmosphere. The night was filled with many inspiring exchanges with Ladies Who Tech co-founders Jill Tang and Charlene Liu and other guests.
CPC helped us understand that change is not a scary concept and that managing change can actually be advantageous. I look forward to more collaborations between CPC and Ladies Who Tech.
——Charlene Liu,
Co-Founder of Ladies Who Tech