Return to site
Ladies Who Tech Taipei Launch x Bayer G4A Meetup
Ladies Who Tech 台北分部成立 x 拜耳 G4A Meetup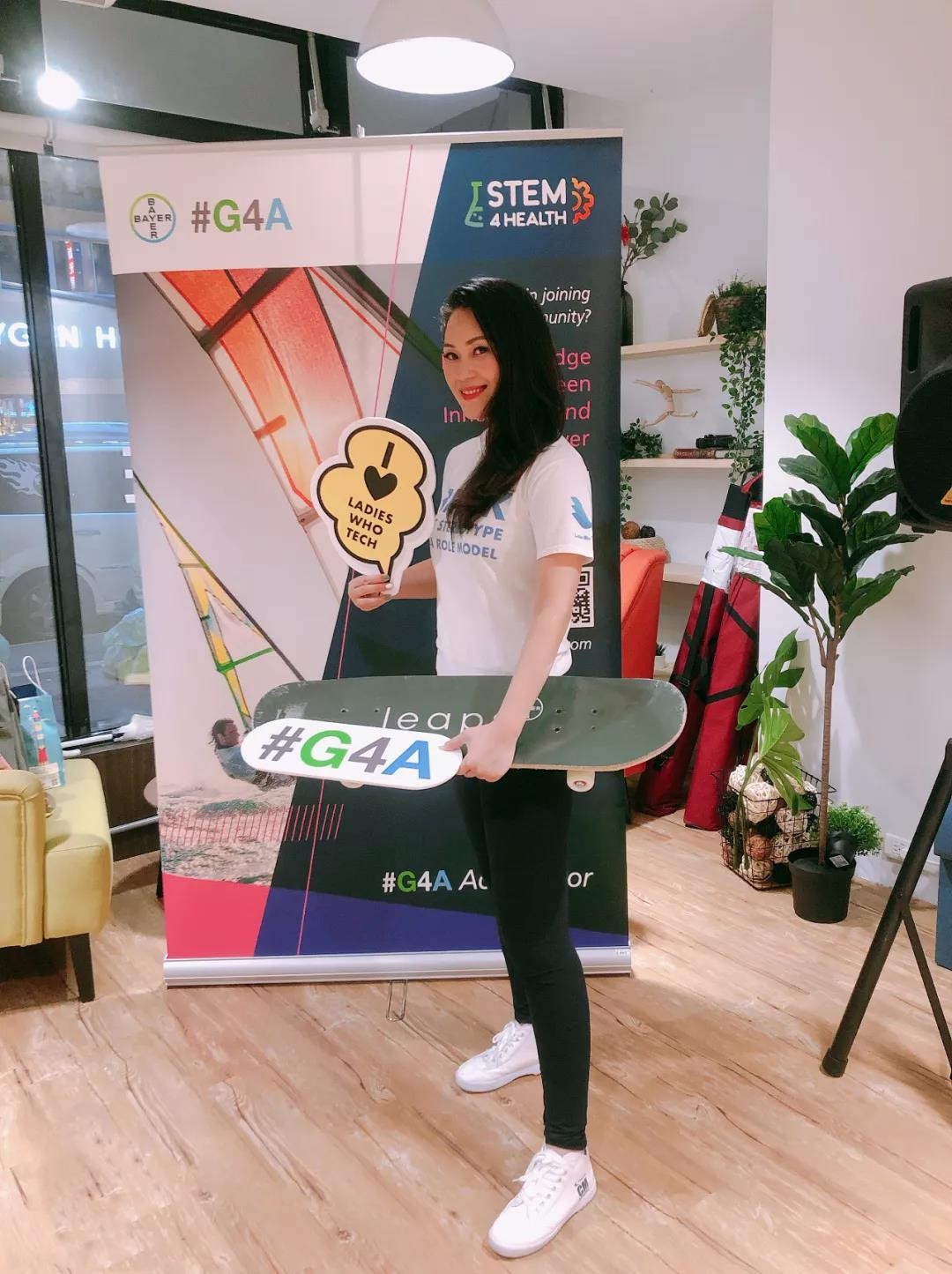 继香港、北京,成都和西安之后,现在台北也加入了Ladies Who Tech的大家庭。感谢我们的长期合作伙伴拜耳, 积极变革,并推动"科技无性别"运动。
After Hong Kong, Beijing, and Chengdu, Taipei is now part of the Ladies Who Tech family. Thanks to Bayer, our long-time corporate partner, for making positive changes and pushing the "Tech has no gender" movement.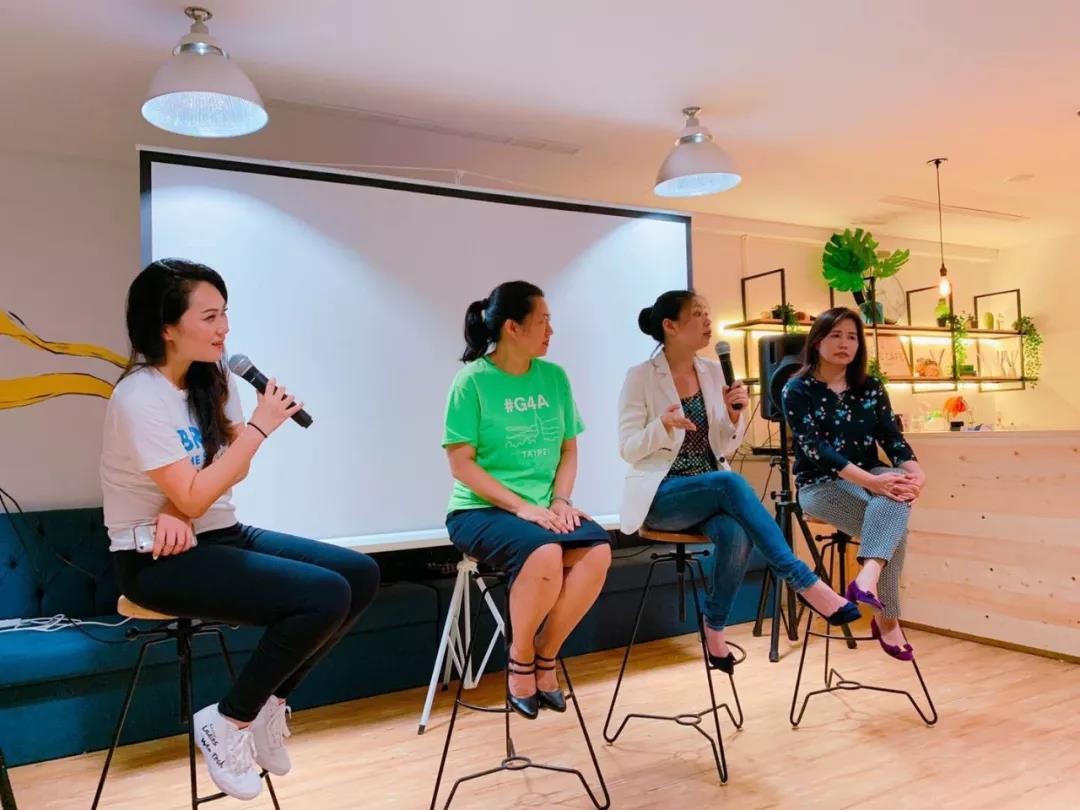 与台北拜耳G4A Meetup联合,Ladies Who Tech在台北发起"女力崛起"系列活动,并邀请3位嘉宾分享她们在STEM行业的经历、经验和知识。以下是她们分享的内容:
In conjunction with Bayer Taipei G4A Meetup, Ladies Who Tech launched the In Action series in Taipei and invited three speakers to share their journey, experiences, and knowledge in the STEM field.  Here is what they had to say: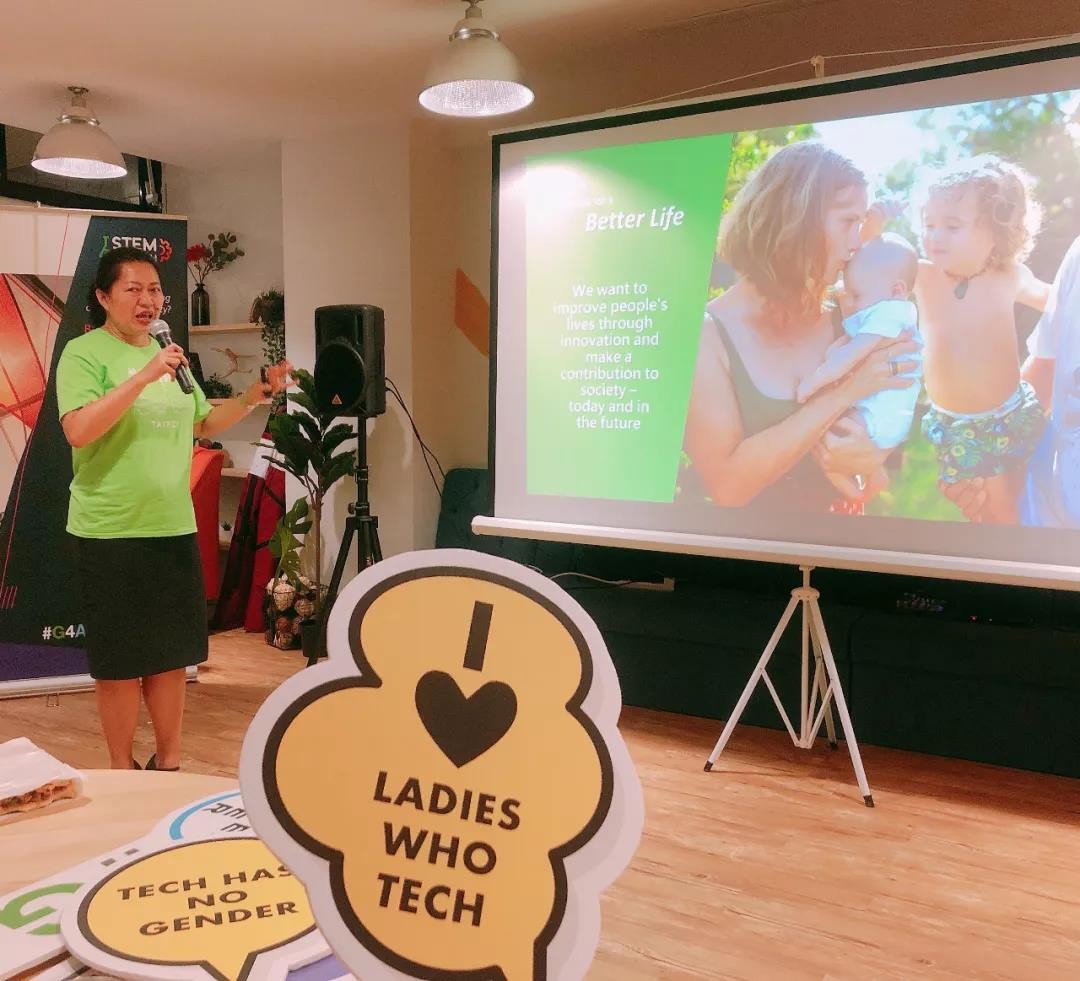 Celina Chew, President of Bayer Greater China
-你会失败。你必须多次失败。这样你才会学到。你知道自己错在哪里,然后卷土重来。一次又一次。(引自Ali Boulala)
-拥有150年生命科学研发的历史,兼具医疗和农业的能力,拜耳能够看到更远大的图景。我们认为设定新标准是我们职责所在;找到勇气去开创他人抗拒的领域;并推动创新突破。而且我们不会独行:我们将和全球最聪明的生命科学家们合作。
-You fail. You have to almost fail so many times. That's how you learn. You know what you did wrong and then you do it again. And you do it again and again. (quoted from Ali Boulala)
-With a 150-year history in the life sciences and capabilities across healthcare and agriculture, Bayer is able to see the bigger picture. We feel it is our responsibility to set new benchmarks; to find the courage to begin where others resist; and to drive breakthrough innovation. And we will not do it alone: we will collaborate with the world's smartest minds in biotech.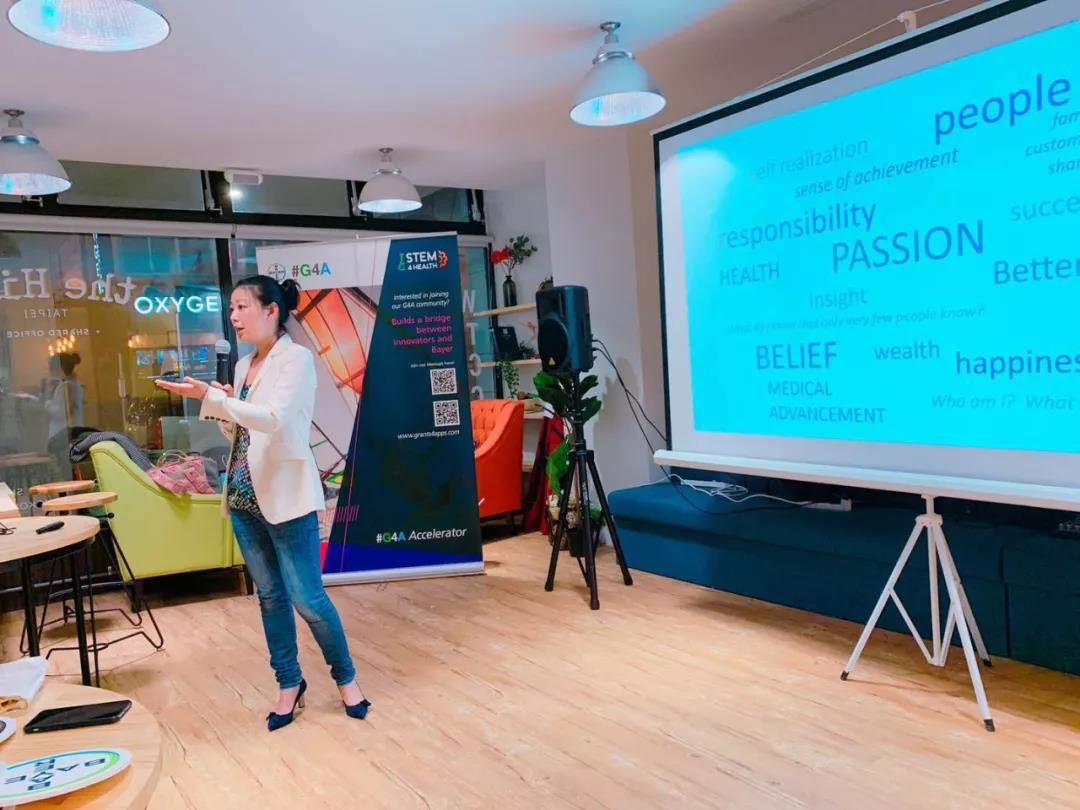 Jiayi Lai, CEO of Sigknow Biomedical
-是什么驱动你达到今天的成就?那有很多原因,而Jiayi鼓励大家让热情引导你,相信自己。
-心律失常是一种普遍的疾病。在台湾,每年有100多万人患有心律失常相关的健康问题。 Jiayi和她的朋友开办了她们的第一家创业公司,希望能够解决诊断率低的问题。她推出了亚洲首款防水的EZYPRO®,可持续记录14天的心电图数据,与目前黄金标准的24小时动态心电图相比,诊断率提高了5倍。
-面对挑战时保持冷静,并变得更加强大。
-What drives you to today's achievement? There are many reasons and Jiayi encourages all to let the passion lead you and to believe in yourself.
-Arrhythmia is a prevalent medical condition. In Taiwan, every year there are more than 1 million patients reported with arrhythmia related health issues. Jiayi and her friends founded their first startup company and hope to solve the problem of low diagnosis rate. She Introduced EZYPRO®, first in Asia waterproof patch that records 14-day continuous ECG data, and increases diagnosis rate up to 5 times vs. the current golden standard 24-hr Holter.
-Stay calm and be stronger when faced with challenges.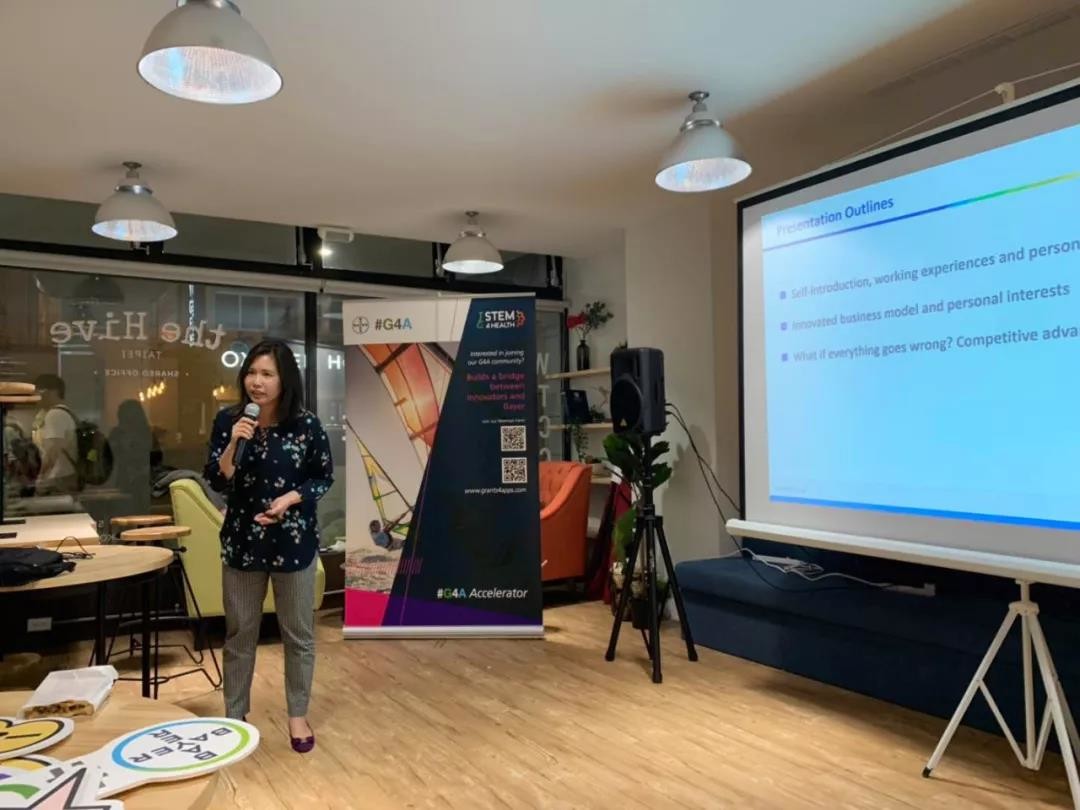 Karen Twu, Management Director at CMC Management
-终身学习。你不是在为"工作"而工作;你是在建立一个充满热爱的职业发展道路。始终保有"可以做"的心态,走出自己舒适圈,每一天都收获新体验。
-Karen推出了CDMO的业务模式,为满足无实体公司的愿望,开发新产品,解决用户未满足的医疗需求,并通过外包所有研发和制造工作,快速实现从产品概念到人类首次临床实验的转化,使大型制药公司成为"真正的综合制药公司"。这是业务双赢的新浪潮,将制药公司和CDMO公司达到生态共融,提高效率,分担风险。
-学习过去,活在当下,期待未来
-Lifetime learning. You are not working for a "job"; you are working for building the career path with passion. Always have a "can do" mindset, and step outside of your comfort zone to gain new experience every single day.
-Karen introduced CDMO business model which serves extended bench to fulfill virtual companies' dream to develop new pipelines for unmet medical needs, and enables large pharma to become "truly integrated pharmaceutical companies" via outsourcing all development and manufacturing work to move effectively from product concept into first-in-human studies. This is the new wave of win-win business to gain the efficiency and co-share the risks via setting up ecosystem between pharma and CDMO companies.
-Learn from yesterday, live for today, and hope for tomorrow