Return to site
Ladies Who Tech x Adobe 数字营销
Digital Marketing – Experiences that Matter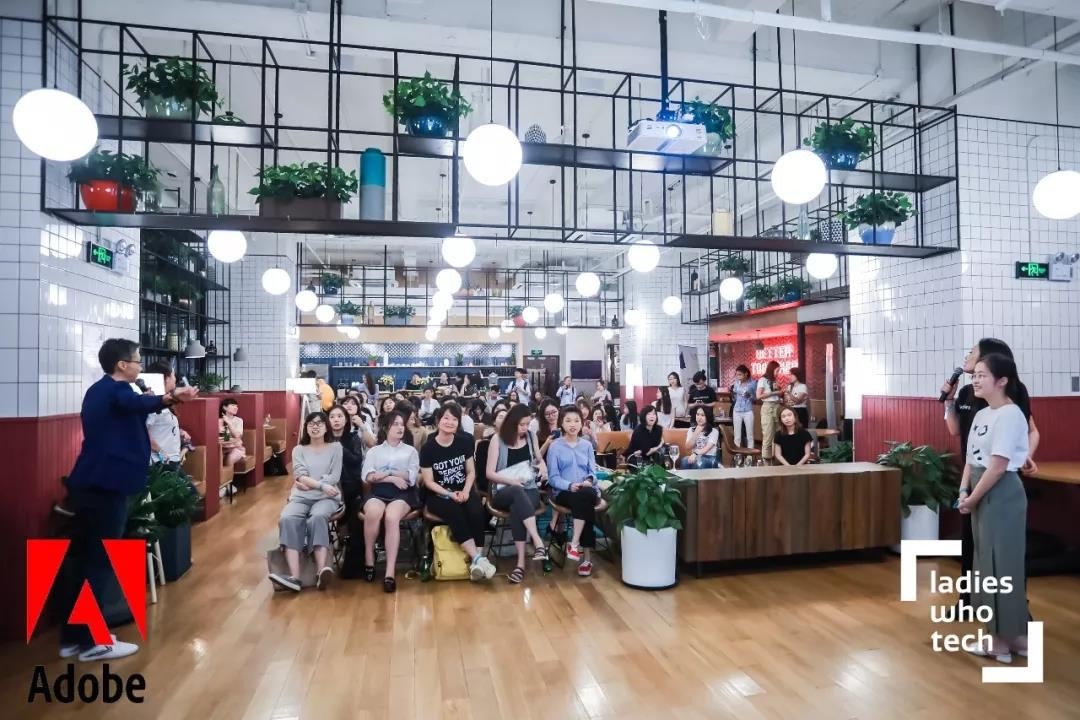 Ladies Who Tech上海企业行动系列,携手Adobe——多媒体、创意软件产品及最新的数字营销分析领导者正式回归。
Ladies Who Tech In Action Shanghai Chapter was back to rock the stage, this time with the inspiring support of Adobe, the multimedia and creativity software product, and most recently, digital marketing analytics leader.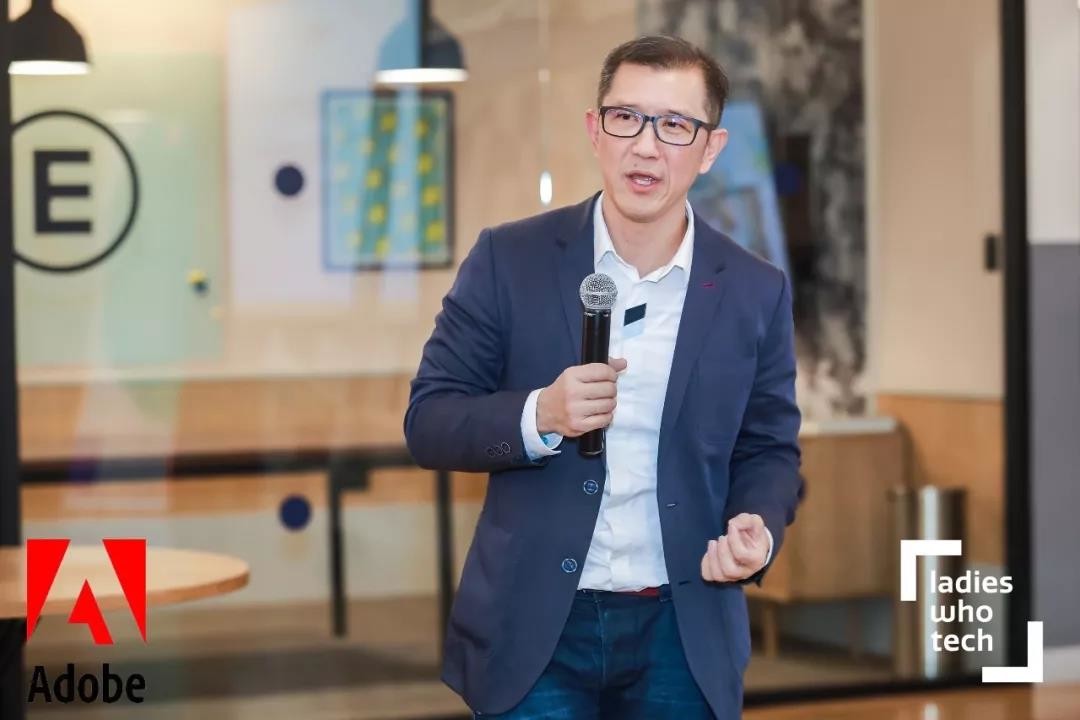 本场的第一位嘉宾,黄耀辉是Adobe大中华区的高级董事总经理。在他20多年的科技行业从业历史中,他见证了市场的巨大变化。2016年,他将 Adobe Creative Cloud 引入中国大陆市场,首次向大陆客户推出云交付模式。
The first speaker of the night, Yew Hwee Ng, is Senior Managing Director of Greater China for Adobe. With over 20 years of tech industry experience, he has seen considerable change within the market. In 2016, he brought Adobe Creative Cloud to mainland China, initiating the cloud delivery model.
Ladies Who Tech也很荣幸请来Yonel Ilieva,阿迪达斯中国数字部资深项目主管。她分享了自己的阿迪达斯的经历和工作——致力于推进数字化和敏捷转型。
Ladies Who Tech was also excited to have Yonel Ilieva, Senior Project Lead China Digital for adidas, take the stage. She shared her own personal journey to adidas and her position, which focuses on driving digital and agile transformation.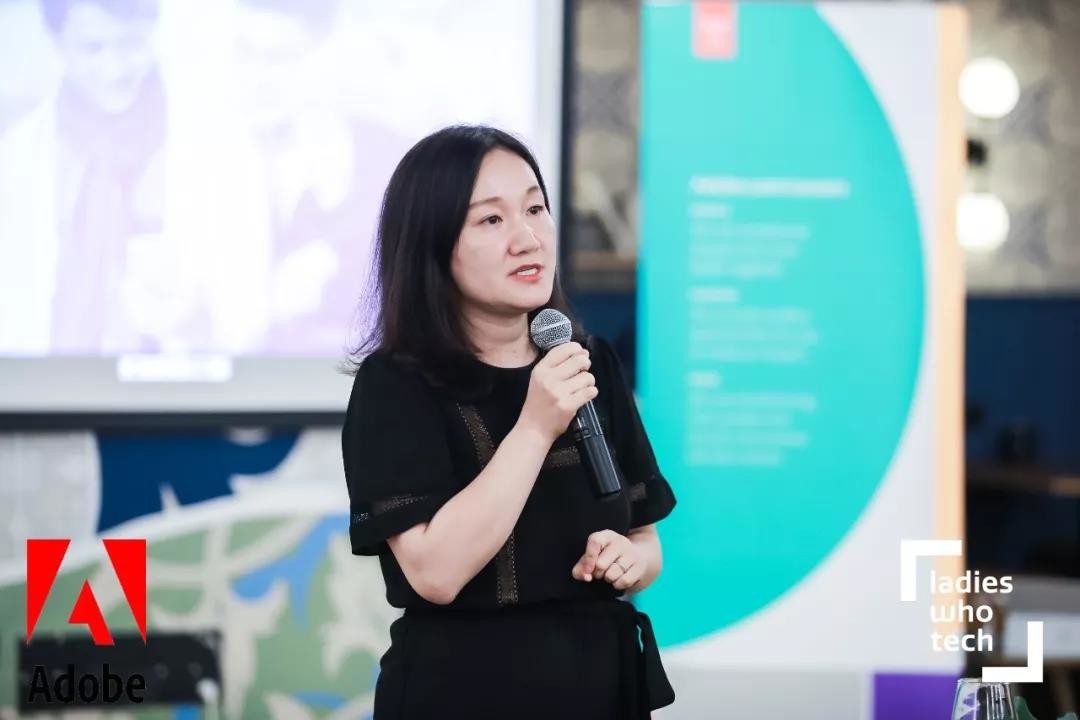 最后一位嘉宾,陈怡——埃森哲大中华区数字创新及转型业务主管、董事总经理。虽然她的工作主要集中于行业的数字化转型,她本人也十分投入于工作场所的多样化和平等性,能看到机遇让女性产生更大行业影响。
Last, but not least, Tina Chen, Managing Director of Digital Innovation and Transformation at Accenture Digital for Greater China talked about her work which primarily deals with digitalization across industries. She is also passionate about diversity and inclusion, and sees opportunities for more women to make a greater impact in the field.