Return to site
微软苏州"Teams背后的团队"线上会面:我们在Together Mode,你在哪呢?
We are at Together Mode. What about you?
今年的7月15日,Ladies Who Tech联合微软苏州带领大家与"Teams背后的团队"进行了线上会面。来自国内和世界各地的观众参与了此次活动。我们意识到计划以及举办一场线上活动并不比任何线下的活动更简单。但是,感谢微软团队和Ladies Who Tech,此次直播圆满成功了。
Ladies Who Tech teamed up with Microsoft Teams in Suzhou on 15 July and took some of you to 'Meet the team behind the Teams' virtually. Viewers joined us from across China and around the world. We realized that planning and executing a virtual event isn't easier than any offline event. But, thanks to Microsoft Teams and the staff and crew at Microsoft and Ladies Who Tech, we made it happen.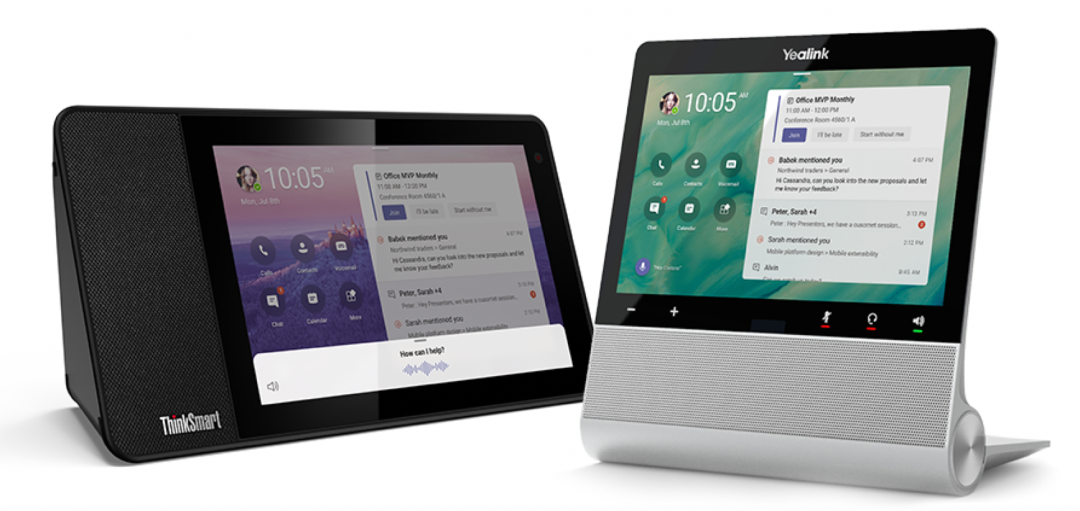 我们的学习榜样梁戈碧是微软Teams和SharePoint China中国区总经理,同时她还领导微软中国多元化和包容性女性委员会。她希望微软能成为科技领域女性就业的首选并一直致力于这个目标的实现。微软苏州招聘已经开启了,戈碧希望能有更多的女性加入。
Our role model and advisor, Gebi Liang, General Manager of Microsoft Teams and SharePoint China who is also leading the diversity and inclusion woman committee at Microsoft China kicked off the evening. She wants to make Microsoft the most popular company for women in tech to work for and is committed to make it happen. With the current job openings at Microsoft Suzhou, Gebi really hopes to have more women to join her team and to make the workplace more diverse and inclusive.
我们的第二个演讲嘉宾平丹是在四年前加入微软的,她刚休完产假回归。回来后,她加入了微软Teams的全球新产品开发团队。"Teams Display"就是一款让平丹兴奋不已的产品。这是一款由合作伙伴专门为Teams开发的设备。拥有触摸屏和Cortana语音控制,体验很棒。来自平丹家庭和企业的有力支持使得她可以灵活选择工作时间和工作地点,这样她不仅可以照顾新生的宝宝也可以在工作上尝试新的挑战。
Our second speaker, Dan Ping, joined Microsoft four years ago and recently returned to work after her maternity leave late March. Upon her return, she was given a chance to join the global team working on Microsoft Teams to develop new products. One of the projects she had worked with partner and makes her very proud of is "Teams Display", dedicated Teams devices which will include a touchscreen and hands-free experience through Cortana. The strong support for her at home and at work allows her to have flexible working hours and work locations. The flexibility allows her to not only spend time her new-born baby but also take up new challenges at work.
另一位嘉宾倩倩加入微软仅两年时间。微软给予了她全球化视野。倩倩经常能得到她经理的强力支持,在团队协作和实践中汲取经验、担当责任并勇敢表达观点。
The next speaker from Microsoft Teams, Qianqian, only joined the company 2 years ago. She has been given opportunities to travel around the globe and speaking about her work at Microsoft. She receives strong support from her manager to help other teams and not be afraid to make mistakes. She has learned to be accountable and to speak up when she has to.
在Ladies Who Tech,同盟的重要性不言而喻。接下来,由Ramesh为我们分享他作为团队同盟的一些经历。各行业的多元化都需要同盟的支持。
At Ladies Who Tech, we cannot emphasize enough the importance of allies. Next up, we had Ramesh join us to share his experiences on being an ally to his team. Being an ally applies to all perspectives of diversity.
你准备好加入微软苏州了么?以下有几项重要因素不能错过哦:
它是微软!
舒心的工作环境、令人惊叹的团队!
世界最好的企业,优越的待遇,并有不可限量的职业发展机会!
Are you ready for Microsoft Suzhou? There are plenty of reasons for you to consider:
It is Microsoft
They have a great team with awesome working environment
Well paid job at one of the best companies in the word with huge career development opportunities
Suzhou is a beautiful city
And the list can go on and on….
如果有人给你提供了一次特别好的机会但你并不确定自己能做到,那么就先勇敢拥抱它,再不断努力成就更好的自己吧。- Richard Branson
If somebody offers you an amazing opportunity but you are not sure you can do it, say yes – then learn how to do it later! - Richard Branson